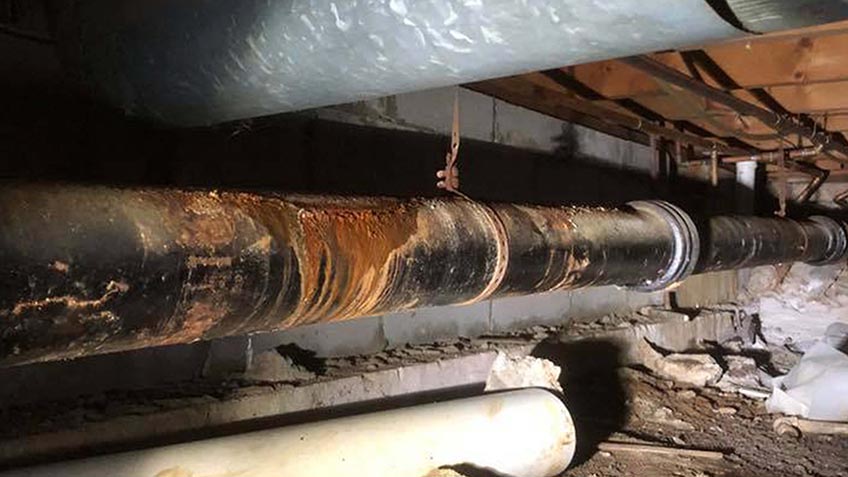 Sewer line problems can be a big headache. Not only are you dealing with slow drains and even backups inside your home, but you are also dreading the mess, expense, and destruction that always come along with repairing or replacing a problem sewer line.
Well, maybe not always. At Fast Flow Plumbing, we can correct sewer line problems with very minimal digging at a fraction of the stress that always accompanied this work. We use trenchless pipe repair technology to make your sewer line as good as new without ruining your yard, ripping up your floors, or tearing out your walls.
Is it too good to be true? Absolutely not!
The process is actually pretty simple to understand. We simply locate a convenient access point on your sewer line and dig a small hole to insert our equipment. The tools go into your old pipe and clear away the debris. Invading tree roots, accumulated minerals, and corrosion are all broken apart and removed from the pipe to create a clean, smooth surface.
In the next step, we inject a liquid epoxy that lines the walls of the pipe, sealing any holes or cracks and then solidifying in place. We can apply this lining to the entire pipe, starting with the house and ending at your connection with the municipal sewer.
The result is a new pipe inside the old pipe with only a tiny area of digging, leaving your landscaping, driveways, and sidewalks undisturbed. You'll have a durable sewer pipe that leaves you with a clean, comfortable, and worry-free home, all at a fraction of the cost of traditional methods. If that sounds like the way you want to fix your sewer line problems, contact us at Fast Flow Plumbing today!
24 hours emergency
service available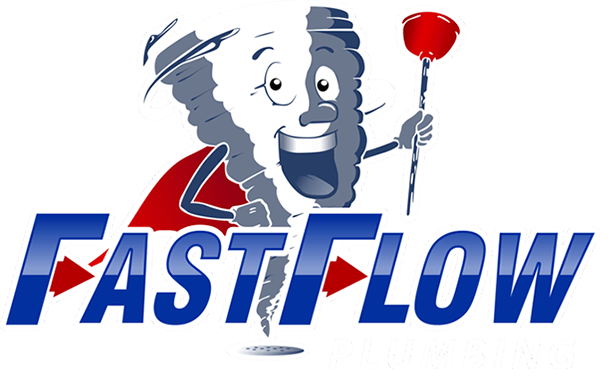 Start with a Free Estimate
From trenchless services and drain cleaning to routine inspections and urgent plumbing repairs, Fast Flow Plumbing is your one-stop source. When you reach out to us, we'll happily provide a free, accurate estimate. Contact us today for A+ service from our team.