The Top Name for Trenchless Pipe Repair in Lawrenceburg, KY
Prefer to have a team repair your pipes efficiently but without having to worry about costly surface or landscape restoration costs? This is what you can expect with trenchless sewer repair, an alternative to excavation that Fast Flow Plumbing specializes in. We are a master-licensed plumbing company proudly serving Lawrenceburg and other areas in Central Kentucky, which include:
What It Is
If you're unfamiliar with trenchless pipe repair in Lawrenceburg, KY, it's a way we repair pipes without digging extensively. Our team repairs the pipe from the inside using a process that essentially creates a new pipe within the existing one. It's a highly flexible approach to pipe repair that can be done on pipes in various locations, and on ones of varying sizes and diameters.
How You Benefit
Saving time and money are two of the benefits of minimally invasive pipe repair that our customers often appreciate most. The work can often be done by our professional trenchless contractor in a single day or less, which means less disruption to your routine and property. You'll save money as well since there's no significant post-project cleanup to deal with, and the work can be done with less labor and no heavy machinery.
How It Works
Trenchless pipe lining is the most common approach to non-disruptive pipe repair. We use industry-leading Perma-Liner equipment and materials to apply a durable coating to the inside of existing pipes. From start to finish, the trenchless repair process involves: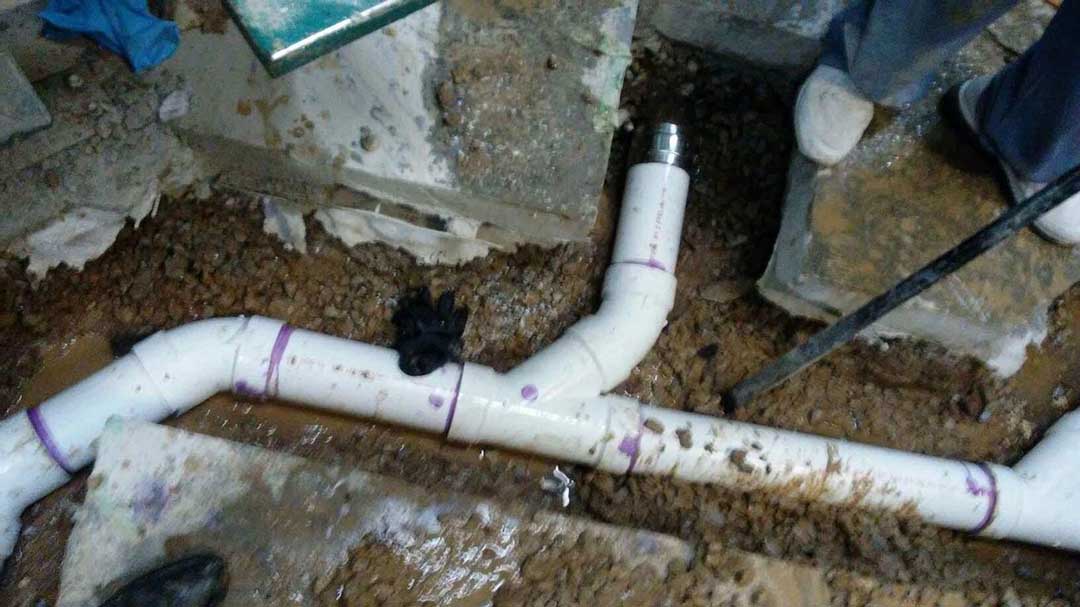 The main requirement is that the affected pipe has to be stable so that our experts can insert the liner. If this isn't the case, we may recommend trenchless pipe replacement. Done by breaking up the damaged pipe and inserting a new one behind it, pipe bursting is the method we prefer for trenchless replacement.
Why It Is Advantageous
Our minimally invasive pipe repair offers some other appealing advantages worth mentioning. As our trenchless technology experts use high-quality Perma-Liner materials, it's not unusual for newly coated pipes to last for many more decades, which further adds to the long-term savings potential. What's more, repaired pipes are less likely to be susceptible to tree root intrusions and other serious issues.
Why Fast Flow Plumbing
Get Started with a Free Estimate
From a dig-free approach to pipe repair to trenchless sewer replacement should repairs no longer are viable, Fast Flow Plumbing is your top local source for minimally invasive services. Become one of our valued clients and we'll get you started with an honest opinion of the condition of your pipes and a free estimate.
Contact us today at (859) 756-3508 or fill out our online form to schedule an appointment with a trenchless contractor from our team or for any of our other services:
24 hours emergency
service available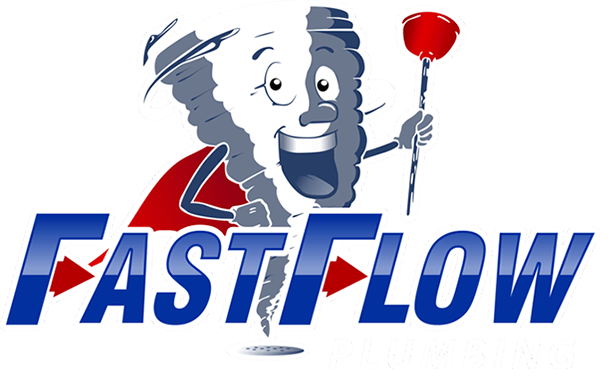 Start with a Free Estimate
From trenchless services and drain cleaning to routine inspections and urgent plumbing repairs, Fast Flow Plumbing is your one-stop source. When you reach out to us, we'll happily provide a free, accurate estimate. Contact us today for A+ service from our team.