Top-Notch Drain Cleaning in Somerset, KY
Regular drain maintenance is one of the most important property upkeep tasks. On top of boosting the service life of your drains, a strict maintenance routine can also get rid of bad odors, restore proper drainage, and keep potentially expensive repairs at bay. At the first sign of drain issues, make it a point to reach out to Fast Flow Plumbing for prompt drain cleaning services.
Importance of Drain Cleaning
Reduce risks of getting blockages - Regular cleaning of your plumbing fixtures is the most effective way of preventing frustrating drain clogs. Organic matter like hair, grease, and soap can accumulate and form clogs around your pipes, reducing the normal flow of water in your drains. However, you can avoid this. Before waste accumulates, call Fast Flow Plumbing for professional cleaning. No clogged drain is too tough for us to bust.
Removes bad odors - While it's a given that pungent odors emanating from drains are a source of discomfort, they can also pose a health hazard. To keep your drains free from such smells, schedule regular drain cleaning procedures with Fast Flow Plumbing. We offer top-quality

drain cleaning in Somerset, KY

. You can rest assured your drains will be thoroughly cleaned.
Prevents expensive repairs - Failure to clean your drains regularly may turn minor issues into big problems. Avoid all these expenses by cleaning your drains regularly since it will help your plumber notice any defect on time and fix it before it becomes a big issue.
What Are the Signs of Drain Problems?
Dealing with drain issues is no easy task. They can cause stress, discomfort, and inconvenience to property homeowners. However, identifying these signs early on can prevent minor issues from developing into bigger, complex ones.
Reach out to your trusted plumber in Somerset, KY, if you spot any of these signs:
Main Causes of Clogged Drains
There are many possible causes of clogged drains. However, among the leading causes is flushing inappropriate things down your drains. These can range from baby wipes, Q-tips, feminine hygiene products, diapers, medication, and all sorts of random things. With time they can accumulate, causing severe blockages in your pipes.
The following are the most common causes:
Benefits of having Drain Professional Drain Cleaning Services
It's easy to go the DIY route whenever you see household problems like clogged drains. While you may think that you're saving money by doing the job yourself, the truth is that there's a good chance you may end up compounding the problem even further. In the end, you're likely to spend more than if you had had a drain cleaning company resolve the matter for you in the first place.
Benefits of Relying on Our Drain Cleaning Service Experts
Get in Touch With Us Today
Fast Flow Plumbing is the right company to call for all your plumbing issues. We are a top-rated company in Central Kentucky, offering unique, effective, and long-lasting services to the residents of this area. From drain snaking to hydro jetting procedures, you can count on us to deliver top-notch plumbing services.
To benefit from our services, call us or complete our online form and book an appointment!
24 hours emergency
service available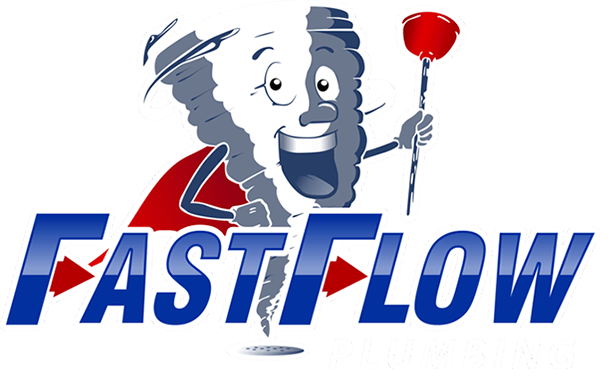 Start with a Free Estimate
From trenchless services and drain cleaning to routine inspections and urgent plumbing repairs, Fast Flow Plumbing is your one-stop source. When you reach out to us, we'll happily provide a free, accurate estimate. Contact us today for A+ service from our team.