Your Local Plumber in Lawrenceburg, KY
Count on Fast Flow Plumbing for any plumbing-related need, from emergency situations to routine repairs and replacements. Expect a local plumber in Lawrenceburg, KY, from our team to arrive promptly and offer quality solutions.
We provide cost-effective plumbing services in other parts of Central Kentucky, including: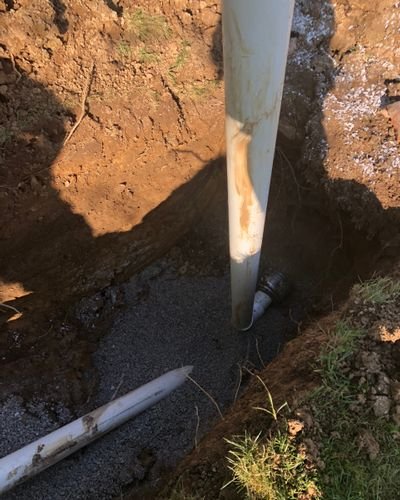 Reliable Plumbing Services from Experienced Pros
In need of residential plumbing repairs? This is just one of the reasons to take advantage of our convenient, affordable services. We're also the local company to call on when dealing with:
Why Call a Plumber Instead of DIY
Tackling plumbing services or other related projects yourself can be riskier than anticipated. DIY plumbing also has the potential to result in unintended mistakes, a failure to fully resolve the problem, and entirely new issues or water damage.
Fortunately, our professionals are just a call away when plumbing assistance is needed. Our experienced technicians arrive in fully stocked trucks with the right tools and skills to diagnose and solve the problem. We also keep local codes and industry regulations in mind.
Avoid The Common Plumbing Issues
Some plumbing problems are unique given the circumstances involved, and we're certainly prepared to address situations like this. However, there are some more common problems we see more often. Below, we run through these and offer advice on how to avoid them.
Clogs, Backups, or Slow Drainage
From sinks and tubs to toilets and laundry room floors, drains in many different locations can be affected by clogs, backups, or slow drainage. Avoid these problems by:
Leaks
Leaking pipes, fixtures, or water-based appliances like water heaters or washing machines can waste water, damage your property, and contribute to an assortment of other issues. Minimize this risk by:
Why Choose Our Plumbing Experts
Choose our team as your preferred plumbing company and you won't be surprised by "hidden" fees. In fact, we provide free, accurate estimates before any work is done. Our clients also benefit from:
We Are Available 24/7
Family-owned and -operated, Fast Flow Plumbing is a master licensed plumbing business at your service with convenient scheduling options. We're also reachable 24 hours a day for emergency plumbing needs in all areas we serve. Camera inspections, when necessary, are done at no extra charge. Contact a plumber from Fast Flow Plumbing today for prompt attention or fill out our online form to schedule an appointment. We also offer:
24 hours emergency
service available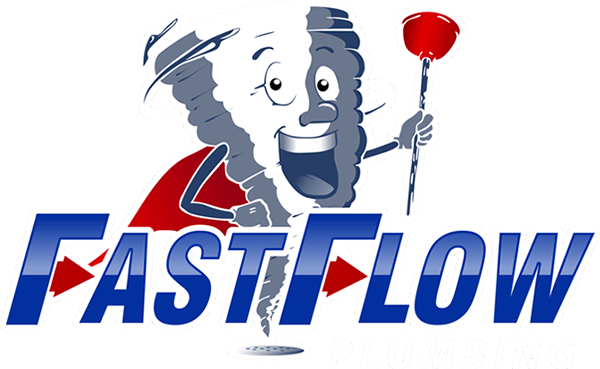 Start with a Free Estimate
From trenchless services and drain cleaning to routine inspections and urgent plumbing repairs, Fast Flow Plumbing is your one-stop source. When you reach out to us, we'll happily provide a free, accurate estimate. Contact us today for A+ service from our team.