Top Plumber in Lexington, KY
At Fast Flow Plumbing, we understand the importance of having a reliable plumber in Lexington, KY, whom can always trust. Even with plumbing updates and not-so-urgent needs, there's something to be said for the added peace of mind provided by a trusted local business fully focused on quality. That is why we are here to address the needs of residential and even commercial clients in Central Kentucky, including these other areas:
Dependable Plumbing Services
From emergency plumbing to routine household fixes, we cover a broad range of general plumbing needs. Led by an owner with nearly two decades of local experience, our team of technicians is prepared to address issues involving: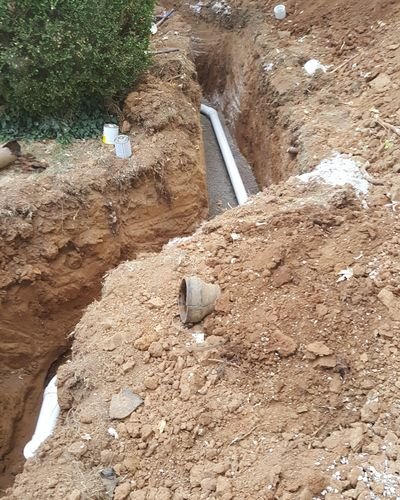 Why You Should Call a Plumber Instead of Going DIY
Unless you have actual plumbing experience, a DIY approach to work involving plumbing repairs has the potential to contribute to entirely new problems. These could include new leaks, water damage, pipe collapses, or broken fixtures. Additionally, an experienced plumber is familiar with the industry as well as local regulations, which need to be kept in mind with certain plumbing tasks.
Most Common Plumbing Problems (And The Ways to Avoid Them)
With any plumbing-related issues, Fast Flow Plumbing is ready to help. Fortunately, there are some steps you can take to reduce your risk of having to deal with the following common plumbing problems:
Over time, we will need to replace certain parts due to normal wear and use. Minimize this wear by not putting excess pressure on your faucets when you use them. In addition, have us take care o smaller fixture issues, like minor drips, once you first notice the problem to prevent further damage.
Toilet paper and things that shouldn't be flushed are two main reasons why toilets clog or back up. Minimize this problem by being careful with how much toilet paper you flush. Moreover, put a wastebasket by toilets to discourage flushing of wipes and similar items.
Minimize water heater issues by making sure your home's water pressure isn't too high or inconsistent. Ask us about a pressure regulator if you have this problem.
Why Choose Us for Your Plumbing Needs
Family-owned and operated and entirely local, we're a master licensed plumbing company that routinely exceeds customer expectations. Choosing us for your home or business plumbing needs also means you can expect:
We're Here for You 24/7
Fast Flow Plumbing is the team to call on 24/7 for all types of plumbing services. Reach out to us today or fill out our online form to get started with an honest assessment and free estimate. We also offer:
24 hours emergency
service available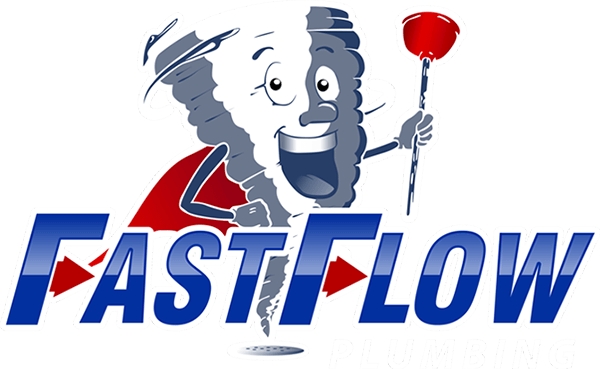 Start with a Free Estimate
From trenchless services and drain cleaning to routine inspections and urgent plumbing repairs, Fast Flow Plumbing is your one-stop source. When you reach out to us, we'll happily provide a free, accurate estimate. Contact us today for A+ service from our team.