We Provide Trenchless Sewer Replacement in Lexington, KY, and Nearby Areas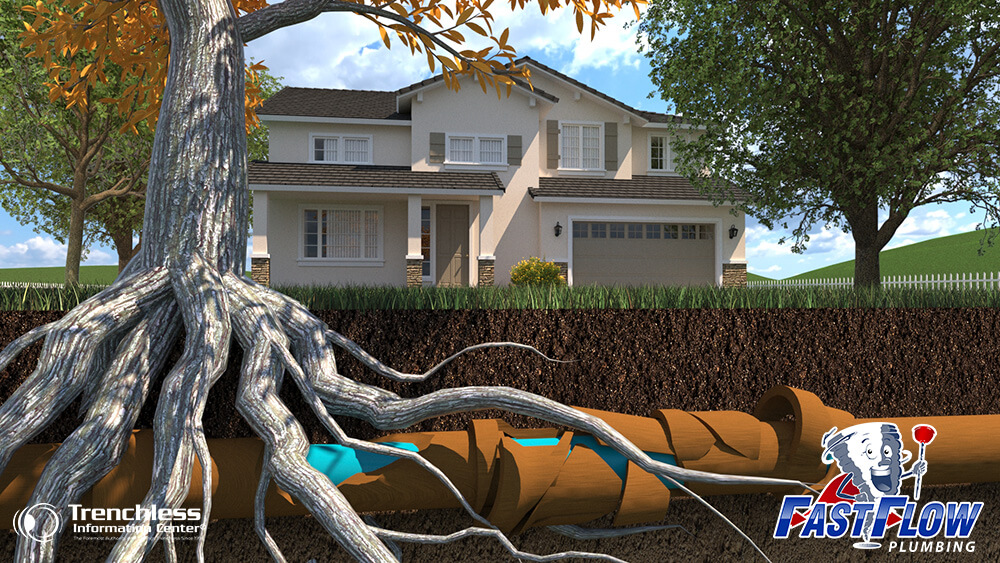 When the situation calls for more than just trenchless pipe repair, Fast Flow Plumbing offers efficient sewer replacement solutions. Minimally invasive replacement is another way for homeowners and business owners in Central Kentucky to get the desired results with minimal disruption.
Trenchless sewer replacement in Lexington, KY, and nearby areas is a way we replace a sewer line without having to dig it up, replace it with a new pipe, and fill in the trench again. However, you'll still end up with a new pipe in the same space that housed the old or damaged one.
What Are the Signs You Need Trenchless Sewer Replacement?
Needing increasingly frequent and costly sewer repairs is one sign you'll likely benefit from trenchless pipe replacement. You may also contact us if you're noticing:
What Are Its Benefits and Advantages?
You will still get a new sewer line but without the disruption that goes along with traditional "dig-and-replace" methods. Your trenchless technology experts also recommend this cost-effective solution since it can be done without heavy machinery or a need to bring the damaged pipe up to the surface, which is also good for the environment.
Non-disruptive replacement involves using specialized equipment to break up the damaged sewer pipe. Our preferred method is pipe bursting. A powerful bursting head powered by attached machinery ensures the pipe is properly fractured. The new pipe is inserted by our professional trenchless contractor as the damaged one is broken up.
Trenchless Sewer Replacement FAQs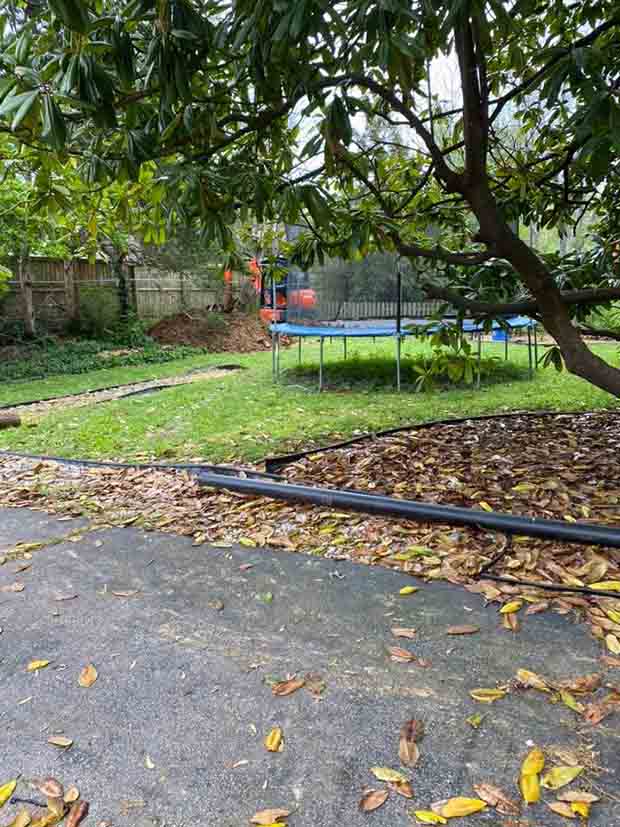 Start with a Free Estimate
Helmed by an owner with nearly 20 years of local experience, we're a family-owned and -operated company committed to complete client satisfaction. Whether trenchless pipe lining ends up being right for your situation or trenchless sewer replacement is the better option, Fast Flow Plumbing will get the job done right. Contact us today or fill out our online form to schedule an appointment and we'll get you started with a free estimate. We provide trenchless sewer replacement in the following areas:
24 hours emergency
service available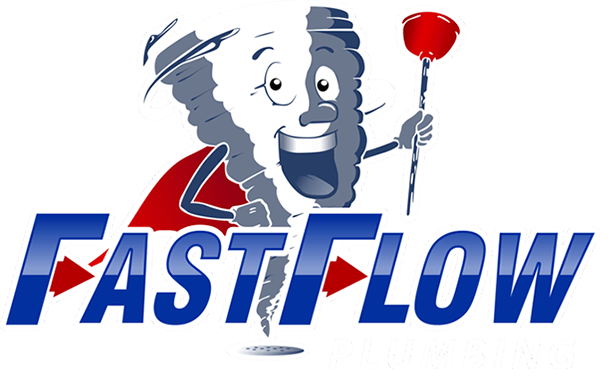 Start with a Free Estimate
From trenchless services and drain cleaning to routine inspections and urgent plumbing repairs, Fast Flow Plumbing is your one-stop source. When you reach out to us, we'll happily provide a free, accurate estimate. Contact us today for A+ service from our team.