In-Depth Drain Cleaning in Versailles, KY
Drains are designed to be used on a regular basis. Still, years of use can affect them, particularly certain habits that are not so drain-friendly. Entrust clogs, backups, or other drain issues to a trusted, local plumber in Versailles, KY, from Fast Flow Plumbing. We also serve: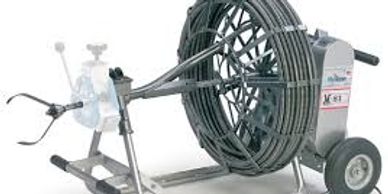 Importance of Drain Cleaning
An accumulation of pipe scale and other debris often accelerates corrosion and wear and reduces the lifespan of drain lines. This is one reason you should never limit drain cleaning services to urgent needs. Regular cleanings also reduce the risk of being surprised by clogs and other drain issues during the holidays or other inconvenient times.
Signs of Drain Problems
A clogged drain is just one of the more common signs suggesting you should give us a call to schedule a professional drain cleaning. We also recommend taking this step if you're noticing:
Main Causes of Clogged Drains
Hair, soap, grease, fat, and food-related materials are among the main reasons why you may need thorough drain cleaning in Versailles, KY. Other possible clog culprits include tree roots and pipe scale along pipe walls. Excessive plugging can also cause clogs if debris is pushed down further. Additionally, items that should be discarded rather than flushed are the top causes of clogging.
Benefits of Professional Drain Cleaning Services
Even reliable methods like drain snaking can pose potential risks if you're not experienced with using such tools. Many of our clients also appreciate professional drain cleaning assistance thanks to:
Why Choose Us for Your Drain Cleaning Needs
Family-owned and operated, we're a professional drain cleaning company that takes pride in a job done right. Our local team of experts has the right equipment and skills needed to clean all types of drains, from ones in kitchens and bathrooms to floor and sewer drains.
Choose us for your drain cleaning needs because:
Schedule a Professional Drain Cleaning Today
Fast Flow Plumbing is the company to turn to for all your drain cleaning needs in Central Kentucky. Whether we're doing routine cleanings or tackling a stubborn clog, our local drain pros will leave you with clean, clear home or business drains. Call us or fill out the online form to schedule a drain cleaning or any of our other specializations, namely:
24 hours emergency
service available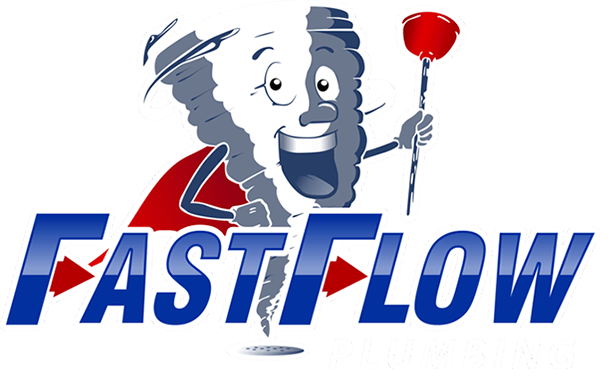 Start with a Free Estimate
From trenchless services and drain cleaning to routine inspections and urgent plumbing repairs, Fast Flow Plumbing is your one-stop source. When you reach out to us, we'll happily provide a free, accurate estimate. Contact us today for A+ service from our team.