The Expert in Trenchless Pipe Repair in Versailles, KY
Wondering what a trenchless contractor in Versailles, KY, can do for you? The Fast Flow Plumbing team can restore your pipes without having to tear up your surface areas or replace the existing pipe, for starters. Take a moment to learn more about our time-saving, cost-effective approach to trenchless pipe repair.
Trenchless sewer repair is a way of restoring a pipe internally without the need to dig a trench. In fact, the work is primarily done through existing access points. This ultimately means you won't have to say goodbye to some of your flowers, plants, or shrubs or lose part of your lawn just to get pipes repaired! We offer this non-disruptive option to residential and even commercial clients in Versailles, as well as in these Central Kentucky areas:
Benefits of Minimally Invasive Pipe Repair
Along with the landscape-saving benefits, many of our clients appreciate trenchless pipe repair in Versailles, KY, since the work can often be completed within a single day or less. We also won't have to bring heavy machinery onto your property. In addition, trenchless repair methods can be used on many different types of pipes, including ones in locations that would be difficult to reach with traditional methods.
Overview of The Trenchless Pipe Repair Process
Trenchless pipe lining is the most common way to make repairs without extensive digging. We're partnered with Perma-Liner, a leading manufacturer of pipe lining equipment and materials. These high-quality products further streamline the process for our technicians while improving the quality of the results for our customers.
If conditions aren't right for a pipe repair, we may recommend trenchless pipe replacement. This is an excavation-free approach to replacing a severely damaged or unstable pipe within the existing space. The original pipe is broken up as a new one is inserted behind it.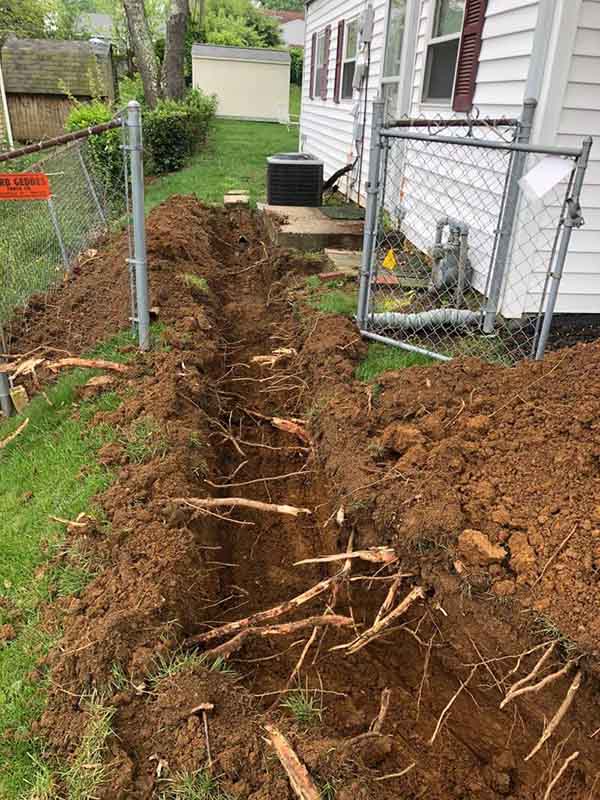 Advantages of Trenchless Pipe Repair
First developed in the early 1970s, trenchless pipe lining is even more reliable, accessible, and affordable today. And because our trenchless specialists use top-quality Perma-Liner materials, restored pipes are typically more resistant to wear, corrosion, and tree root intrusions, which further saves you money by minimizing future repair costs.
With Fast Flow Plumbing, you get
Start With a Free Estimate
Make a smart investment in minimally invasive pipe repair and even trenchless sewer replacement by putting the team from Fast Flow Plumbing to work for you. We'll gladly get you started with an honest opinion of the condition of your pipes and a free estimate. Camera inspections are done at no additional charge. Contact us today or fill out our online form to learn more about our full range of trenchless options and other services, such as:
24 hours emergency
service available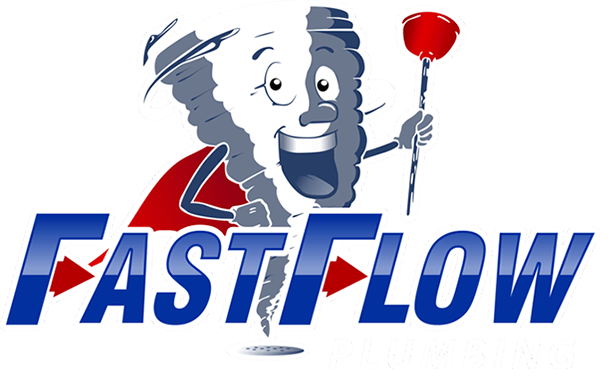 Start with a Free Estimate
From trenchless services and drain cleaning to routine inspections and urgent plumbing repairs, Fast Flow Plumbing is your one-stop source. When you reach out to us, we'll happily provide a free, accurate estimate. Contact us today for A+ service from our team.