Thorough Drain Cleaning in Lexington, KY
Drains never get a day off, and that constant use can result in clogs, foul odors, and blockages. Make sure a plumber in Lexington, KY, from Fast Flow Plumbing is there to assist you. Rest assured that we are fully prepared to clean all types of drains and keep things flowing with safe, effective cleaning methods. We also serve residential and commercial clients in:
Importance of Drain Cleaning
Professional drain cleaning in Lexington, KY, is important because grease, fat, and other common materials that get into drains can accelerate wear and corrosion. All these can contribute to leaks and other serious drain and sewer line issues. Additionally, professionally cleaned drains are less likely to back up or clog when you have a houseful of guests, or during other inconvenient times.
Big Signs of Drain Problems
A clogged drain is one of the more obvious signs of a drain problem, especially if the clog suddenly develops after you flush or try to drain water from your tub, shower, or sink. Other signs of drain problems include:
What Causes Clogged Drains?
A clog issue can occur suddenly when something that shouldn't be flushed is flushed, even if it claims to be "flushable." Drains can also become blocked from an accumulation of hardened minerals known as pipe scale. Other common clog culprits include:
Benefits of Professional Drain Cleaning
It's tempting to grab a plunger or use drain cleaning products to quickly clear a clog or deal with other drain issues. Unfortunately, such methods have a tendency to do more harm than good. For instance, excess plunging can push clogs down further. Only professional drain snaking and other methods can avoid these risks.
Our trained, Fast Flow technicians perform camera inspections and take other steps to identify the source and location of blockages before moving forward with drain cleaning services. We also perform cleaning techniques using professional-grade equipment, and in a way that's safe for the drain.
Choose Fast Flow Plumbing As Your Drain Cleaning Experts
We're a plumbing and drain cleaning company backed by an owner with more than 18 years of local experience in Central Kentucky. When you hire us to clean your drains, expect fast, local service coupled with:
Schedule a Drain Cleaning Today
Fast Flow Plumbing is the drain cleaning team to call when your drains need to be unclogged or cleaned ASAP – and we're available 24/7 for urgent assistance. We're also at your service when preventative cleanings are necessary to reduce your risk of unexpected drain surprises. Contact us today or fill out our online form to schedule a professional drain cleaning or any of these other services we offer:
24 hours emergency
service available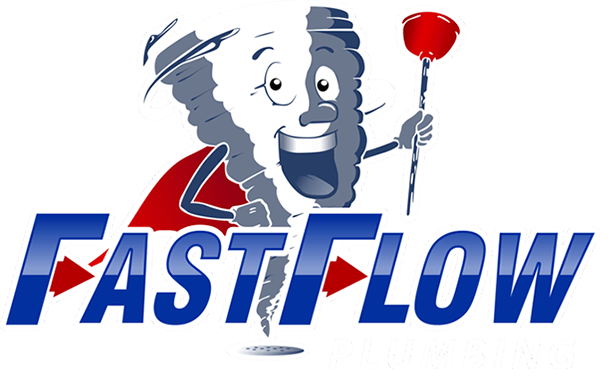 Start with a Free Estimate
From trenchless services and drain cleaning to routine inspections and urgent plumbing repairs, Fast Flow Plumbing is your one-stop source. When you reach out to us, we'll happily provide a free, accurate estimate. Contact us today for A+ service from our team.