Work With The Trusted Plumber in Lexington, KY, and Nearby Areas
From annoying drips to overflowing or constantly running toilets, there's no job too big or small for a plumber in Lexington, KY, and nearby areas from Fast Flow Plumbing. Available 24-hours for urgent needs, we're a master-licensed plumbing business committed to complete customer satisfaction in the following Central Kentucky areas:
Choose a Pro for General Plumbing
Even if you're fairly handy around the house, plumbing repairs and other general plumbing work is often more complex than you may realize. Choosing a trained professional for your general plumbing needs saves you time and money while: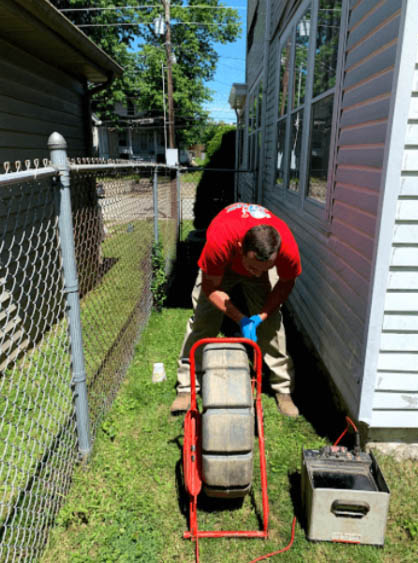 Common General Plumbing Issues and Ways to Avoid Them
Minimize the risk of leaking faucets, pipes, or water-based appliances by having routine inspections done. It can also be helpful to address any water pressure issues you may have in your home. Other common plumbing issues you may be able to avoid include:
Our General Plumbing Services
Our plumbing services start with taking the time to correctly diagnose plumbing-related problems, which is often done with a camera inspection. We also meet and exceed our customers' expectations with general plumbing work involving:
Why Choose Our Plumbing Team
Hire our trusted plumbing company and you can expect prompt arrivals and work completed with careful attention to every detail, Headed by an owner with nearly 20 years of local industry experience, we're also a team that embraces newer technology while using proven methods. What's more, you'll find our rates reasonable and our technicians friendly and knowledgeable.
Frequently Asked Questions on General Plumbing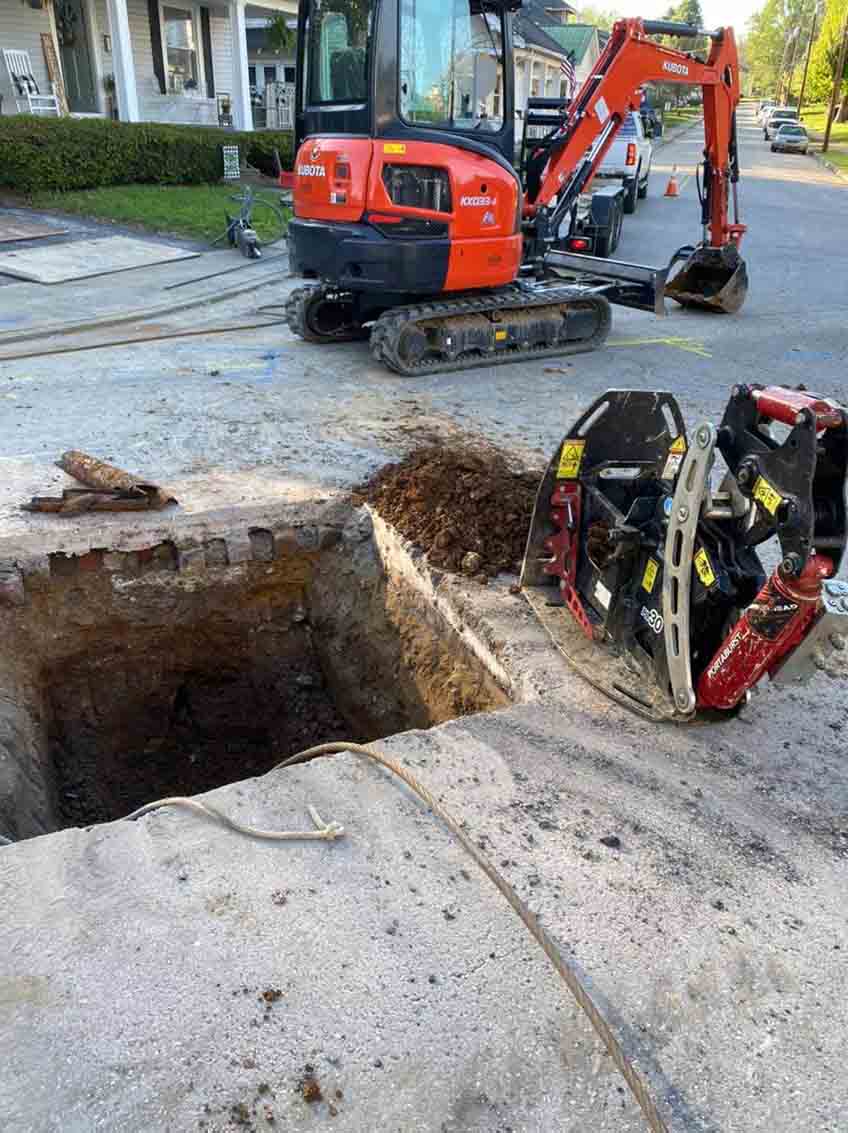 Address Plumbing Issues for Good
Fast Flow Plumbing is a locally based, family-owned, and -operated plumbing company firmly rooted in the communities we serve. If a camera inspection is advisable, there's no extra charge – and our plumbing estimates are free! Contact us today or fill out our online form to schedule an appointment whenever you need a:
24 hours emergency
service available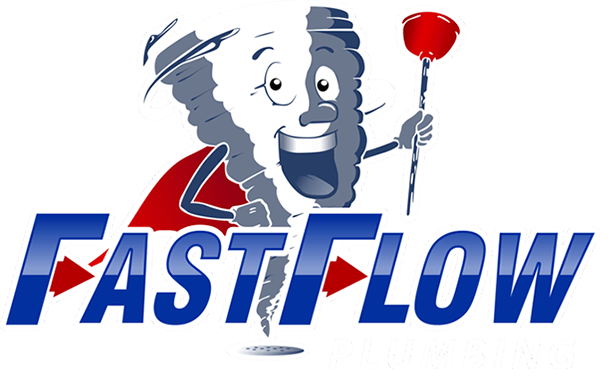 Start with a Free Estimate
From trenchless services and drain cleaning to routine inspections and urgent plumbing repairs, Fast Flow Plumbing is your one-stop source. When you reach out to us, we'll happily provide a free, accurate estimate. Contact us today for A+ service from our team.