Top Services from Your Plumber in Versailles, KY
More often than not, there's a need for a plumber in Versailles, KY, for something unexpected going on with a faucet, toilet, sewer line, disposal, pipe, drain, or water heater. Take comfort in knowing Fast Flow Plumbing is the family-owned and operated, locally based company that you can count on for all your plumbing-related needs.
Our Plumbing Services
From routine plumbing repairs to emergencies, we are prepared for any job, no matter how minor or involved it may be. We're the local team that you can confidently turn to for a wide range of needs, including:
Why You Should Call a Plumber Instead of DIY
From not correctly identifying the source of the problem and using the wrong tools to overlooking important steps and unintentionally creating new problems, a DIY approach to plumbing has the potential to go wrong in more ways than you may realize. Fortunately, plumbing repairs and other plumbing jobs can easily be taken care of by our local team in a timely, budget-pleasing manner. Rest assured that Fast Flow Plumbing has all your needs covered when it comes to residential and even commercial plumbing issues in Versailles, as well as in:
Common Plumbing Problems
While our team is available for emergency plumbing situations 24/7, we also realize most of our customers prefer to avoid plumbing surprises whenever possible. For this reason, we present some tips to keep in mind to reduce the risk of having to deal with common plumbing problems involving: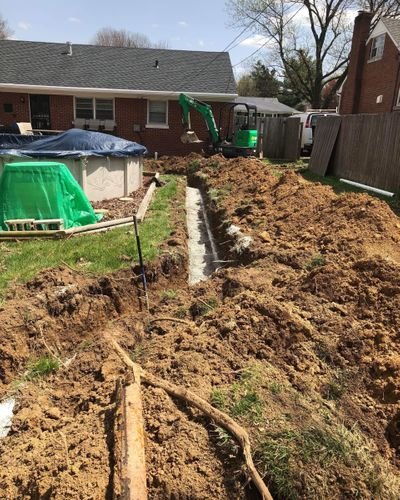 Dripping Faucets
Even minor drips can be enough to keep you awake at night. Over time, drips can contribute to higher water bills and cause rust to form in sinks, tubs, and showers. Avoid issues with dripping faucets by:
Leaks
Stubborn clogs, excess water pressure, mineral-heavy water, and pipe corrosion are just some of the many factors that can contribute to leaking pipes. Avoid this problem by scheduling routine pipe inspections every 1-2 years so problems can be spotted and addressed before there's a leak.
Why Choose Our Plumbing Company
Led by an owner with nearly two decades of experience throughout our service areas, our trusted plumbing company is committed to exceeding expectations. As one of our clients in Central Kentucky, you can expect:
Reach Out to Local Pros Today
Fast Flow Plumbing is just a call away when plumbing-related concerns demand your attention. Before any work is done, we'll provide an accurate, free estimate for your approval. Contact us today for routine or emergency plumbing assistance or fill out our online form to schedule an appointment. We also specialize in:
24 hours emergency
service available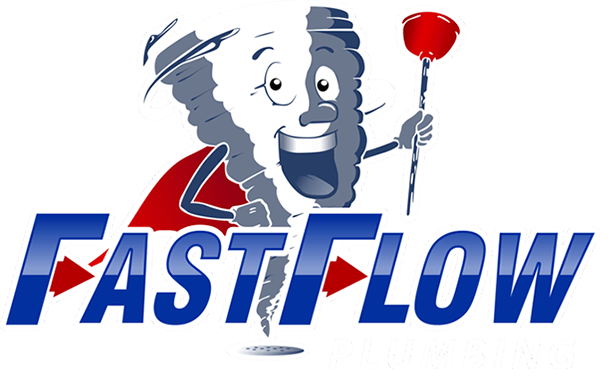 Start with a Free Estimate
From trenchless services and drain cleaning to routine inspections and urgent plumbing repairs, Fast Flow Plumbing is your one-stop source. When you reach out to us, we'll happily provide a free, accurate estimate. Contact us today for A+ service from our team.