The Expert in Water Heater Repair in Lexington, KY, and Nearby Areas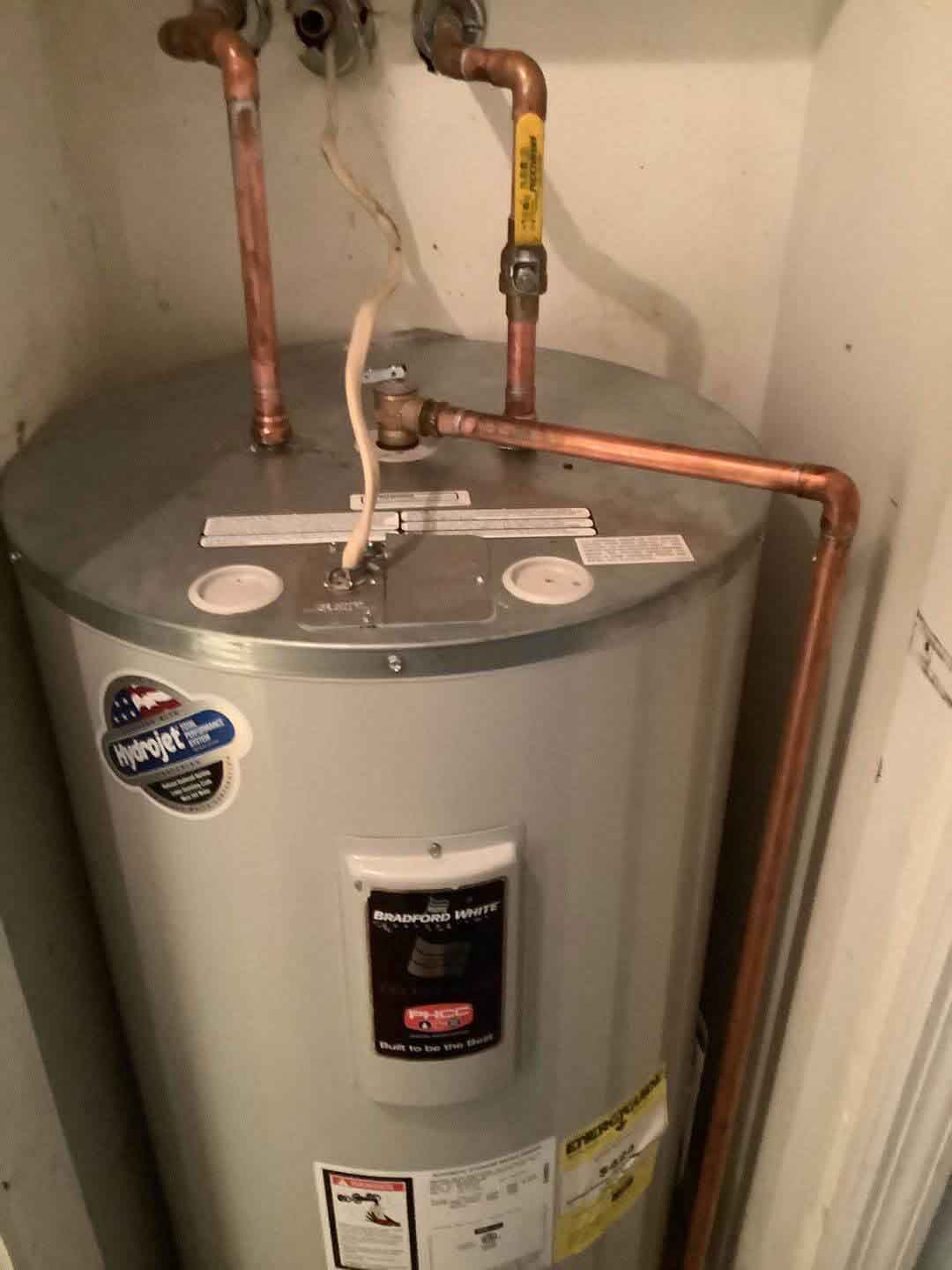 It is easy to take hot water for granted – at least until you go to take a shower, do laundry, or rinse dishes and discover you're not getting the heated water you expected. When this happens, consult a plumber in Lexington, KY, and neighboring areas from Fast Flow Plumbing right away.
Whether you have a traditional or tankless model, professional water heater repair in Lexington, KY, and other areas we serve isn't something to put off if you're noticing problems. Being diligent about water heater repair also reduces the risk of a burst tank or leaks that could damage your property. Additionally, having repairs made to your water heater sooner rather than later allows you to focus more on your daily routine as you enjoy worry-free access to hot water. Fast Flow Plumbing offers water heater repair and more in Central Kentucky, including:
What to Watch Out For
While our experienced technicians make every effort to make repairs if it's possible, there are times when water heater replacement is the more cost-effective option. In either case, these are signs to look for that suggest it's time for repair or replacement: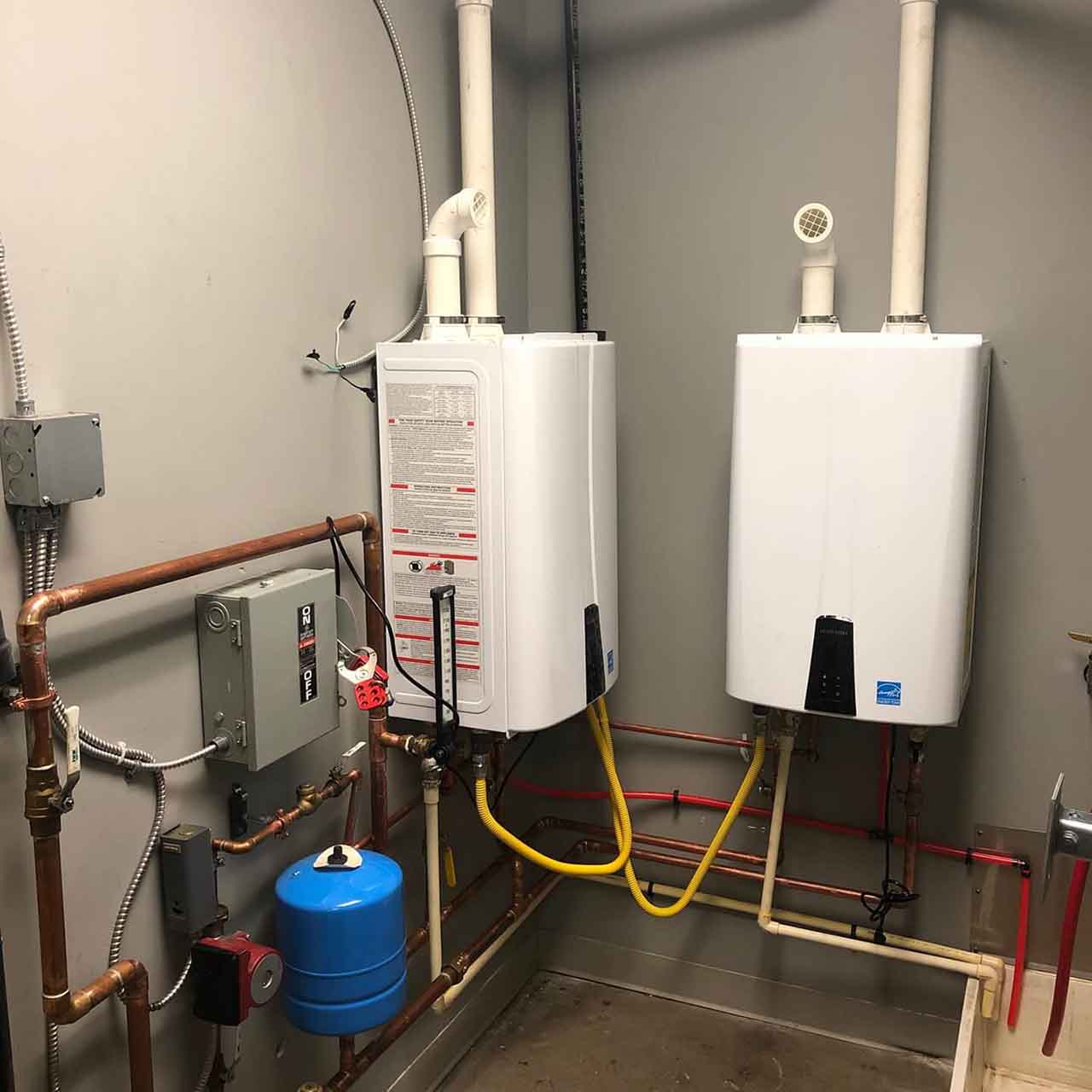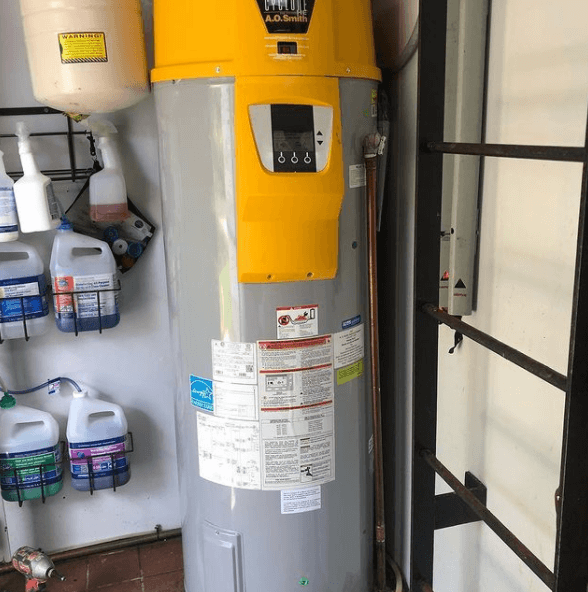 Trust Our Team
It's best to work with the top plumbing and trenchless contractor in Lexington, KY, and neighboring areas when your water heater needs some attention. After all, a DIY approach to water heater repair isn't advisable because of the potential to make the problem worse unintentionally, invalidate any existing warranties, or overlook the actual source of the issue. We're a family-owned and operated company that's available 24-hours when urgent assistance is needed.
Water Heater FAQs
Our Team Is Here for You
Fast Flow Plumbing makes the process of water heater repair and other services convenient and affordable. We'll get you started with an honest assessment of the problem and a free estimate before any work is done. Contact us today for fast, affordable, and dependable water heater services in different parts of the Bluegrass State, or fill out our online form to schedule an appointment.
24 hours emergency
service available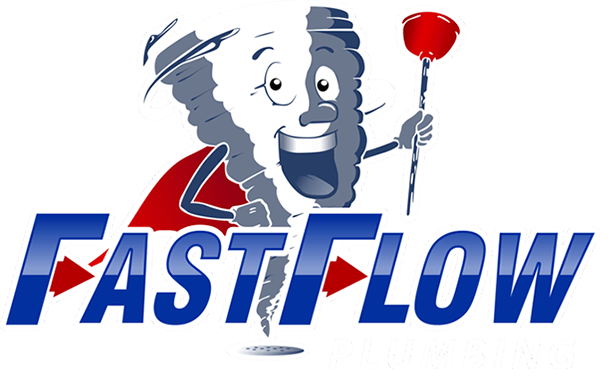 Start with a Free Estimate
From trenchless services and drain cleaning to routine inspections and urgent plumbing repairs, Fast Flow Plumbing is your one-stop source. When you reach out to us, we'll happily provide a free, accurate estimate. Contact us today for A+ service from our team.