The Local Leader for Trenchless Pipe Repair in Lexington, KY
Few property owners are too thrilled about needing pipes repaired, typically because of an assumption excavation will end being the only solution. While there are times when this may be true, a professional trenchless contractor from Fast Flow Plumbing offers a dig-free alternative to repair.
Trenchless pipe lining or repair is so-named because no extensive digging is involved. Cured-in-place piping, or CIPP, is the most common pipe repair method, although it's also possible to make section-specific repairs, referred to as spot or point repairs. Either way, all the work is done within the existing pipe. We offer our minimally invasive solution in Lexington as well as these other Central Kentucky areas:
Benefits of Trenchless Pipe Repair
We don't need as many workers to complete trenchless sewer repair projects, savings we pass along to our customers. It's also an approach to pipe repair that can often be completed in a day or less when it comes to the actual work involved with repairing the pipe.
How Does It Work?
Before we proceed with trenchless pipe repair in Lexington, KY, we will need to inspect and clean the affected pipe. A resin-filled liner is then inserted into the pipe and inflated to help the new coating cling to the inside of the pipe. Once the coating hardens, the pipe's inside surface is free of any structural flaws and ready for use again.
Trenchless technology is highly adaptable, meaning our local experts can repair many different types of pipes this way, including smaller and larger ones. There's also a lot of flexibility with pipe diameter. In some instances, it's even possible to repair pipes without digging if there are small gaps.
What's more, trenchless pipe repair offers perks that include:
If trenchless repair isn't possible due to lack of stability, trenchless pipe replacement is another option we offer. It's also an excavation-free solution since the pipe is broken up and replaced within its existing space without having to remove it.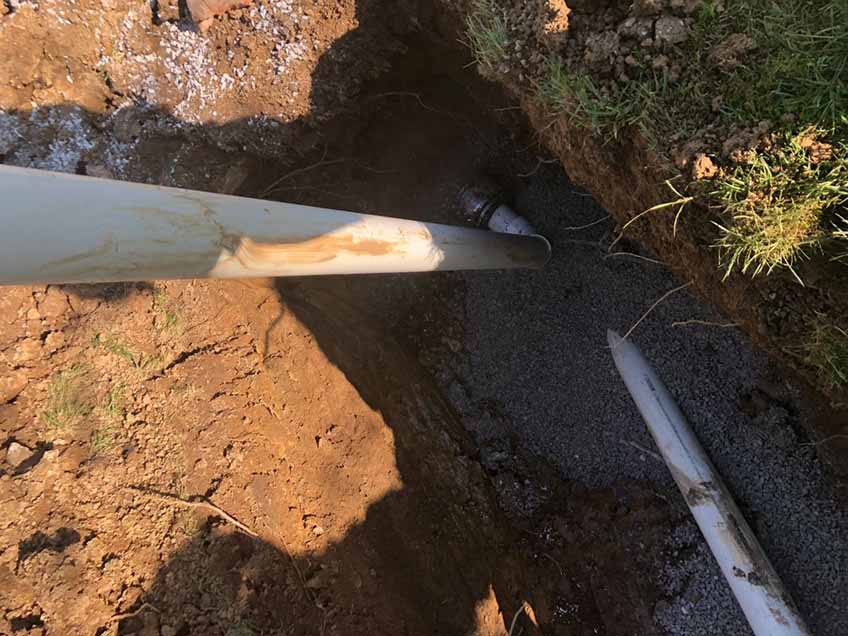 Why Hire Us
Entrusting Fast Flow Plumbing with trenchless sewer replacement or repair and other excavation alternatives we offer means you can expect:
Go Trenchless Today
Turn to Fast Flow Plumbing's trenchless technology experts and we'll leave you with fully restored pipes and no mess to clean up. We'll start you with a camera inspection at no extra charge to determine if trenchless methods are right for your situation. Contact us today or fill out our online form to learn more about our approach to trenchless services as well as these other specializations:
24 hours emergency
service available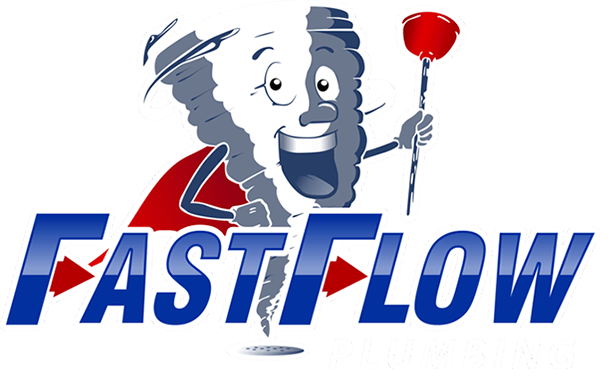 Start with a Free Estimate
From trenchless services and drain cleaning to routine inspections and urgent plumbing repairs, Fast Flow Plumbing is your one-stop source. When you reach out to us, we'll happily provide a free, accurate estimate. Contact us today for A+ service from our team.