Hand Shakes
Our technicians are used to giving customers handshakes and hugs, but we'll have to just go with a thumbs up for now
Social Distance
Our technicians will do their best to maintain a 6-foot distance where possible. Don't worry, it's not awkward, we're used to it already.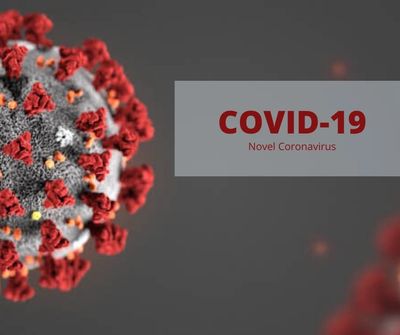 PPE
Our technicians have always worn gloves and shoe covers and will continue to do so.
Dispatching
Out of an abundance of caution, we've made changes to business processes to minimize unnecessary interactions, such as dispatching technicians remotely.
Closed our office
We have closed our office to outside traffic and technicians to minimize as much exposure as possible.
Questions
We want our customers to always feel safe and comfortable while we maintain a presence in your home. Feel free to address any concerns with our Dispatcher and or Technician at any time. We are here to serve you in any way you feel more comfortable.
24 hours emergency
service available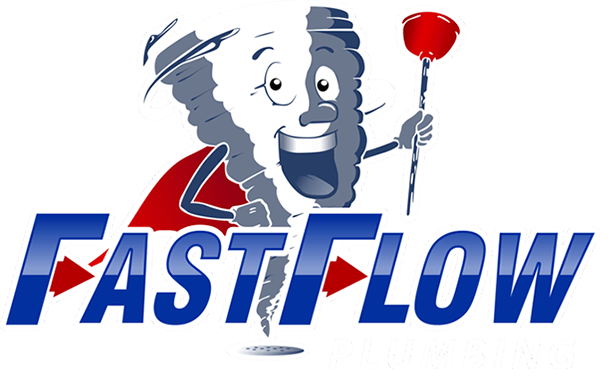 Start with a Free Estimate
From trenchless services and drain cleaning to routine inspections and urgent plumbing repairs, Fast Flow Plumbing is your one-stop source. When you reach out to us, we'll happily provide a free, accurate estimate. Contact us today for A+ service from our team.