We Offer Trenchless Sewer Repair in Lexington, KY, and the Surrounding Areas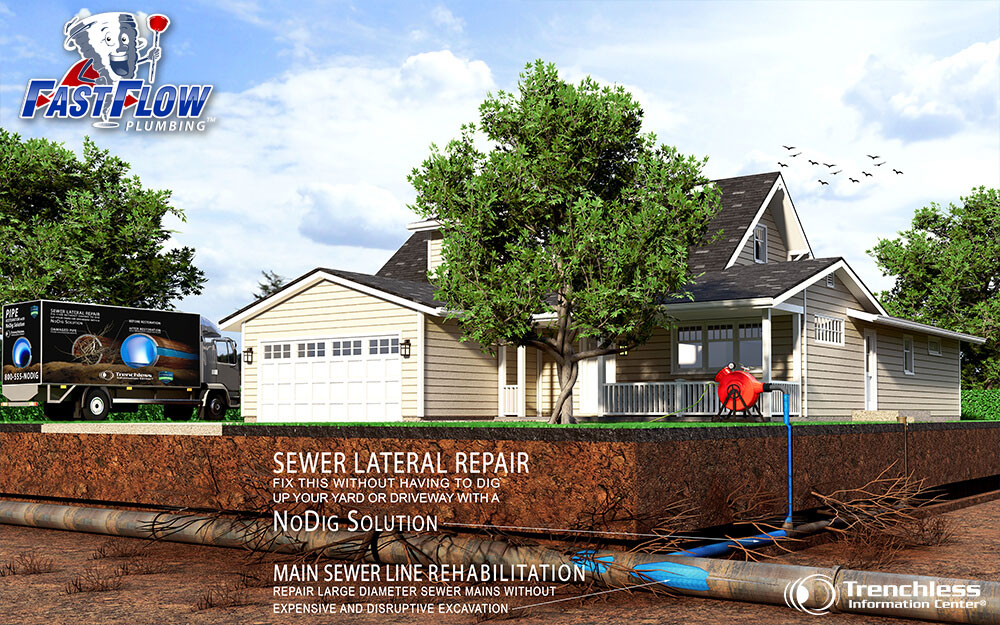 Sewer lines, while durable, sometimes need professional attention. A cost-effective way to restore aging or damaged sewer pipes is to contact Fast Flow Plumbing about trenchless pipe repair, an excavation alternative often appreciated by homeowners and business owners in these Central Kentucky areas:
Why We Recommend Trenchless Sewer Repair
As a locally-based, family-owned, and -operated business, doing what's best for our clients is what's most important to us. This is one of the reasons we recommend trenchless sewer repair in Lexington, KY, and the surrounding areas when it's a viable option. It's also an approach to sewer pipe repair that's highly efficient and reliable with impressive long-term benefits.
Sewer lines can be affected by different issues over the years, a list that includes tree roots, corrosion, ground-shifting, and damage from general use. Many of these problems can be addressed with trenchless technology by our experienced technicians.
Noticing any of the following signs?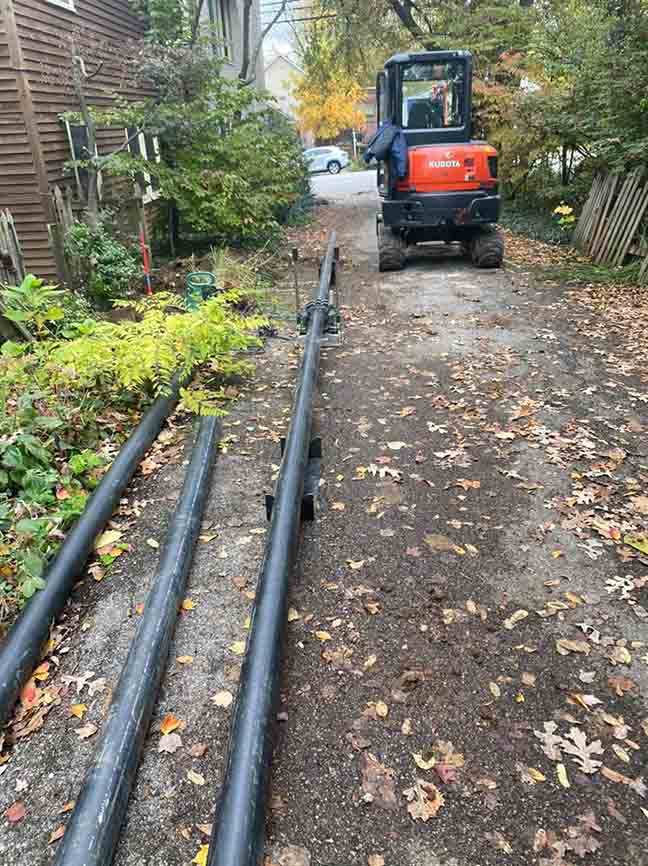 Let Your Sewer Line Benefit from Trenchless Services
A trenchless contractor from our trusted local team often recommends minimally invasive pipe repair for sewer lines because it's a fast, affordable way to restore existing sewer pipes. Trenchless sewer repair also comes with many appealing perks, some of which include: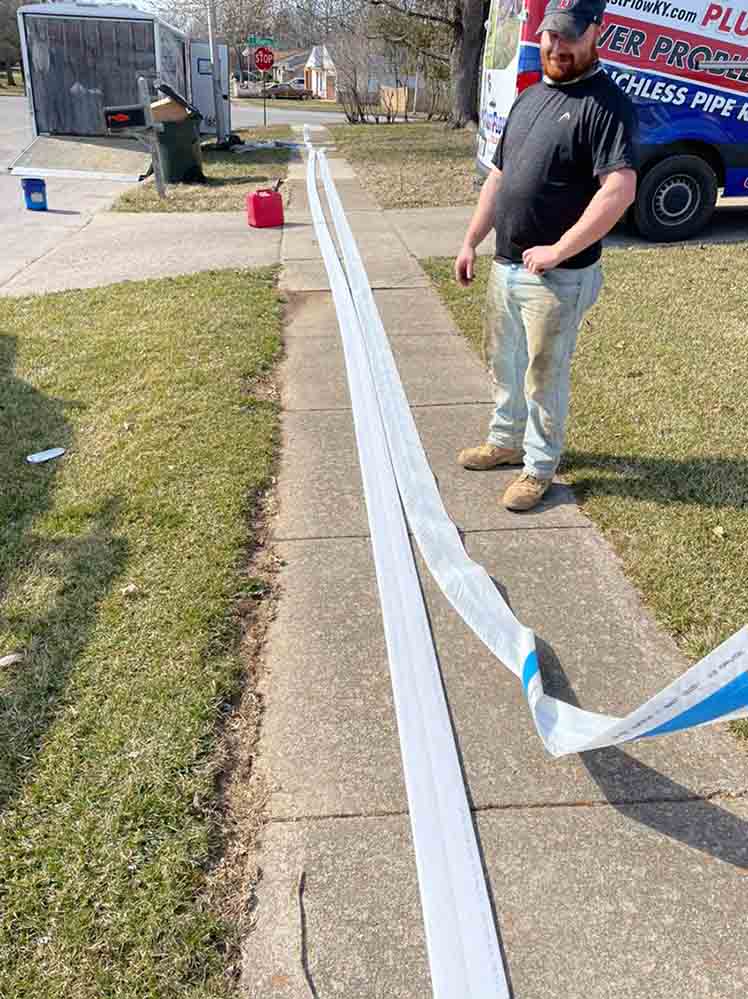 Types of Trenchless Sewer Repair
Cured-in-place piping or CIPP is one of the more common types of trenchless sewer repair. It's done by inserting a liner saturated with a resin material into the affected sewer pipe. We use the innovative Perma-Liner system to further streamline the pipe lining process. Another possibility with trenchless sewer repair is point repair. It's done when only certain parts of a sewer pipe need to be repaired. We may also recommend pipe bursting if a trenchless sewer replacement is more ideal.
Trenchless Sewer Repair FAQs
We're Ready to Restore Your Sewer Line
Backed by an owner with 18 years of experience in the Central Kentucky area, Fast Flow Plumbing is the company you can count on for cost-effective, customer-focused results. We specialize in trenchless solutions for excavation-free repair and trenchless pipe replacement. We're available 24/7 for urgent needs. Contact us today or fill out our online form to schedule an appointment and we'll gladly get you started with a free estimate.
24 hours emergency
service available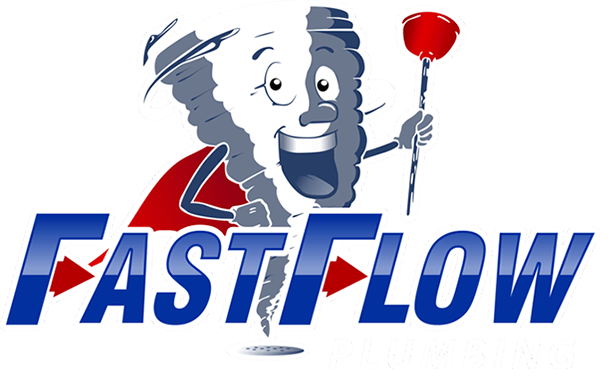 Start with a Free Estimate
From trenchless services and drain cleaning to routine inspections and urgent plumbing repairs, Fast Flow Plumbing is your one-stop source. When you reach out to us, we'll happily provide a free, accurate estimate. Contact us today for A+ service from our team.