Your Top Choice for a Plumbing and Trenchless Contractor in Versailles, KY
Do your budget and peace of mind a favor by hiring a plumbing and trenchless contractor in Versailles, KY, from Fast Flow Plumbing. As a master-licensed plumbing company, we take pride in providing fast, top-quality, long-term solutions for our home and business clients. With any job with our name attached to it, our aim is to routinely exceed expectations.
About Our Team
We're a family-owned and -operated business consisting of plumbing pros and trenchless technology experts proudly serving the Central Kentucky area. Led by an owner with nearly 20 years of experience throughout our service areas, we're also a full-service plumbing company committed to 100 percent customer satisfaction at all times. We serve Versailles, as well as these other areas in Central Kentucky:
About Our Services
Call Fast Flow Plumbing and get the attention to detail you expect and deserve. In addition, our team has firsthand knowledge of the plumbing, drain, and pipe issues common within our service areas. What we ultimately do best is offer a wide range of plumbing services and minimally invasive solutions, which include:
Our industry experts use high-quality Perma-Liner supplies and equipment to repair worn or damaged pipes internally without the need to dig or remove the existing pipe.
We clean all types of drains with safe, highly effective, and efficient techniques that include professional drain snaking. Warranties are offered with all of our drain cleanings, which we also do proactively as part of routine drain maintenance efforts.
Our local pros are prepared to find and fix both obvious and hidden leaks. We use minimally disruptive techniques to confirm or identify leak sources so appropriate repairs can be made.
From annoying drips, water heater problems, and constantly running toilets to plumbing emergencies, drain blockages, sewer issues, and fixture repairs and installations, every plumber in Versailles, KY, from our team can cover pretty much every common plumbing-related need.
What Makes Our Company Stand Out
Don't settle for just any plumber or contractor. Fully local in every way, Fast Flow Plumbing stands out from the crowd in all the best ways possible. For one thing, we're not corporate or franchised. We're also completely entrenched within the areas we serve. Additionally, we treat our clients right with prompt, responsive service from courteous, experienced technicians.
Hire Us and Expect:
Get Fast, Reliable Results Today
Whether you're here looking for a reliable trenchless contractor or on the hunt for a plumber because immediate attention is needed, Fast Flow Plumbing is the local plumbing company to confidently call on. Keep in mind that we do not place an additional charge on camera inspections. Contact our plumbing and trenchless experts today or fill out our online form to schedule an appointment for:
24 hours emergency
service available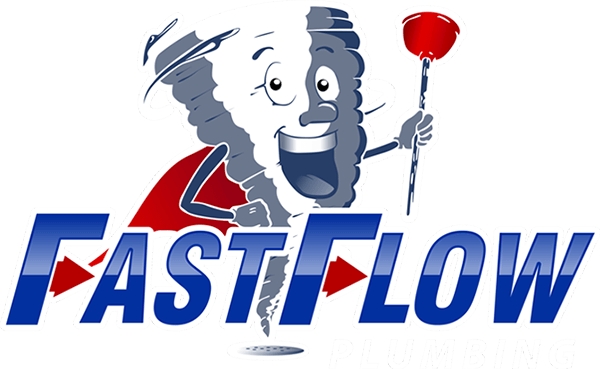 Start with a Free Estimate
From trenchless services and drain cleaning to routine inspections and urgent plumbing repairs, Fast Flow Plumbing is your one-stop source. When you reach out to us, we'll happily provide a free, accurate estimate. Contact us today for A+ service from our team.