About Your Trenchless Service Provider in Lexington, KY and Nearby Areas
Family-owned and -operated, Fast Flow Plumbing is proud to be a leading plumbing and trenchless service provider in Lexington, KY, and the surrounding areas. Doing what's best for our customers is what's most important to us. Take a moment to get to know more about us.
Who We Are
Headed by an owner with more than 18 years of experience throughout the Central Kentucky area, we're a trusted company that routinely exceeds expectations rather than just meeting them. Our plumbing and trenchless specialists are fully committed to taking on any plumbing-related task in a way that's efficient, affordable, and done with quality in mind at all times.
Our team serves residential and commercial clients — we welcome anyone in need of urgent plumbing assistance, routine repairs or updates, or trenchless services that won't require extensive landscape restoration efforts.
Our Mission
Our mission is to make plumbing services and trenchless technology easily accessible and affordable within the areas we serve. We continuously strive to find even more ways to go above and beyond what's expected when contacted for urgent or routine plumbing-related needs in the following areas that we serve:
Our Core Values
Honesty and integrity are the hallmarks of our business and the principles that guide our business and the experienced trenchless technology experts on our team. These all-important hallmarks and beliefs also serve as the foundation for our core values.
A master-licensed plumbing company, we never pressure our clients to make decisions. What you can expect is to be given an honest assessment of the situation or your options so you can determine what's best for your needs and budget. Choosing us as your preferred plumber or trenchless contractor also means you'll benefit from: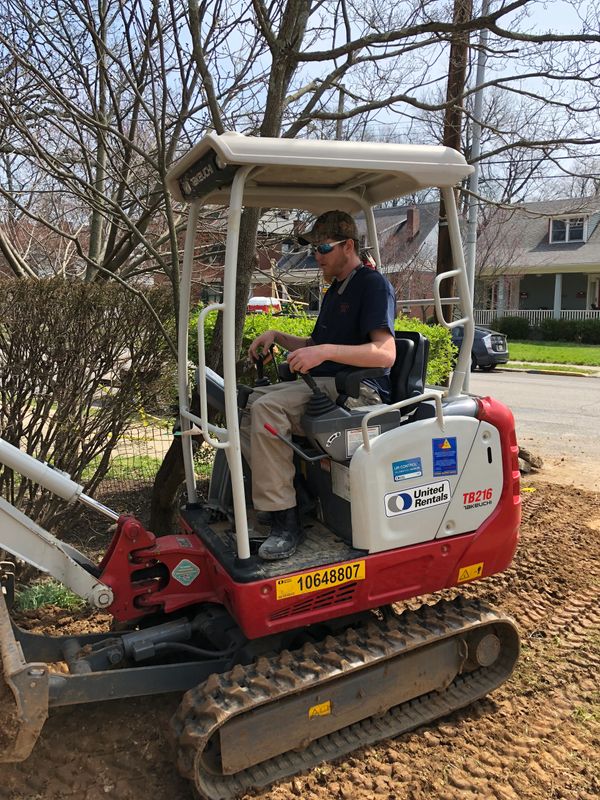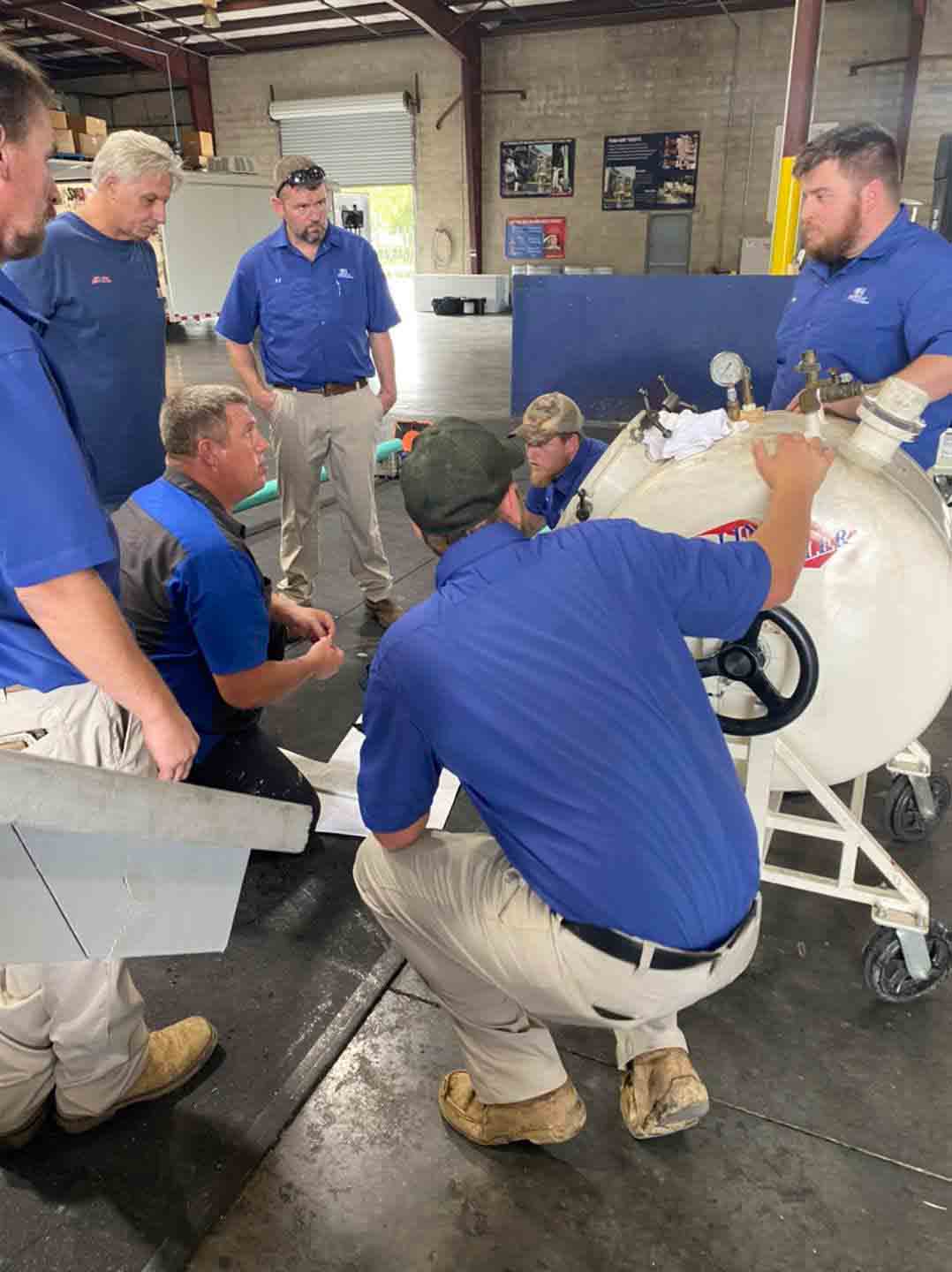 What Sets Us Apart?
Many companies that offer services similar to ours are more "corporate" or franchise-based. What sets us apart is the fact we're family-owned and -operated and completely local in every way. We're also fully invested in doing any job with our name attached to it, no matter how small or involved it may be, with complete attention to detail from start to finish.
We Specialize In:
Get Started with a Free Estimate
Call on Fast Flow Plumbing and you'll receive a free, accurate estimate with no further obligation. Our camera inspections are also offered at no additional charge. Contact us today by calling us or filling out the online form.
24 hours emergency
service available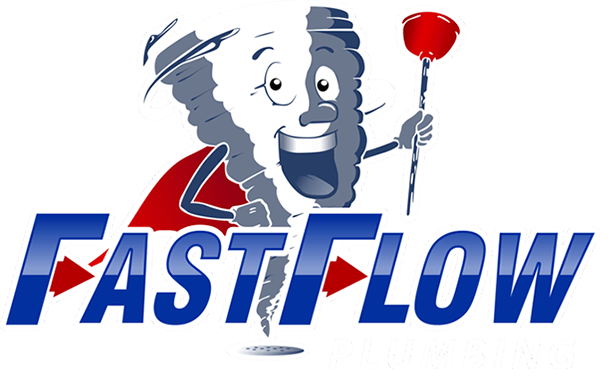 Start with a Free Estimate
From trenchless services and drain cleaning to routine inspections and urgent plumbing repairs, Fast Flow Plumbing is your one-stop source. When you reach out to us, we'll happily provide a free, accurate estimate. Contact us today for A+ service from our team.