Your Trusted Plumbing and Trenchless Contractor in Richmond, KY
Being able to address many different needs with equal reliability and efficiency is what makes Fast Flow Plumbing stand out from the competition. Work with the plumbing and trenchless technology experts from our team and expect any job with our name attached to it will be done right with proven methods and cost-effective technology.
Who We Are
Led by an owner with more than 18 years of experience throughout the Central Kentucky area, we're a family-owned and -operated, master-licensed plumbing team. We specialize in a wide range of plumbing-related needs, from emergency plumbing situations and routine repairs to pipe repair and replacement done with little or no surface disruption.
Call today for fast, reliable, budget-friendly service from a trusted plumbing specialist or trenchless contractor in Richmond, KY, as well as these other locations that we serve: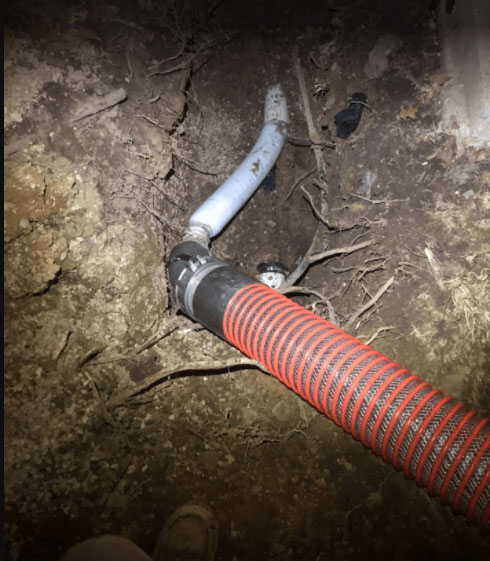 What We Do
We make sure to track down the source of the problem and offer sensible solutions for our clients. The main services we provide are:
Benefits of Our Services
When you contact us, you won't reach a franchise or more "corporate" company. Instead, you'll receive prompt attention from trained technicians fully entrenched within the communities we serve. Our customers also benefit from our knowledge of local codes and guidelines that need to be kept in mind for certain jobs, especially ones involving new installations and pipe repairs.
Why Hire Us
We're Local and Just a Call Away
Ensure the level of service you deserve from Fast Flow Plumbing. We're proud to be personally familiar with Richmond and the nearby areas we serve. You'll also appreciate our full commitment to your complete satisfaction with our work. Contact our team today or fill out our online form to schedule an appointment whenever you need:
24 hours emergency
service available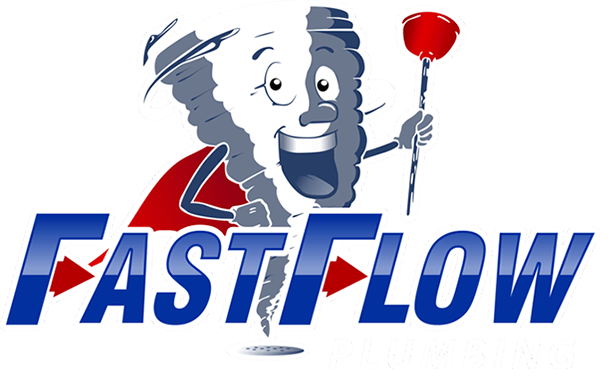 Start with a Free Estimate
From trenchless services and drain cleaning to routine inspections and urgent plumbing repairs, Fast Flow Plumbing is your one-stop source. When you reach out to us, we'll happily provide a free, accurate estimate. Contact us today for A+ service from our team.