Trusted Plumber in Richmond, KY
Put your mind at ease and reach out to Fast Flow Plumbing for all your plumbing needs. If it's dripping, leaking, backing up, gurgling, or doing anything else out of the ordinary plumbing-wise, we're just a call away. We serve residential and commercial clients in Richmond as well as these other Central Kentucky areas:
A Range of Reliable Services for Your General Plumbing Needs
Our team of licensed technicians specializes in a wide range of emergency and general plumbing services. Our team is prepared to find and fix leaks, unclog toilets or disposals, repair, replace, or update fixtures, clean and clear drains, and take care of anything else related to plumbing demanding your attention at the moment.
Why Call a Plumber Instead of Doing the Job Yourself?
It's best to err on the side of caution and contact a plumber in Richmond, KY, rather than going the DIY route. Along with unintentionally creating entirely new problems, tackling plumbing issues yourself could invalidate existing warranties, create issues with home insurance coverage, or damage your property if water suddenly goes where it's not supposed to go. Fortunately, we're easily accessible when any type of plumbing assistance is needed in the local area.
Avoiding Common Plumbing Problems
Not all plumbing repairs and emergencies can be entirely avoided. However, there are some things you can do to reduce the odds of being surprised by some common plumbing problems, including ones involving:
Why Choose Our Plumbing Company
We're a master-licensed plumbing company with a solid reputation throughout the Richmond area. Choosing us as your preferred local plumbing pros is a decision we think you'll be glad you made thanks to our:
Call Today for 24/7 Assistance and a Free Estimate
Whether you have routine or emergency plumbing issues, we're here to help. If it's an urgent need, Fast Flow Plumbing is also available 24/7 for your added convenience and peace of mind. Contact us today for prompt plumbing assistance or fill out our online form to schedule an appointment. We also specialize in:
24 hours emergency
service available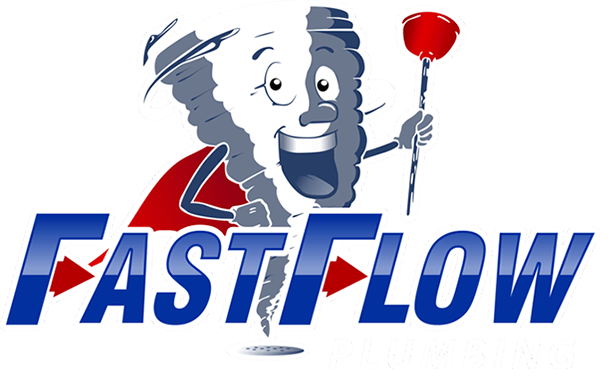 Start with a Free Estimate
From trenchless services and drain cleaning to routine inspections and urgent plumbing repairs, Fast Flow Plumbing is your one-stop source. When you reach out to us, we'll happily provide a free, accurate estimate. Contact us today for A+ service from our team.