We Provide Pipe Bursting in Lexington, KY, and the Surrounding Areas
As a master-licensed plumbing company, Fast Flow Plumbing specializes in many options with pipe repair and replacement in Central Kentucky. One of these is a trenchless replacement method known as pipe bursting, an efficient approach to installing a new pipe.
What we do with pipe bursting in Lexington, KY, and the surrounding areas is replace pipes without digging to do so. It's an important option we offer since it gives our clients access to:
Signs You Need Pipe Bursting
This type of pipe replacement is what we often recommend when a pipe isn't stable enough for any of our trenchless repair methods. Other signs suggesting pipe bursting will likely benefit you include: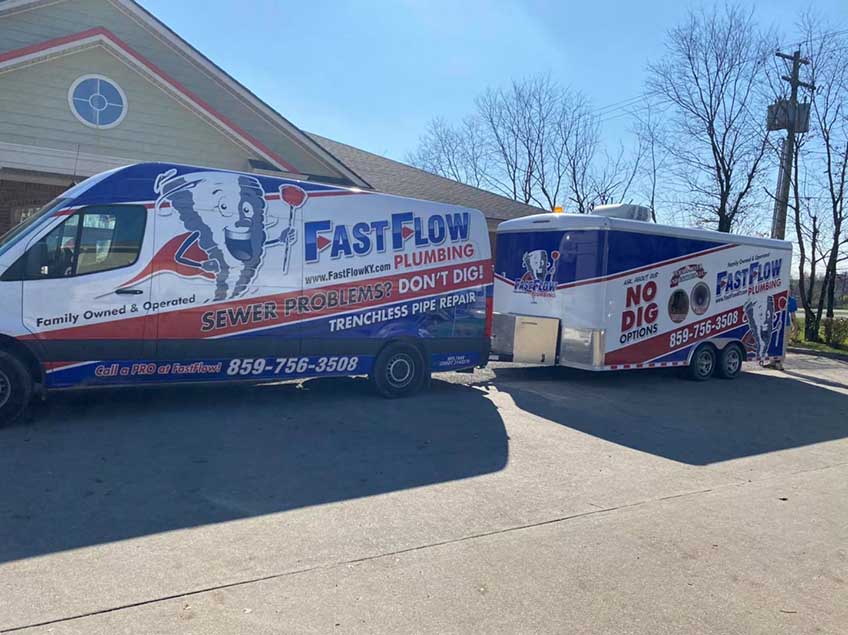 The main benefit of pipe bursting for many of our clients is being able to have an entirely new, fully functioning pipe installed without traditional excavation methods. The work can also be done by our trusted trenchless contractor with less labor and surface disruptions.
Pipe bursting is also known for:
The Process of Pipe Bursting
Pipe bursting is so-named because a trenchless contractor performs it with a conical-shaped bursting head. This is what breaks up or fragments the affected pipe. As the corroded or severely damaged pipe is fractured into small pieces and pushed downward, a new pipe is installed behind it. The work area remains fairly contained, leaving you with a new pipe and no need for costly surface cleanup expenses.
FAQs on Pipe Bursting
Get Started with a Free Estimate
From trenchless pipe repair to pipe bursting, Fast Flow Plumbing has all your pipe-related and plumbing needs covered. We'll get you started with a camera inspection at no additional charge and a free estimate. Contact our team today or fill out our online form to schedule an appointment for pipe bursting in the following areas we serve:
24 hours emergency
service available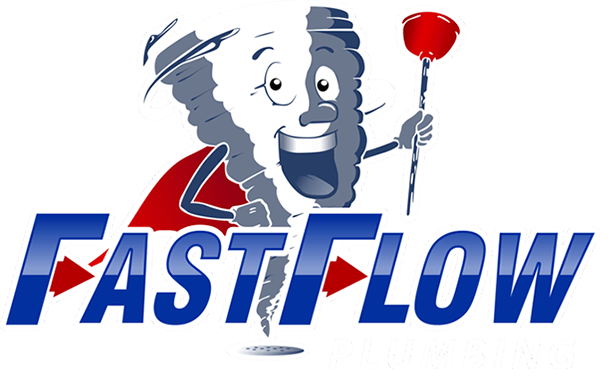 Start with a Free Estimate
From trenchless services and drain cleaning to routine inspections and urgent plumbing repairs, Fast Flow Plumbing is your one-stop source. When you reach out to us, we'll happily provide a free, accurate estimate. Contact us today for A+ service from our team.