Professional Water Leak Repair in Lawrenceburg, KY
Reach out to our professional plumbing company to address any type of leak. Whether it is just a suspected leak or something you can clearly see, Fast Flow Plumbing is the full-service, master-licensed plumbing team prepared to track down and repair any leak. You can be sure that we will restore your peace of mind and mitigate potential damage to your property.
Importance of Hiring a Leak Detection Specialist
Hiring a water leak detection specialist takes the guesswork out of the process. It's also important to hire a specialist if you only suspect a leak to reduce the risk of related issues with mold, damage to floors and walls, and foundation damage. What's more, our experts know how to find leaks quickly and precisely without too much disruption to your property. Our team serves Central Kentucky clients, including those in:
Our Water Leak Services
Detection is one of our service options and we perform it with proven methods and reliable, minimally disruptive techniques. Once we verify and locate a water leak, we offer leak repair services that include: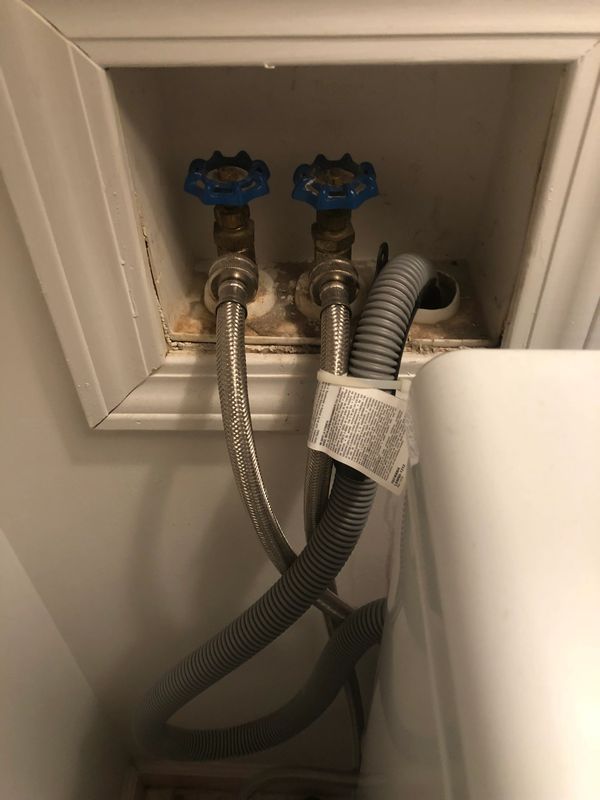 Benefits of Professional Leak Services
Comprehensive, professional water leak services save you time and money. Our trained, local technicians arrive promptly with everything needed to address and resolve leak issues. Professional leak detection further benefits you by stopping leaks that would otherwise keep your water bills higher than they should be. This benefit alone can add up to significant savings since even small leaks can waste multiple gallons of water.
Signs You May Have an Underground or Hidden Water Pipe Leak
It's not unusual for leak repair to involve underground or hidden water pipe leaks. A few of the red flags are:
Repeated clogs or ones not dealt with when first noticed can place extra pressure on pipes and cause a leak to develop. Water pressure that's too high can also contribute to leaks. Be sure to consult us for water leak repair in Lawrenceburg, KY, when dealing with:
Call Our Local Pros Today
Family-owned and operated, Fast Flow Plumbing is the local plumbing company you can trust to track down leak sources, make repairs, and offer sensible, affordable solutions. We are also available 24/7 for urgent service needs. Contact a plumber from our team today or fill out our online form to schedule an appointment for A+ service when you need:
24 hours emergency
service available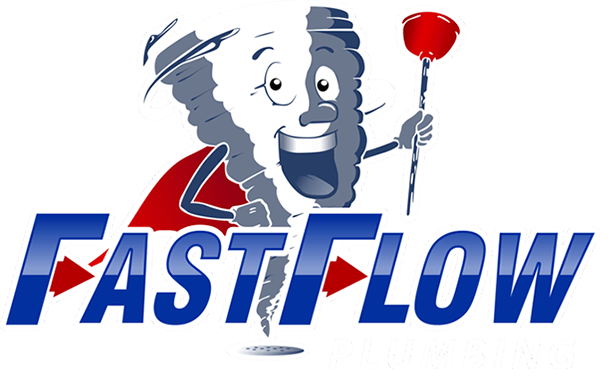 Start with a Free Estimate
From trenchless services and drain cleaning to routine inspections and urgent plumbing repairs, Fast Flow Plumbing is your one-stop source. When you reach out to us, we'll happily provide a free, accurate estimate. Contact us today for A+ service from our team.