Our Comprehensive Septic Services in Lexington, KY, and the Surrounding Areas
Many homes and businesses in Central Kentucky use septic systems to handle their wastewater. To keep the septic system operating correctly, our team at Fast Flow Plumbing offers maintenance, repair, installation, and septic tank pumping in Lexington, KY, and nearby areas. We're here to take care of your septic system. Our on-time arrival, affordable prices, and professionalism make us the go-to team for all types of septic services.
The Septic-Related Services We Provide
Our knowledgeable team provides a full range of septic services in Lexington, KY, and other areas we serve. Contact us whenever you need:
Septic Tank Pumping
A routine septic tank pumping involves pumping sludge out of the bottom of the tank. Our crew uses a high-power hose attached to our truck. We pump the tank in order to prevent a blocked outlet. If sludge blocks the outlet, the septic system can't send liquid waste to the leach field. We recommend septic tank pumping every two to three years or more frequently if you have a large household or use a lot of water.
Septic Distribution Box Repair and Replacement
The distribution box of the septic system sits between the tank and the leach field. It evenly distributes the liquid waste across the field. We repair damaged distribution boxes to keep the effluent moving. If the effluent pools, it may back up into the tank. If the cast concrete box has too much damage, we replace it with a new, durable box.
Septic Leach Field
The septic leach field consists of a network of perforated pipes buried several feet under the surface of the soil. The wastewater moves out of the pipe, and the soil absorbs it. A clogged or cracked pipe halts this process and may cause wastewater to backflow into your home or pool on your property. We offer leach field pipe repair and replacement. With proper maintenance of your septic system, leach fields can last for up to 25 years.
Septic Riser Installation
Septic risers allow inspectors and technicians to view the condition of the tank. The riser consists of a vertical pipe with a porthole at the soil's surface or just above the surface. The portal makes it easier for technicians to determine if the tank needs pumping or repairs. We replace damaged risers and install new ones.
Why Work With Our Team
Septic emergencies don't only happen from 9 to 5 on weekdays. We offer 24-hour service for Central Kentucky home and business owners in need of urgent services. As a family-owned and operated business for almost four years, we take pride in our work and service to the community. Our owner has 18 years of experience performing septic system services in the area. We don't upcharge our customers, and camera inspections are free. Our budget-friendly pricing and integrity make us the right choice for all of your septic system services.
Contact Us for All Your Septic System Needs
When you need a reliable, family-owned and operated plumbing company, trust our team. Our solid reputation and top-notch work provide you with peace of mind. For more information about our septic services or to schedule an appointment, call Fast Flow Plumbing or fill out our online contact form today.
24 hours emergency
service available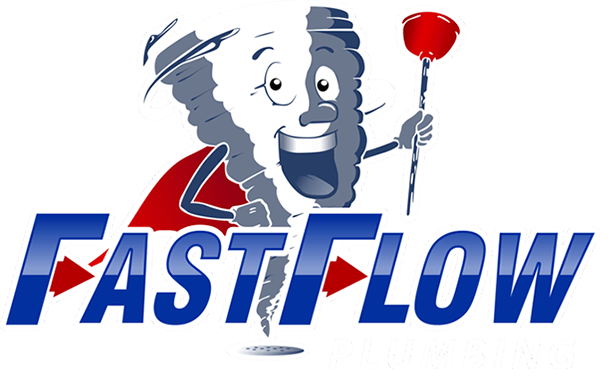 Start with a Free Estimate
From trenchless services and drain cleaning to routine inspections and urgent plumbing repairs, Fast Flow Plumbing is your one-stop source. When you reach out to us, we'll happily provide a free, accurate estimate. Contact us today for A+ service from our team.