Professional Drain Cleaning in Richmond, KY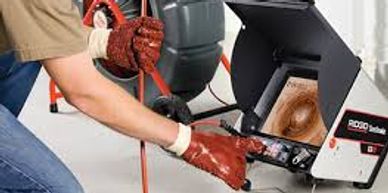 Whether you have a persistent clog, drains going down unusually slowly, or nasty odors coming up through your drain lines, a plumber in Richmond, KY, from Fast Flow Plumbing is just a call away. We're also at your service when you wish to schedule preventative drain cleanings to reduce your risk of dealing with clogs and other unpleasant surprises.
Why Drain Cleaning Matters
Regular drain cleaning in Richmond, KY, is important because it extends the life of drain lines and reduces the risk of clogs and other issues that could damage your pipes and property. In fact, a lack of regular cleaning often accelerates wear and corrosion and contributes to the accumulation of hard minerals known as pipe scale. We provide thorough cleaning in the following locations, as well:
What Are Signs of Drain Problems?
A clog issue is one of the signs of a drain-related problem that's usually quickly noticed. However, there are some other signs to look for that suggest you need our drain cleaning services at Fast Flowing Plumbing. These include:
Main Causes of Clogged Drains
A clogged drain is often caused by a slow and steady accumulation of common substances that get into drains, a list that includes grease, fat, oil, food debris, soap, and hair. Drains can also become clogged from pipe scale along drain line walls, tree root intrusions, and structural issues that may include cracks or partial drain line collapses. Another common clog culprit is things that shouldn't be flushed, like hygiene products and disposable wipes.
Benefits of Professional Drain Cleaning Services
Even generally effective methods like drain snaking can do more harm than good when not done professionally. This is one of the most compelling benefits of professional drain cleaning. Putting the Fast Flow team to work for you when your drains need to be cleaned also means safe, effective methods will be used to clean your drains. Additionally, our drain cleaning professionals know how to spot other potential drain line issues that should also be addressed when inspecting drains prior to cleaning.
Why Choose Us as Your Local Drain Cleaning Service Experts?
Choosing our trusted drain cleaning company is a great way to save time and money. Our technicians arrive on time for scheduled appointments with fully stocked trucks. Hiring us for your drain needs will reward you with additional perks that include:
Schedule a Drain Cleaning Today
As a trusted, family-owned, and -operated plumbing company in Richmond, Fast Flow Plumbing takes pride in providing prompt, reliable results. We're also at your service 24-hours a day, seven days a week for times when urgent drain or plumbing assistance is needed. Contact us today or fill out our online form to schedule a drain cleaning or any of these other services:
24 hours emergency
service available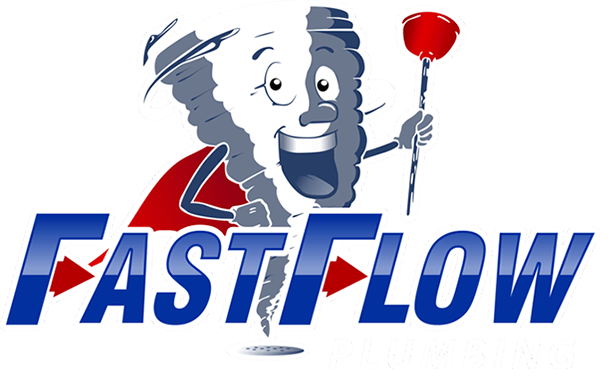 Start with a Free Estimate
From trenchless services and drain cleaning to routine inspections and urgent plumbing repairs, Fast Flow Plumbing is your one-stop source. When you reach out to us, we'll happily provide a free, accurate estimate. Contact us today for A+ service from our team.