A Full Range of Trenchless Services in Lexington, KY and Nearby Areas
At Fast Flow Plumbing, we consistently work hard to earn the trust of our residential as well as commercial clients. When you hire our team for any of the services we provide, expect only prompt, dependable results coupled with fair, honest rates and friendly, detail-oriented services in the following locations we serve in the Central Kentucky area: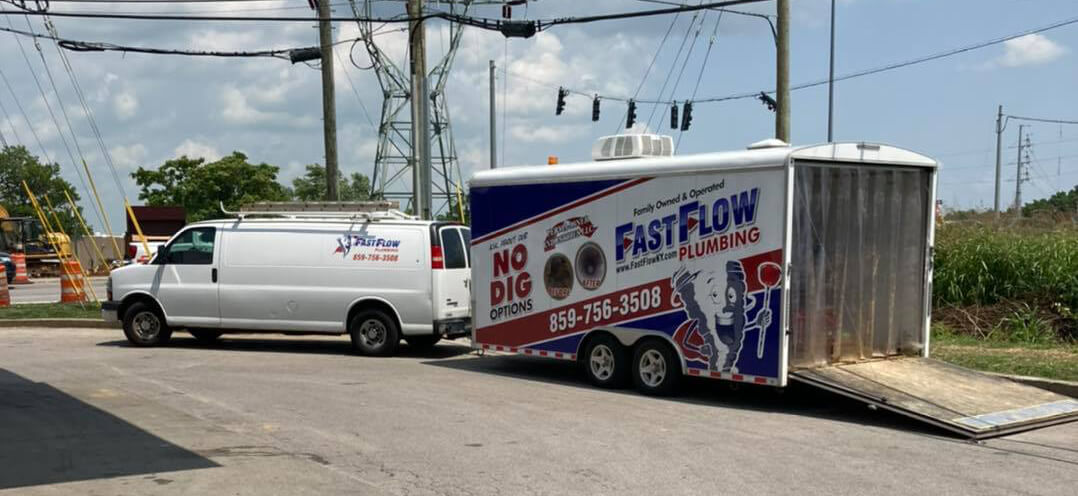 We know plumbing and minimally invasive services inside and out. We're equally pleased to be trenchless technology experts. This service versatility allows our technicians to offer a wide range of service options to address many different needs. Contact our team and we'll work hard to exceed your expectations.
Take a Look at Our Services
Why Choose Us?
Many of our local competitors are more "corporate" in nature – e.g., franchises. But we're local through and through, as evidenced by the fact we're a family-owned and operated, master licensed plumbing company.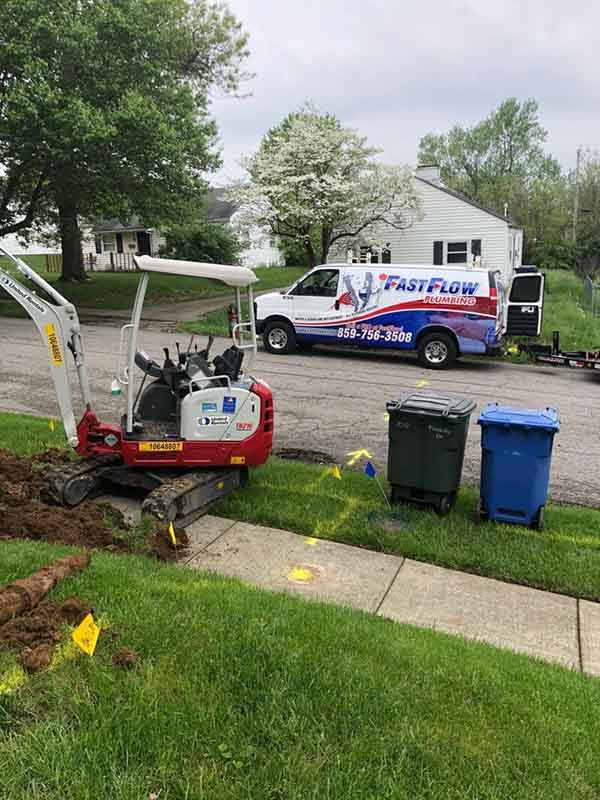 What's more, we have a stellar reputation within our service areas. Backed by an owner with 18 years of service experience, we're a client-focused company that treats customers right with:
Contact Our Local Pros Today
Fast Flow Plumbing is at your service when you're in need of plumbing and trenchless services. Our experienced technicians have the right skills and tools to size up any situation and offer cost-effective, long-term results. Contact our plumbing and trenchless specialists today or fill out our online form to schedule an appointment!
24 hours emergency
service available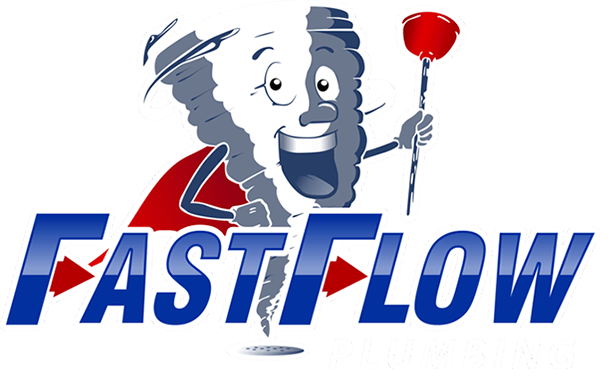 Start with a Free Estimate
From trenchless services and drain cleaning to routine inspections and urgent plumbing repairs, Fast Flow Plumbing is your one-stop source. When you reach out to us, we'll happily provide a free, accurate estimate. Contact us today for A+ service from our team.