Professional Drain Cleaning in Lexington, KY, and the Surrounding Areas
If you have any type of drain that needs professional cleaning, turn to a plumber in Lexington, KY, and the neighboring areas from Fast Flow Plumbing. Our team ensures dependable, affordable results. We provide a broad range of home and business drain cleaning solutions, all of which come with warranties. Our team serves: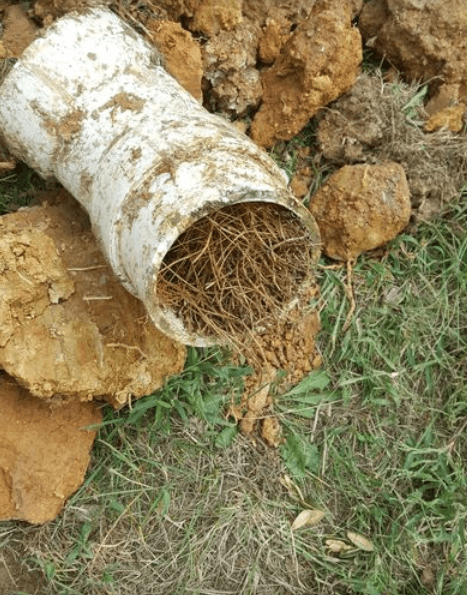 The Significant Role of Your Drains
In a typical home, drains allow for the smooth flow of water from sinks, tubs, showers, and toilets to outside locations – usually a sewer system that extends to a municipal source. Drain lines can also take wastewater to septic tanks and other underground locations.
Why Professional Drain Cleaning is Always Better
When you have a clogged drain, it's tempting to grab a plunger or pick up a drain cleaning product from a local store. These common DIY drain cleaning methods have the potential to either push the clog further down or damage the drain line. With professional cleaning, however, our local pros use safe cleaning methods appropriate for the drain requiring attention.
Signs of Clog Issues
If you hear toilet bubbling and other unusual drain sounds, you likely have clog issues. Water coming back up into your tub, sink, toilet, or floor drain, bad drain odors, and slow drainage are other signs suggesting your drains are blocked to some extent, requiring a thorough drain cleaning in Lexington, KY, and the surrounding areas from Fast Flow Plumbing.
The Common Culprits
How We Address Clog Issues
We start by performing a video camera inspection to see what's going on in the drain line and what area of the pipe is affected. Drain snaking is the method often used, especially if the main goal is to quickly restore flow and clear away debris. Rest assured that our professional-grade augers can break up tree roots and clear away stubborn blockages.
Choose Us for Drain Cleaning
We have nearly two decades of experience with drain cleaning. We're also pleased to be a family-owned business that's local and not franchise-based or "corporate." Choosing us for your drain cleaning needs also means fair, honest pricing and prompt, attentive service.
FAQs About Drain Cleaning
For our residential customers, we recommend professional drain cleaning services at least once a year. For heavily used drains, more frequent cleanings may be advisable.
It may seem excessive to have your drains cleaned when there are no issues. However, routine cleanings reduce the risk of future clogs and backups, minimize drain odors, and even help drain lines last longer.
Between professional cleanings, you can safely clean household drains by pouring a mixture of baking soda and hot/boiling water down your drains. The bubbling action caused by this combination helps dislodge grease and other debris while also minimizing drain odors.
Schedule a Professional Drain Cleaning Today
Led by an owner with nearly 20 years of industry experience within our service areas, Fast Flow Plumbing is a client-focused drain cleaning company. We offer 24-hour service when urgent assistance is needed. Contact us today or fill out our online form to schedule an appointment for local, reliable, and affordable plumbing services, such as:
24 hours emergency
service available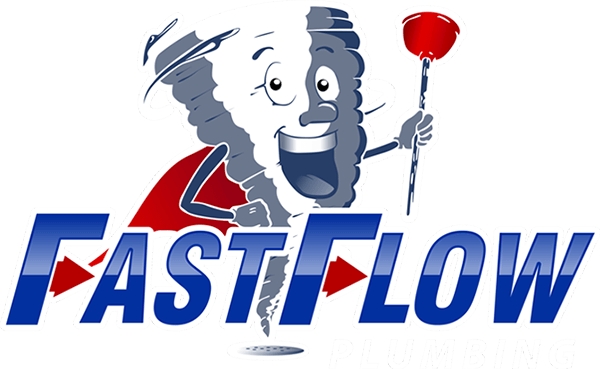 Start with a Free Estimate
From trenchless services and drain cleaning to routine inspections and urgent plumbing repairs, Fast Flow Plumbing is your one-stop source. When you reach out to us, we'll happily provide a free, accurate estimate. Contact us today for A+ service from our team.