Thorough Drain Cleaning in Lawrenceburg, KY
One of the most common reasons to need a reliable plumber in Lawrenceburg, KY, is because of clogs, backups, and other drain issues. Rest assured that Fast Flow Plumbing is the master licensed plumbing company you can call on to restore your peace of mind quickly and affordably.
We provide drain cleaning and other services to many parts of Central Kentucky, including:
Main Causes of Clogging
A clogged drain can develop over time from a slow and steady buildup of hair, soap, grease, fat, and other common materials that often go down drains. Pipe scale can also narrow drains and contribute to clogs. Other possible clog culprits include tree and shrub roots and things not meant to be flushed that get into drains. It's also possible for structural problems with a drain line, such as pipe bellying or partial collapses in certain areas, to cause drains to clog, drain slowly, or flow back up.
Clogged drains that you cannot address with a plunger are an indication of drain problems. We also recommend drain cleaning services if you're seeing any of the following:
Importance of Professional Drain Cleaning
Reducing the risk of being surprised by a clog issue is one of the reasons why drain cleaning in Lawrenceburg, KY, is important, especially since clogs tend to happen at inconvenient times. Regular cleanings also prolong the life of drain lines by removing accumulated debris and other corrosive materials like pipe scale. In addition, drains that do not undergo regular cleaning are more likely to overflow or backup, which could leave you with costly property damage.
Take note that even proven methods like drain snaking can be potentially risky if you're not familiar with the process and the proper way to use the equipment. With professional drain cleaning assistance, only local technicians experienced with tackling the problem will be performing the service, addressing your drain cleaning needs in a safe, effective way.
Why Choose Us for Drain Cleaning Services
Family-owned and operated, Fast Flow Plumbing is a local drain cleaning company that also specializes in a variety of plumbing needs. Become one of our clients in any of our service areas and you'll benefit from:
Schedule a Professional Drain Cleaning Today
With Fast Flow Plumbing as your trusted partner when it comes to drain and pipe issues, you can always expect complete client satisfaction. If a camera inspection is necessary to identify the source of a clog, there's no additional charge for this step. Contact us today at (859) 756-3508 or fill out our online form to schedule an appointment for a thorough drain cleaning or for any of these other services that we offer:
24 hours emergency
service available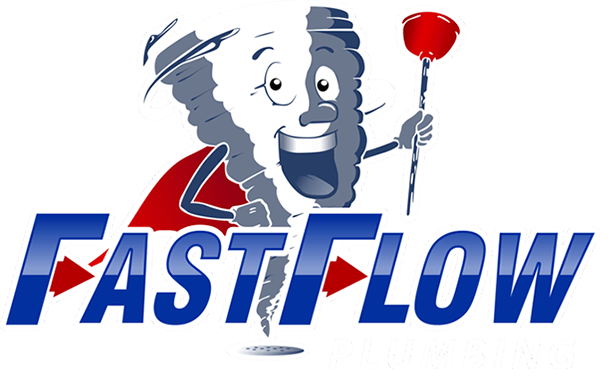 Start with a Free Estimate
From trenchless services and drain cleaning to routine inspections and urgent plumbing repairs, Fast Flow Plumbing is your one-stop source. When you reach out to us, we'll happily provide a free, accurate estimate. Contact us today for A+ service from our team.