Reliable Water Leak Repair in Lexington, KY, and the Surrounding Areas
Work with a plumber in Lexington, KY, and the neighboring areas whenever there is a known or suspected water leak. Fast Flow Plumbing is always at your service. Our drain professionals will make the necessary repairs quickly, thoroughly, and affordable in the following Central Kentucky areas: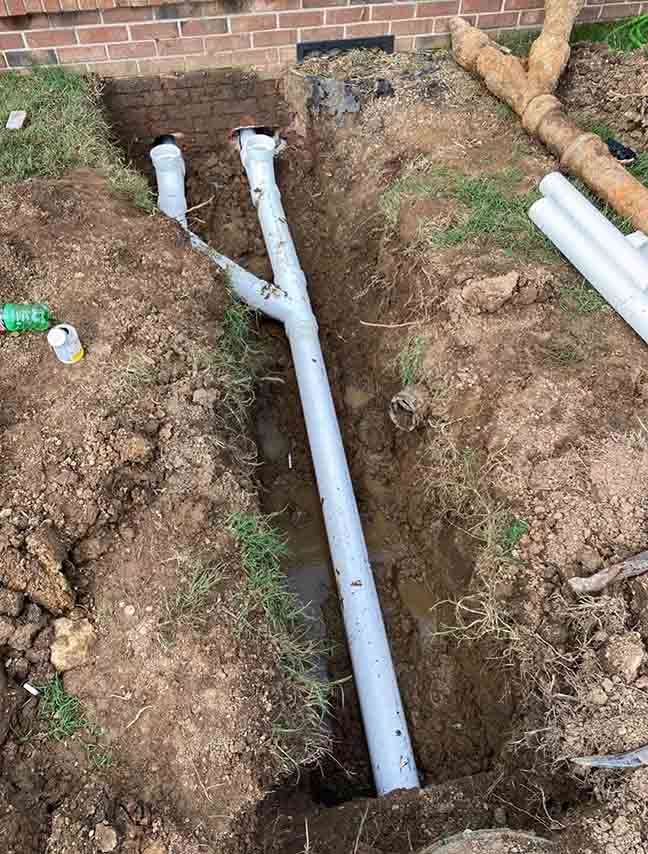 What Causes Water Leaks?
Water leaks can be caused by everything from thirsty tree roots getting into water lines to corrosion and rust from age and wear. Water pipes can become weak around joints and other connecting points over time. Leaks can also be caused by extreme temperature fluctuations and water pressure that's too high. Skyrocketing water bills and musty odors are two of the signs suggesting it's time to call us about water leak repair in Lexington, KY, and the surrounding areas.
Other signs to look for include:
The Leak Repair Process
If the leak source isn't obvious, the first step we take is to find where the leak is coming from. Once we discover the source, our trusted plumbing company will move forward and assess the condition of the affected pipe. In some cases, it may be possible to tighten up a joint or replace connecting parts. Other times, however, the affected pipe may need to be replaced or, if possible, repaired internally. If there's a need to dig to reach the water line, we use a Hammerhead Mole that can bore under concrete.
We Offer Water Leak Services
Our water leak services start with detection when a leak is only suspected but not confirmed. We use appropriate methods and proven technology to track down leak sources with minimal disruption and high accuracy. We also repair water lines in various locations using appropriate, cost-effective methods.
Water Leak Repair FAQs
Get Answers and Solutions Today
Make Fast Flow Plumbing your top choice for water leak detection and repair and you'll be treated to local service from experienced technicians. We also provide free estimates, 24-hour urgent need service, and camera inspections at no additional charge. Contact us today or fill out our online form to schedule an appointment for:
24 hours emergency
service available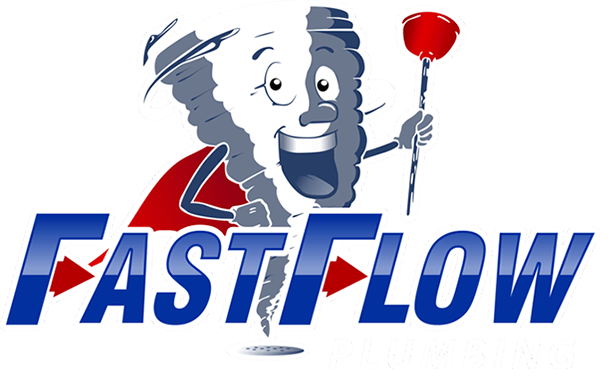 Start with a Free Estimate
From trenchless services and drain cleaning to routine inspections and urgent plumbing repairs, Fast Flow Plumbing is your one-stop source. When you reach out to us, we'll happily provide a free, accurate estimate. Contact us today for A+ service from our team.