Your Trusted Plumber and Trenchless Contractor in Lexington, KY
Make Fast Flow Plumbing your partner in dealing with concerns related to your sewer pipes, drains, and anything plumbing. When you need a plumber or trenchless contractor in Lexington, KY, to fix, replace, install, or inspect, we are here for you. Helmed by an owner with nearly two decades of local experience, we're also the master licensed plumbing company you can turn to for money-saving, landscape-sparing trenchless technology.
The Fast Flow Difference
We're not "corporate" or so big that we only focus on larger-scale jobs. In fact, we are proud to be family-owned and -operated as well as based locally. While we're smaller than the big franchise names, we have the resources and skills required to handle both smaller and more involved needs. In addition, you can count on us to arrive quickly since we are a local team. We also serve clients in these other areas in Central Kentucky:
Reliable Services Delivered Promptly
Fast Flow Plumbing provides top-notch services and personalized solutions. Our services cover a wide range of needs, and we highlight the primary services we offer below: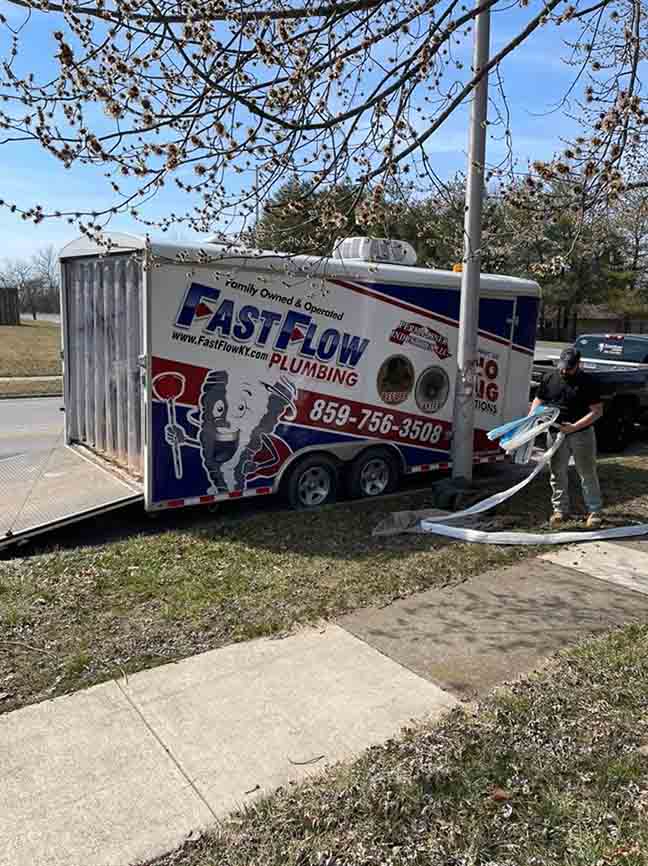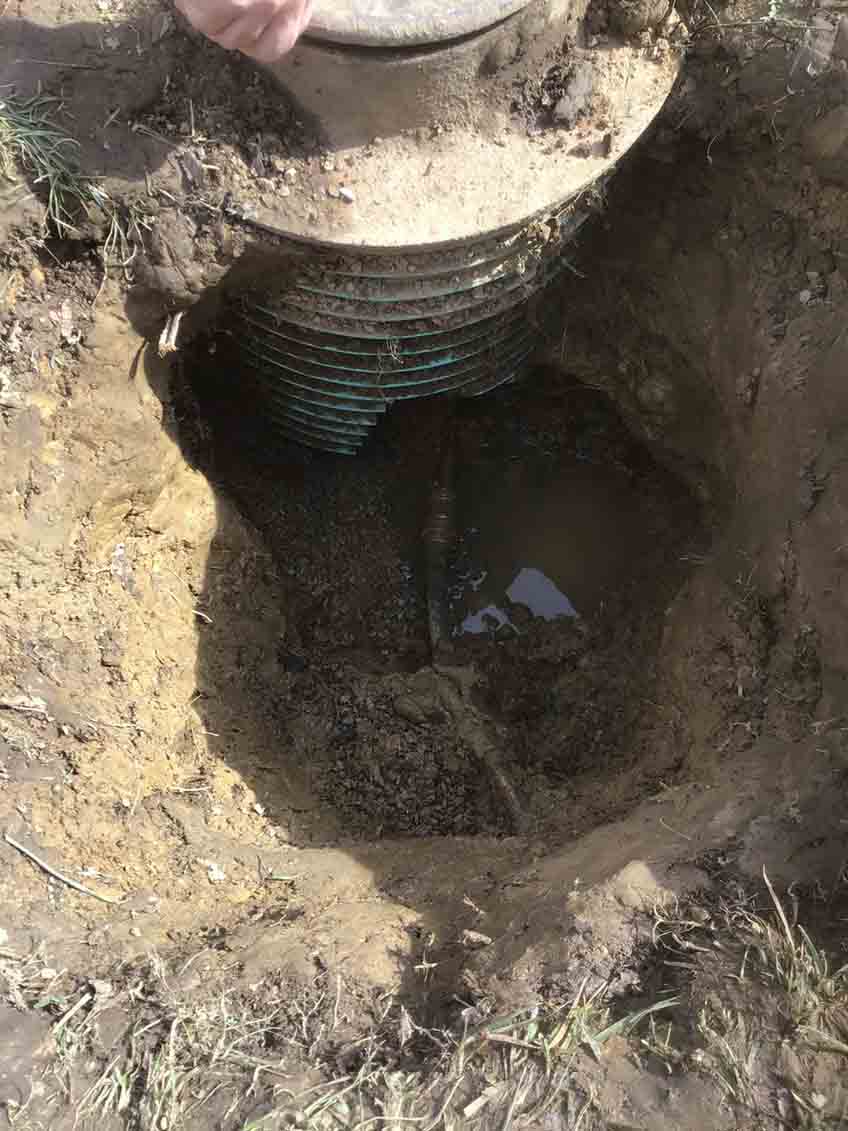 Fast Flow Plumbing is an all-in-one source for a wide range of plumbing and trenchless services. The main benefit here is being able to turn to one company you trust for all your plumbing and pipe repair/replacement needs. Our services are also tailored to our customer's unique needs, preferences, and budget concerns – and delivered with quality in mind at all times.
Start with a Free Estimate Today
Fast Flow Plumbing takes just as much pride in a job well done as you do in your home or place of business. After providing an initial assessment of the situation or problem, we'll provide a free estimate for your consideration before any further work is done. Reach out to our plumbing and trenchless technology experts or fill out our online form to schedule an appointment whenever you need:
24 hours emergency
service available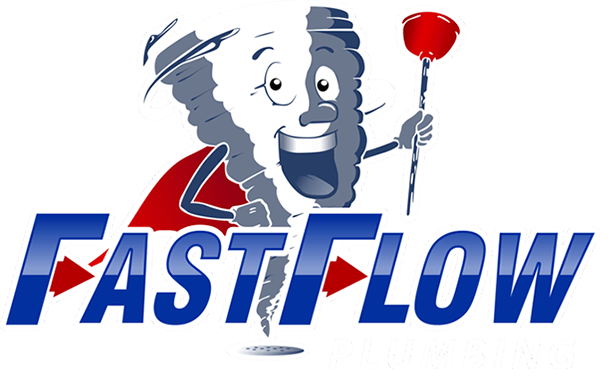 Start with a Free Estimate
From trenchless services and drain cleaning to routine inspections and urgent plumbing repairs, Fast Flow Plumbing is your one-stop source. When you reach out to us, we'll happily provide a free, accurate estimate. Contact us today for A+ service from our team.