First-Rate Water Leak Repair in Somerset, KY
Fast Flow Plumbing is the leading plumber in Somerset, KY. We are a family-Owned and operated company that has been operating in the industry for almost four years now, dealing with all sorts of plumbing issues. Composed of a dedicated team with years of experience, we are proud to be the most trusted company in the region. You can count on us to provide quick and decisive action whenever you have problems with water leaks.
Water Leak Services Introduction
Leak repair can be a daunting task, but by using special equipment, our team can determine the exact source of water leaks with pinpoint accuracy. Once the leak sources are identified, we can proceed to patch the affected area or replace the entire pipe.
Depending on the severity of the problem, our team can use the following methods:
Reasons Why It's Important to Hire a Leak Detection Specialist
Responsible homeowners will always try their best to save up whenever and wherever possible. Consequently, you may risk your life and property in the process. Water, sewage, and gas leaks can cause damage, initiating expensive repairs. That's why it's important to have prompt repairs at the very first sign of leaks.
You are advised to call Fast Flow Plumbing for water leak detection for the following reasons:
To prevent costly plumbing repairs
If you try to repair leaks yourself, you are likely to miss underlying issues in your system. The problem may lead to frequent repairs and costly plumbing replacements. To avoid that, call a reputable plumbing company to fix your problem.
You are likely to end up wasting time trying to fix a plumbing problem yourself. DIY repairs can lead to recurring problems. By calling on the pros right from the get-go, you can solve plumbing issues permanently.
To get the proper assessment and maintenance
The primary reason you should seek leak repair services is that you will get a thorough inspection of your plumbing system. You can get to the root cause of leaks in your system and prevent any unseen issue from further developing.
Leading Signs of Hidden or Underground Water Pipe Leak
Leaks can stay hidden and undetected. Sometimes, homeowners won't even know how to account for sudden spikes in their water usage. Don't let this happen to you. By keeping a keen eye out for red flags, you can determine if you need to call for professional water leak services.
The following signs indicate a hidden or underground water pipe leak in your home:
Common Causes of Water Leaks
Leaks waste a lot of water, damage our properties, and encourage mold and mildew growth. However, you can prevent all this by brushing up on their causes and acting upon them. By calling for prompt water leak detection services, you can stop leaks dead in their tracks and prevent them from wreaking havoc on your property.
These are the leading causes of leakages:
Benefits of Professional Leak Detection Services
Determining the exact sources of leaks can be a challenging prospect. But with a professional leak detection service, you won't have to rely on guesswork. You can pinpoint leaks and stop them from wreaking havoc in your home so you will be free of constant headaches and costly repairs. Our team employs non-invasive methods to accurately detect leak sources. They use specially designed equipment that pinpoints leaks anywhere without causing any significant damage to your property. So, if you're having problems with constant leaks that are hard to spot, turn to Fast Flow Plumbing!
Contact Us for All Your Leak Concerns
In need of water leak repair in Somerset, KY? Fast Flow Plumbing is here to take care of all your plumbing concerns. We offer all plumbing-related services efficiently at reasonable prices. Reach out to our team today!
24 hours emergency
service available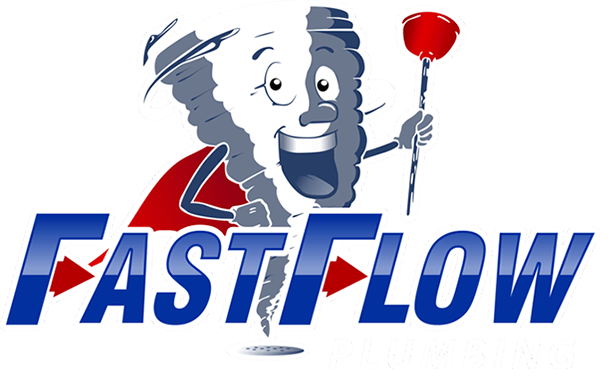 Start with a Free Estimate
From trenchless services and drain cleaning to routine inspections and urgent plumbing repairs, Fast Flow Plumbing is your one-stop source. When you reach out to us, we'll happily provide a free, accurate estimate. Contact us today for A+ service from our team.