Top-Quality Trenchless Pipe Repair in Somerset, KY
Piping, whether in the residential or commercial setting, wears out over time. Thanks to modern equipment and technological advancement, we no longer need to excavate your lawn or pavement for pipe repairs or replacement procedures. Plumbing experts have entirely adopted trenchless technology to fix your piping issues.
Being the authority on trenchless pipe repair in Somerset, KY, Fast Flow Plumbing offers unparalleled quality. We offer superior trenchless pipe replacement and repair services. And unlike our corporate competitors, we are a family-owned business ensuring reliability and customer satisfaction for all the services we render.
The Benefits of Trenchless Pipe Repair
Our residential and commercial clients have all the reasons to smile when Fast Flow Plumbing provides them with various trenchless pipe lining services. The dig-free alternative to traditional trenching requires fewer laborers, passing the savings to our clients. Apart from the technique being cost-effective, it's also time conscious. Completing trenchless repair procedures takes less than a day; hence, you wouldn't stray away from your daily routine for long.
The Trenchless Pipe Repair Process
The trenchless pipe repair process starts with a thorough camera inspection to accurately determine the exact condition of your pipes. Depending on pipe stability, our team then determines whether to use spot repair or trenchless pipe replacement.
In the case of pipe replacement, we will proceed with the most appropriate trenchless sewer repair technique that the situation calls for. Our team may decide to use pipe bursting, CIPP pipelining, or a Permaliner system to repair worn-out sewer lines. During the pipelining process, a new line is attached to the interior of the worn-out pipe. The new, seamless, strong, and long-lasting pipe fits any pipe diameter; hence, it can be applied to a line of any size.
Most importantly, our technicians no longer need to excavate your lawn when installing new sewer lines. Fast Flow Plumbing has highly-trained, well-equipped professionals who are well-versed with the latest and most innovative trenchless methods to repair or install new pipes. We use the Mole from Hammerhead that can bore under concrete, creating a round hole. Our team pushes a modern pipe through the created round hole, forming a new sewer line.
Advantages of Trenchless Pipe Repair
Modern trenchless contractors prefer to utilize trenchless sewer replacement and repair methods because of the many advantages they have over traditional methods.
Trenchless pipe repair is advantageous in the following ways:
Why Hire Us
Unlike the majority of plumbing companies in the area that are corporate, Fast Flow Plumbing is family-owned. It is the personalized touch we offer clients that separates us from the pack and makes us the leading trenchless contractor in the area.
When you hire us, you get the following benefits:
Schedule an Appointment for Trenchless Repairs
With the current trenchless methods of pipe rehabilitation, our residential and commercial clients have a way of having damaged and worn-out pipes restored in a fast, effective, and non-intrusive way. If you are looking for trenchless pipe repair in Somerset, KY, you need not look further. Fast Flow Plumbing is the leading expert for the job.
Contact us today for all your trenchless repair needs!
24 hours emergency
service available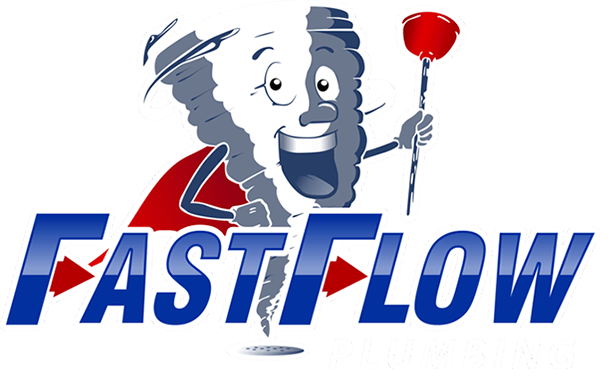 Start with a Free Estimate
From trenchless services and drain cleaning to routine inspections and urgent plumbing repairs, Fast Flow Plumbing is your one-stop source. When you reach out to us, we'll happily provide a free, accurate estimate. Contact us today for A+ service from our team.