Professional Water Leak Repair in Richmond, KY
Are you noticing water bills getting higher for no apparent reason? This is one of the reasons to call on a plumber in Richmond, KY, from Fast Flow Plumbing when leaks sources need to be tracked down and taken care of as soon as possible. We use safe, reliable, cost-effective methods to find and fix leaks in many different locations. Our team serves Central Kentucky clients, including those in: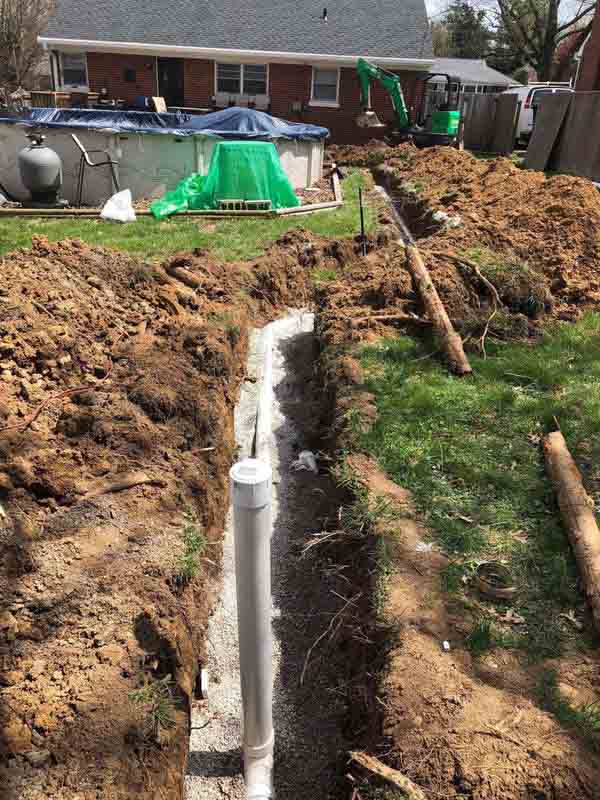 We Specialize in Water Leak Services
We offer a wide range of solutions with our water leak services. We start with detection if the source of the leak is yet to be located. With repair, possible solutions include:
Importance of Hiring a Leak Detection Expert
Finding and fixing leaks ASAP reduces the risk of costly damage to your property that may involve issues with mold, hardwood warping, or foundation damage. This is why hiring a water leak detection specialist from a reliable local plumbing company like Fast Flow Plumbing is so important. It's ultimately a step that can save you time and money.
Signs You May Have an Underground or Hidden Leak
A leaky pipe in a normally inaccessible spot like behind a wall or below a slab or under the floor can go unnoticed. However, you'll be more likely to know when to contact us about water leak repair in Richmond, KY, if you pay attention to any of the following signs of "hidden" leaks:
Common Causes of Water Leaks
Let our leak repair services tackle these common causes of water leaks:
Benefits of Professional Leak Detection Services
Leak repair and detection are tasks that shouldn't be do-it-yourself projects. Professional assistance reduces the risk of unintentional missteps that might make the leak worse. In addition, our trained technicians have the tools and resources required to accurately track down leaks and make repairs while keeping local codes in mind.
Get Top-Notch Service Today
Restore your peace of mind and protect your property by making Fast Flow Plumbing your preferred plumbing experts in Central Kentucky. Family-owned and -operated, we're a locally-based team headed by an owner with more than 18 years of experience. Contact us today or fill out our online form for fast, affordable, customer-focused services, including:
24 hours emergency
service available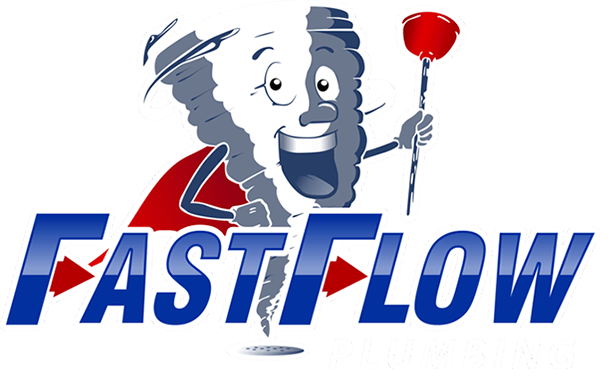 Start with a Free Estimate
From trenchless services and drain cleaning to routine inspections and urgent plumbing repairs, Fast Flow Plumbing is your one-stop source. When you reach out to us, we'll happily provide a free, accurate estimate. Contact us today for A+ service from our team.