The Leading Plumbing and Trenchless Contractor in Lawrenceburg, KY
Looking for a trusted local plumbing and trenchless contractor in Lawrenceburg, KY? End your search with Fast Flow Plumbing and be treated to the first-rate service from a courteous, knowledgeable team. We are ready to exceed your expectations by leaving no details overlooked – from the initial diagnosis of the problem to the final cleanup when the work is done.
In a nutshell, we're plumbing and trenchless technology experts fully committed to 100 percent client satisfaction at all times. While we're local, our technicians come to every job with well-stocked trucks and the ability to take on any project or deal with any plumbing-related emergency. Call us today for fast, reliable, budget-friendly results in Central Kentucky, including:
Services You Can Always Depend On
Whether you hire us to deal with a sewer or drain line issue or for routine plumbing needs, quality will always be our top priority. The main services we provide are: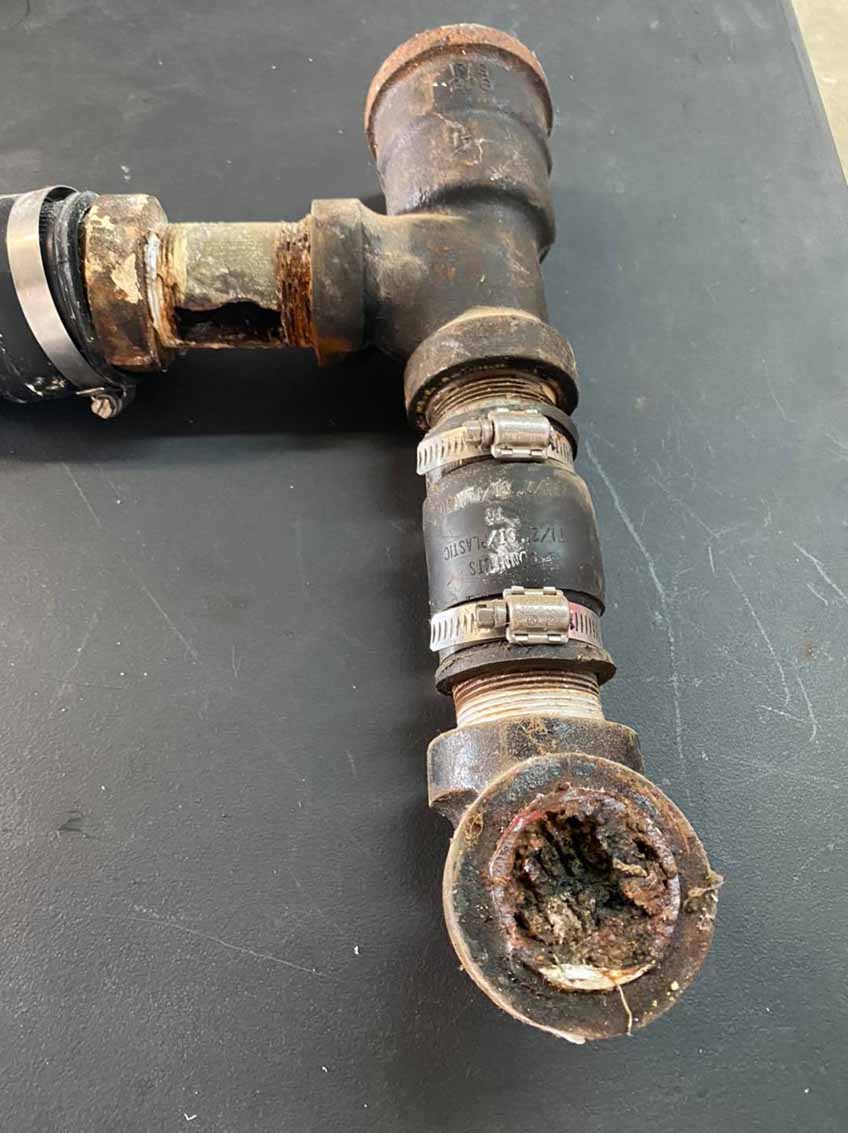 Why Hire Us
For starters, we're not "corporate" or franchised. We're a family-owned and operated business and master-licensed plumbing company with a solid reputation throughout our service areas. In fact, the Fast Flow Plumbing team is completely local. Furthermore, our owner has more than 18 years of experience in Central Kentucky. Additionally, everyone from our team has the same commitment to delivering A+ service and long-term results. You can always be sure of:
Start with a Free Estimate Today
Work with Fast Flow Plumbing and experience what our trusted local team has to offer. Regardless of what the task at hand may involve, expect a pleasant and productive one from start to finish. Contact our team today for prompt, affordable assistance or fill out our online form to schedule an appointment when you need:
24 hours emergency
service available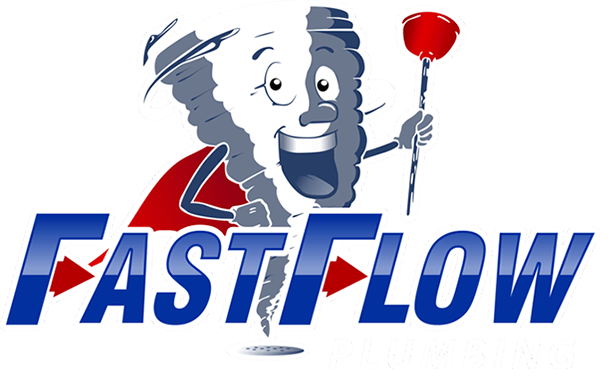 Start with a Free Estimate
From trenchless services and drain cleaning to routine inspections and urgent plumbing repairs, Fast Flow Plumbing is your one-stop source. When you reach out to us, we'll happily provide a free, accurate estimate. Contact us today for A+ service from our team.