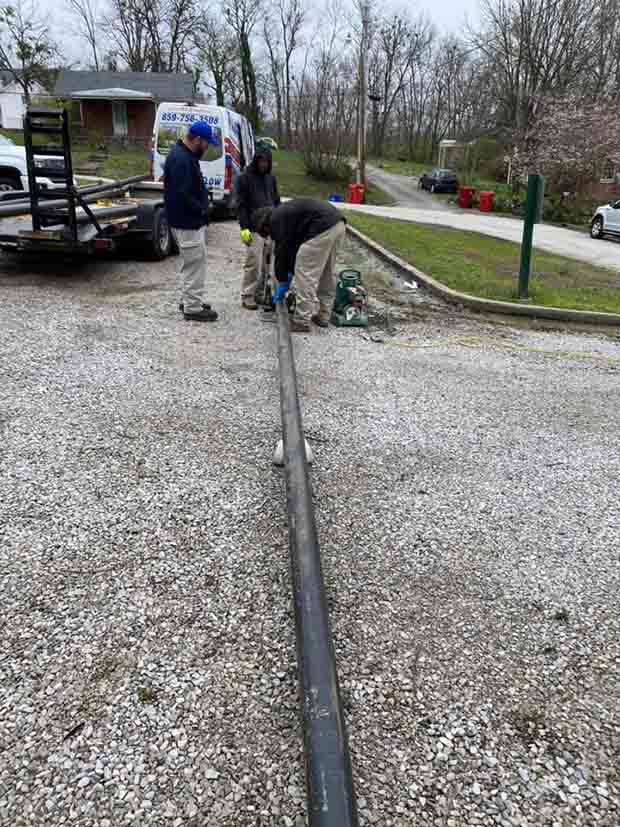 Trenchless technology has allowed plumbing companies the luxury of installing and restoring underground pipes without digging trenches. The innovative approach with which this technology is utilized can save time and money during pipe replacement and repair procedures, making it a popular choice for many homeowners and businesses.
Being the go-to company for trenchless repair in Versailles, KY, we at Fast Flow Plumbing proudly offer this highly efficient repair method. Read on to learn more about how trenchless technology saves time and money.
Convenience
One of the most significant benefits of trenchless technology is that it allows for convenient methods of pipe replacement, repairs, and reinstatement–such as in trenchless pipe lining. The inconveniences that often come with traditional repair procedures are done away with.
Cost-Efficiency
Another significant benefit of trenchless technology is that you save money on installation costs. There is less disruption to the ground, and the pipes can be installed in a quicker and easier manner. In addition, trenchless technology does not require as much equipment for trenchless sewer repair and replacement projects, which also saves money.
Streamlined Repairs
Trenchless technology can also save time on projects such as trenchless sewer replacement and repairs. There is no need to dig trenches, which can be a time-consuming process. In addition, trenchless technology is less likely to cause damage to the surrounding area.
Prevents Damage to Landscaping
Unlike traditional repair methods, repairs done with trenchless technology reduce the possibility of damage to landscaping. This is because there is no need to dig trenches, damaging plants and trees. In addition, trenchless technology is less likely to cause damage to the surrounding area after trenchless pipe replacement, which means that repairs can be completed more quickly and easily.
Trenchless technology offers several benefits that can save both time and money. If you're considering having underground pipes installed or repaired, be sure to ask about the availability of trenchless methods. This innovative approach can save you a lot of time and money.
Reach out to us today at Fast Flow Plumbing for quality trenchless repairs and installations.
24 hours emergency
service available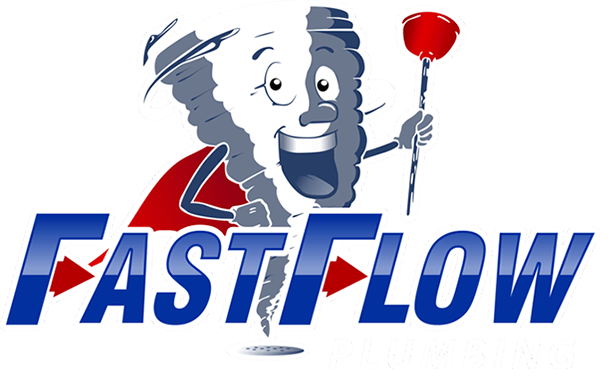 Start with a Free Estimate
From trenchless services and drain cleaning to routine inspections and urgent plumbing repairs, Fast Flow Plumbing is your one-stop source. When you reach out to us, we'll happily provide a free, accurate estimate. Contact us today for A+ service from our team.