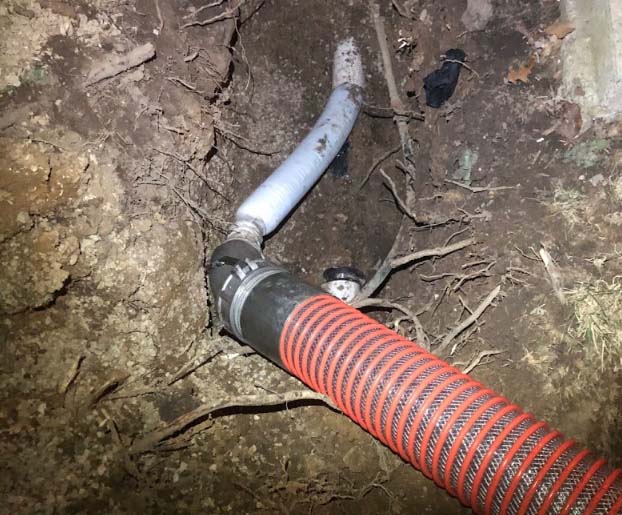 Most homeowners don't think about their plumbing and pipes until a problem arises. Becoming aware of a pipe issue can cause anxiety and fear around costs, digging, and lengthy repair times.
Before you push the panic button, contact Fast Flow Plumbing instead. We offer quality trenchless pipe replacement, trenchless pipe lining, and trenchless pipe repair in Lexington, KY. You'll save time and money and you won't have to deal with the aftermath of traditional pipe-replacement excavation methods.
No Excavation Needed
The first advantage to trenchless sewer repair is that there's no need for large areas of excavation; the process is done through two smaller access portals. These areas are just large enough to allow space for the technician and the equipment to be inserted and manipulated. Smaller areas also mean less work after repairs to return the areas to their previous condition.
Lower Costs
Another advantage to trenchless pipe replacement is the lower cost over time. Trenchless is a more cost-effective option. This is due in part to the fact that there is no need for extra manpower to excavate and then clean up afterward. The speed of trenchless repair jobs is also a key factor in keeping costs low. Most basic trenchless repairs can be performed in a maximum of 24-48 hours with little or no disruption to your routine.
A Long-Term Solution
Trenchless sewer replacement is also a long-term solution to issues with older pipes. The trenchless process effectively creates a brand-new pipe within the old pipe while having a life expectancy of many years. You can rest assured that this new section of pipe will remain problem-free for the foreseeable future.
A quick camera inspection can determine if your pipes are a good candidate for trenchless pipe lining. This process can be used on both water and sewer pipes to repair damage or reline leaky pipes. Again, the time and cost investments of this process fall far below those of traditional plumbing services, and the results are shown to last longer.
At Fast Flow Plumbing, we take pride in our years of experience and prompt, professional services. We are happy to give our full attention to every homeowner's situation and provide the best solution possible. Give us a call today to find out if trenchless sewer replacement is the right option for your pipe problems.
24 hours emergency
service available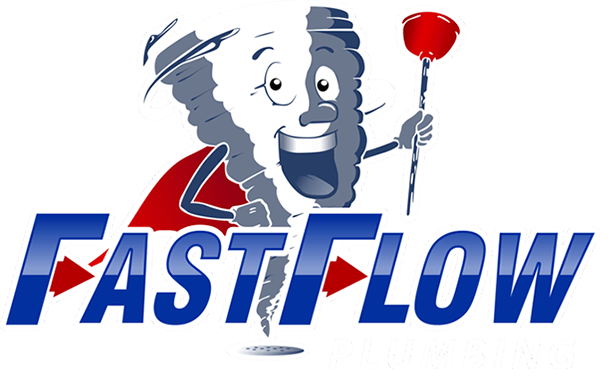 Start with a Free Estimate
From trenchless services and drain cleaning to routine inspections and urgent plumbing repairs, Fast Flow Plumbing is your one-stop source. When you reach out to us, we'll happily provide a free, accurate estimate. Contact us today for A+ service from our team.