Dealing with clogged pipes can be quite a hassle. Luckily, you don't have to go the DIY route. It's always better to work with an expert such as Fast Flow Plumbing, the authority on drain cleaning in Richmond, KY.
To avoid plumbing issues, you first need to know the causes. That said, here are some common causes of clogs:
Wet Wipes
While many companies claim to have "flushable" wipes, the opposite is often true. The only thing you should be flushing down the toilet is biodegradable toilet paper and human waste. Otherwise, you may soon need to hire a drain cleaning company.
Pipe Scale
Hard water can cause scales to form on pipes. With time, this can accumulate and slow down your drainage. In such cases, you should find a company offering drain cleaning services as soon as possible.
Hair
The accumulation of hair in your pipes will interfere with drainage. In extreme cases, hair can even lead to a complete blockage. This may need a professional to carry out drain snaking to clear up the pipes.
Oils, Fats, and Grease
All these can cool down and harden at some point. Pouring such substances into your sink guarantees a clogged drain. Once it builds up over time, even your plunger won't do you much good.
Chunks of Food
Just because you can stuff food down the drain doesn't mean you should. Food chunks have textures that don't do well in water pipes. Experts may have to use hydro jetting to resolve the matter once you experience clogging.
If you're dealing with clogged pipes or any other plumbing issues, hiring an expert is always the way to go. Trust only Fast Flow Plumbing if you need a reliable plumber in Richmond, KY.
Call us or fill out the online form for an appointment. We look forward to working with you.
24 hours emergency
service available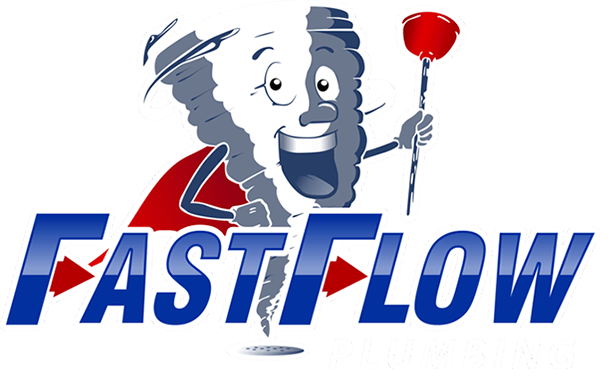 Start with a Free Estimate
From trenchless services and drain cleaning to routine inspections and urgent plumbing repairs, Fast Flow Plumbing is your one-stop source. When you reach out to us, we'll happily provide a free, accurate estimate. Contact us today for A+ service from our team.