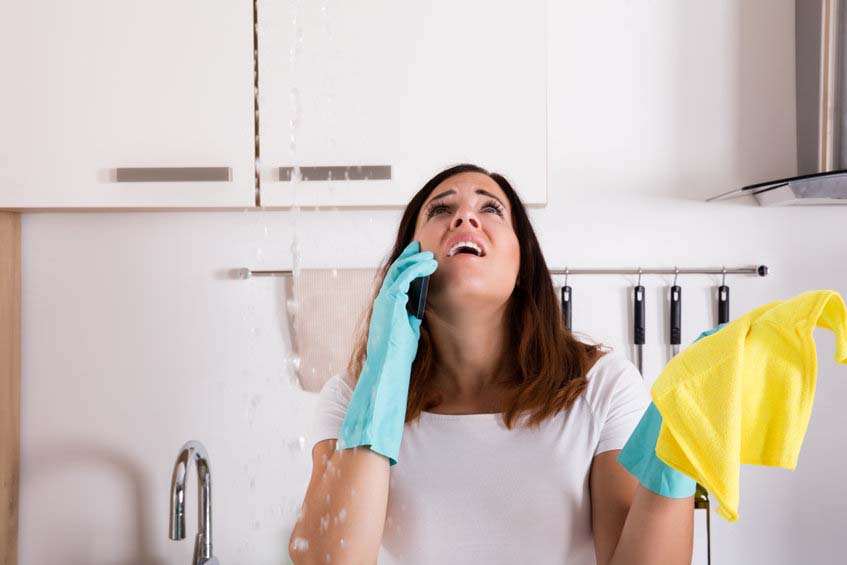 Plumbing leaks and water damage are commonplace occurrences. That, however, doesn't make them any less bothersome and frustrating. To effectively deal with them, homeowners need to understand more about their causes and how they can prevent them in the first place.
Doing so can help lower utility bills, ensure effective water management, and protect homes from damage.
From the authority on water leak repair in Versailles, KY, here are the things every homeowner must know about water leaks at home.
Appliance Inspection and Maintenance Prevents Water Leaks
Regular maintenance of your appliances is an effective strategy to prevent water leaks in your home. You should seek maintenance assistance from a plumbing company that offers leak repair services. The technicians will inspect your devices and the plumbing system components to ensure that they are in perfect condition.
Water Leaks Can Compromise Structural Reliability
Sometimes, water leaks seem like minor issues even when they are not. They can affect your house's stability and cause major damage. In most cases, the leaking water affects the walls and flooring. As the issue worsens, it extends to the slab foundation and causes cracks. You will need qualified water leak services to solve this issue.
Some Leaks Are easily Identifiable and Others Are Not
Various factors, such as running toilets, clogged lines, damaged pipe joints, and invasive tree roots, cause water leaks. Those in easily-accessible areas are obvious. However, the source of the leak might be hard to spot, such as above ceilings or underneath the floor. For this reason, homeowners should consider hiring water leak detection to help them identify the causes of the leaks.
Hiring leak repair companies will help you know the source of the leakage problem. You should contact your trusted plumber as soon as you see mold, damaged wallpaper, and stained floors.
For the most trusted plumber in Versailles KY, turn to Fast Flow Plumbing. You can count on us to solve water leak issues and prevent water damage to your home. Fill out our contact form today!
24 hours emergency
service available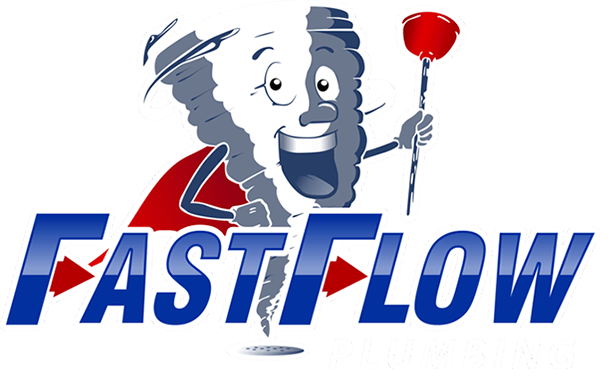 Start with a Free Estimate
From trenchless services and drain cleaning to routine inspections and urgent plumbing repairs, Fast Flow Plumbing is your one-stop source. When you reach out to us, we'll happily provide a free, accurate estimate. Contact us today for A+ service from our team.