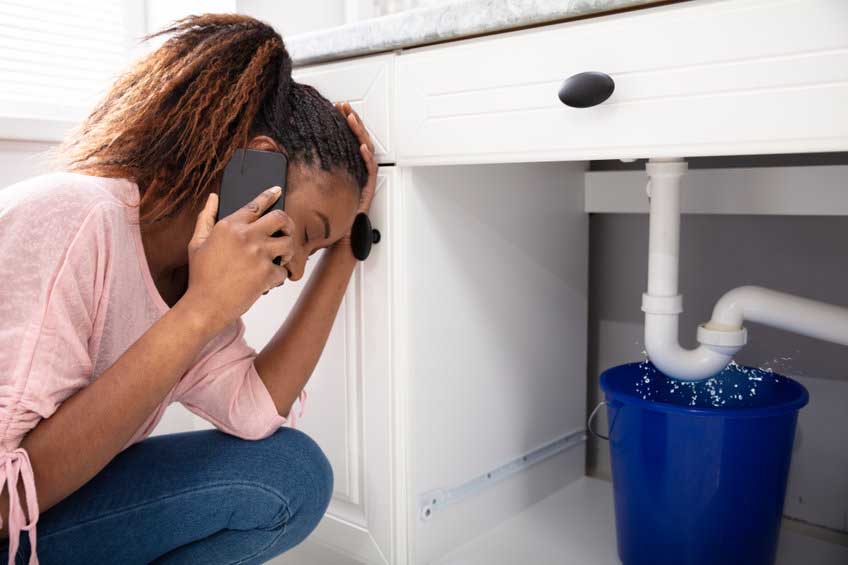 There are several fun DIY projects homeowners can complete by themselves. Regrettably, plumbing isn't one of those projects! While you may attempt repairing minor plumbing problems it's a no-no when it comes to major repairs and installations.
As the most trusted plumber in Lawrenceburg, KY, we can't stress enough that it's always best to ask professionals for help. Otherwise, you might cause more problems than the one you're trying to solve through DIY plumbing.
Here are a few reasons DIY repairs are a bad idea:
Plumbing Issues are Often Complex
It takes years of experience and training to understand and diagnose plumbing issues. Tracking the source of a plumbing problem is important before you start making any plumbing repairs.
If you make the wrong diagnosis concerning what needs repair, you're likely to make matters worse. Professional plumbers have the knowledge and experience to make an accurate diagnosis to fix the problem conclusively.
Plumbing Requires Special Tools
Having the right tools is the first step when fixing these issues. Most homeowners who contemplate carrying out DIY projects lack access to the powerful tools that a licensed plumbing company will use. In addition, these tools can be extremely expensive and you need specialized training to use them. For instance, you may require a hydro jet tool, which is too specialized for an amateur like you.
DIY Plumbing Can Cause Injuries
You may inflict injuries on yourself. Plumbers risk injury because they get exposed to complex plumbing daily. Often, when technicians are rendering services, they operate in confined environments. They deal with risks you may have to think twice before taking. That's why you should leave such risks to individuals who understand how to avoid them and are covered by insurance.
In need of an established team that can address emergency plumbing concerns? Turn to Fast Flow Plumbing! You can count on us to provide the level of services you deserve so you won't need to risk things with the DIY route. Contact us today to schedule an appointment.
24 hours emergency
service available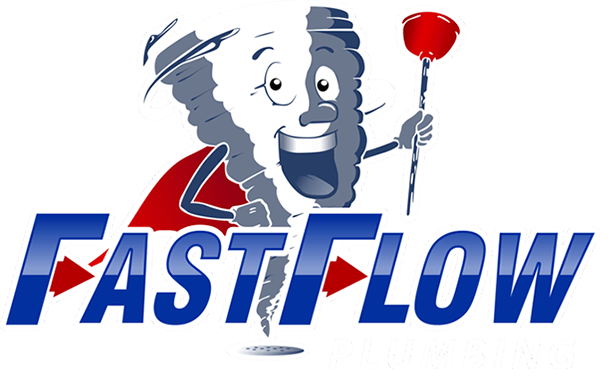 Start with a Free Estimate
From trenchless services and drain cleaning to routine inspections and urgent plumbing repairs, Fast Flow Plumbing is your one-stop source. When you reach out to us, we'll happily provide a free, accurate estimate. Contact us today for A+ service from our team.