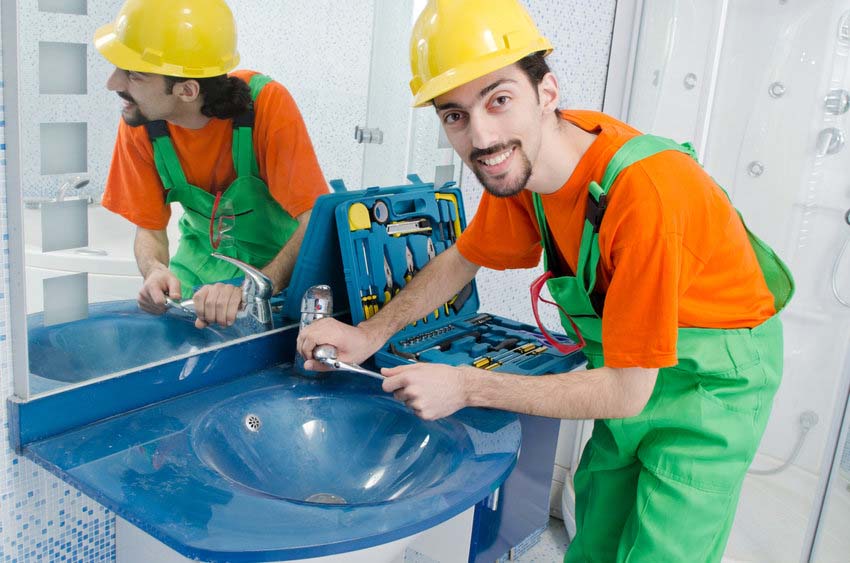 Certain things will have a significant impact on your everyday life, as well as your home. A leaky faucet can make you late to work, while a blocked toilet can ruin your evening's plans. A professional plumber specializes in the repair and installation of plumbing-related items.
Fast Flow Plumbing is a renowned plumber in Lawrenceburg, KY. With so many choices, you want to be sure you have the best plumber for your specific needs. Below are the things you need to consider.
License and Insurance
The last thing you want is to be responsible for damage or injury that occurs on your property. It is crucial to hire a licensed and insured plumbing company to do the job right the first time. You can check out your local government's website to find out if they have a license. If they don't, look elsewhere. If they do, make sure it's up to date and in good standing. Also, ask if the plumber has liability insurance. It protects both parties from accidents on the job site.
Communication Skills
Effective communication skills are vital to building a successful relationship with your plumber. It allows you to explain the problem, ask questions and understand the solution. Plumbing repairs should present the work in layman's terms. They don't need to use industry jargon or acronyms. If you find yourself struggling to understand your plumber's solution, it is a red flag that it is not the one.
Good Reputation
Ask friends and family who they use if they are happy with their work and if they can keep their costs down. If you know someone who has had plumbing work done recently, ask them how it went and if they would use it again. You can also check online reviews of local companies. A good plumber should have many online reviews. Also, they should have a website that provides feedback from previous customers.
If you're in the market for a plumber, then keep the tips above in mind. Fast Flow Plumbing offers emergency plumbing in Lawrenceburg, KY. For more information on ways to search for a plumber, call us today!
24 hours emergency
service available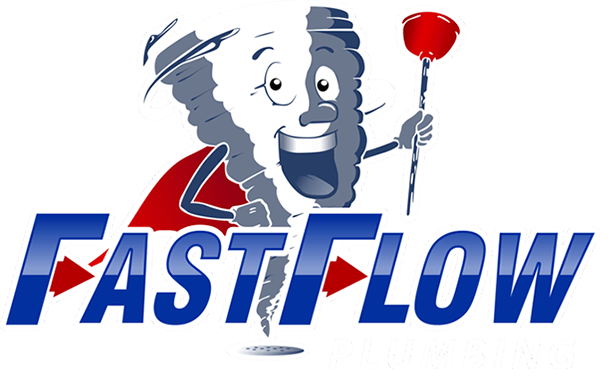 Start with a Free Estimate
From trenchless services and drain cleaning to routine inspections and urgent plumbing repairs, Fast Flow Plumbing is your one-stop source. When you reach out to us, we'll happily provide a free, accurate estimate. Contact us today for A+ service from our team.