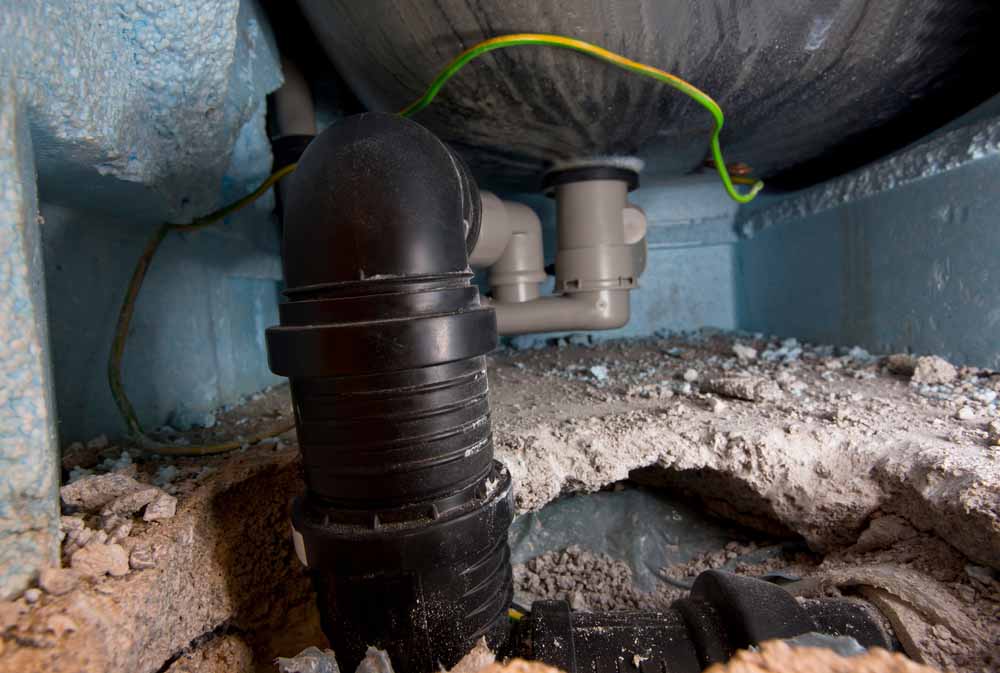 It's not uncommon to be tempted to take on a DIY project to save a few bucks. While DIY projects can end successfully at times, it's best to leave matters such as water leak repair in Richmond, KY to the professionals at Fast Flow Plumbing. Let's talk about a few reasons you shouldn't try and attempt DIY leak repair.
Safety Risks
When dealing with leaks, you may be dealing with more than just water lines. Electricity and gas lines run through your house as well, and interrupting those could lead to electric shock or a gas leak. You might also risk becoming injured when you attempt to carry out a leak repair project on your own.
Make the Problem Worse
If you don't have expertise in leak repair services, you may not be able to solve the problem yourself. Without professional assistance, it's possible for the issue to worsen, costing you even more money and possibly leading to further damage to your home.
Compliance With Building Codes
Different municipalities and states have building codes you must adhere to. Many homeowners do not have a working knowledge of which codes must be followed and might unwittingly violate the local codes in place. Providers of professional water leak services, on the other hand, can address your water leak issues in accordance with local codes.
Inadequate Tools & Materials
If you aren't a professional, there's a good chance that you don't have access to the tools and supplies needed for water leak detection and repair. In order to deal with a leak properly, getting in touch with a reputable contractor is a must.
Skip the DIY and call a professional so you don't risk any of these issues mentioned. If you need water leak repair services, call Fast Flow Plumbing and we will make sure to get the job done right without further damage to your home.
24 hours emergency
service available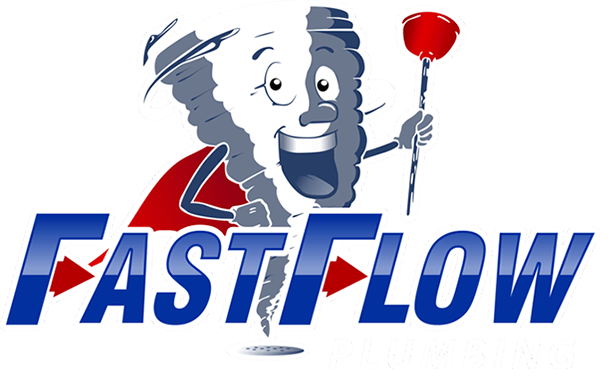 Start with a Free Estimate
From trenchless services and drain cleaning to routine inspections and urgent plumbing repairs, Fast Flow Plumbing is your one-stop source. When you reach out to us, we'll happily provide a free, accurate estimate. Contact us today for A+ service from our team.