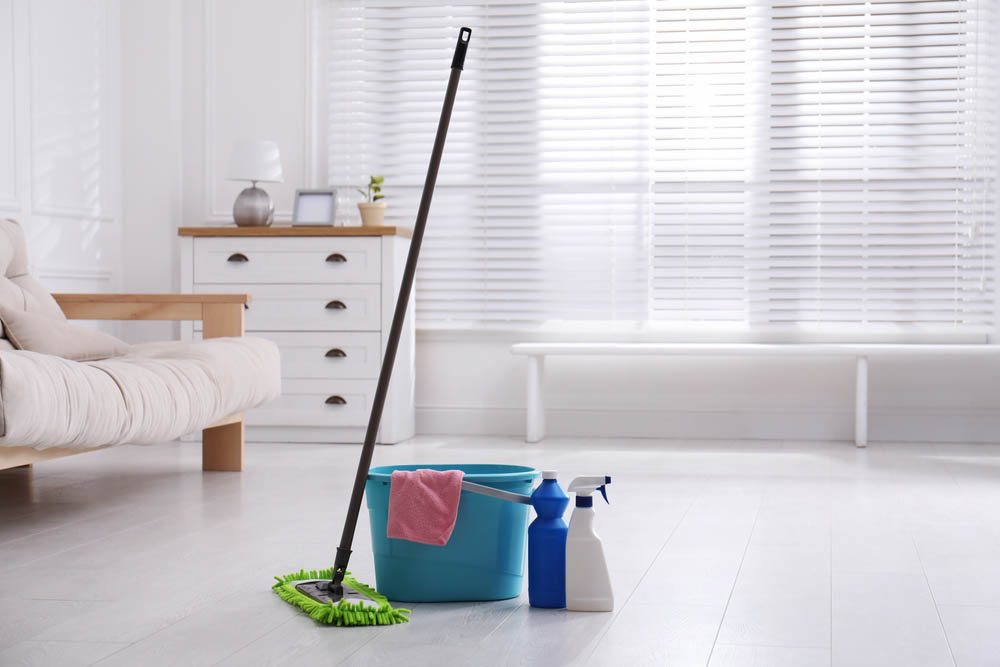 Emergency plumbing situations are always stressful. While plumbing emergencies can happen at any time, there are a few things that you can do to prepare for one. Here are a few tips from Fast Flow Plumbing, a trusted plumber in Versailles, KY, on anticipating plumbing emergencies.
Practice Prevention
A frozen pipe is a fairly common plumbing emergency whose likelihood can be reduced by insulating your pipes. Another thing you can do is to turn off your main water valves if you'll be going away during the winter months. Additionally, you can avoid severe clogs by being cautious about what you pour down the drain and flush down the toilet.
Human waste should be the only thing you flush down a toilet. Our plumbing company also advises against using harsh chemical drain cleaners because they can do serious damage and can corrode your pipes.
Have Cleaning Equipment Ready
Only a professional is qualified to carry out plumbing repairs. However, you can start cleaning up before the plumber arrives. Mops and squeegees are examples of things you can use to clean up standing water due to burst pipes or leaks. Box fans and dehumidifiers can also be used to dry out rugs and carpets.
Additionally, a good all-purpose cleaner is an example of something that you should keep on hand. You can use it after you have cleaned up the mess to get rid of odors and germs.
Know Who to Contact
You do not want to have to search for a plumber right as a plumbing emergency arises. You should already have your plumber's contact information on hand in case you need emergency plumbing services.
If you are looking for a plumber to trust for routine or emergency plumbing services, look no further than Fast Flow Plumbing. We are at your service 24/7 from Mondays to Saturdays. Contact us for reliable and prompt plumbing services.
24 hours emergency
service available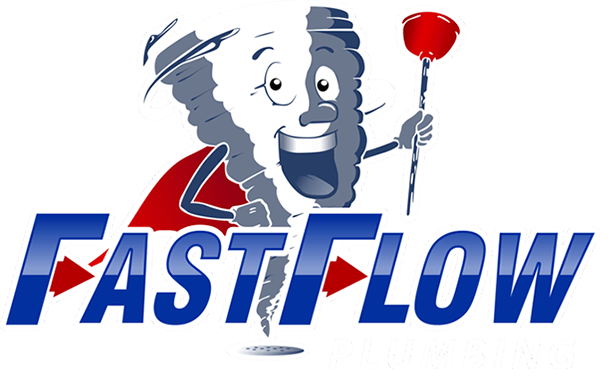 Start with a Free Estimate
From trenchless services and drain cleaning to routine inspections and urgent plumbing repairs, Fast Flow Plumbing is your one-stop source. When you reach out to us, we'll happily provide a free, accurate estimate. Contact us today for A+ service from our team.