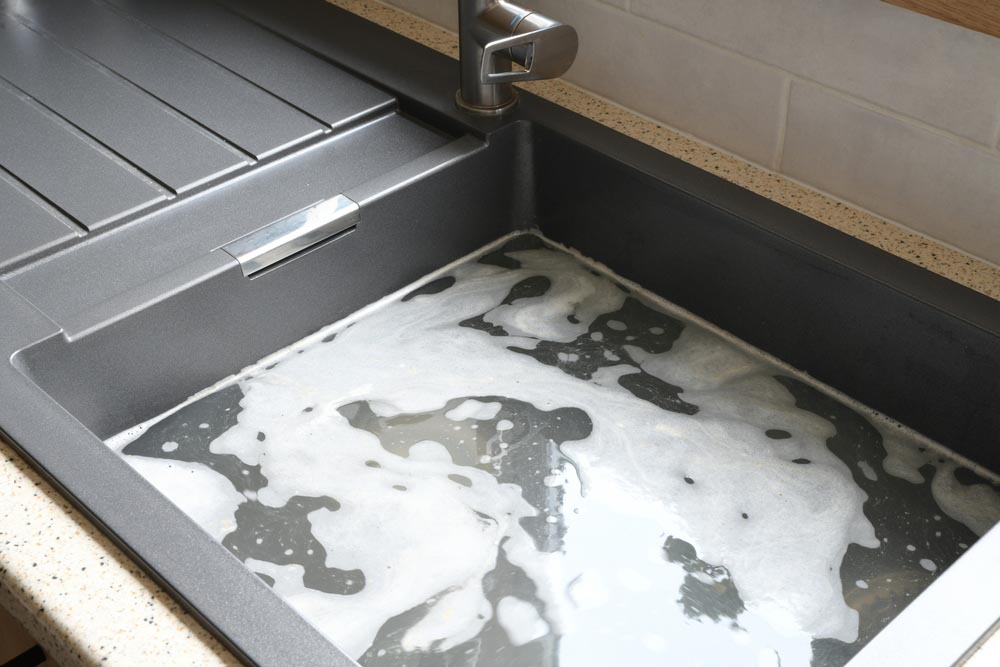 Clogged drains are a common and annoying problem that many homeowners face. They can occur in any drain, such as the sink, shower, tub, or toilet. The causes can be various factors, such as hair, grease, food scraps, soap scum, or foreign objects. One of the most effective ways to deal with this issue is proper drain cleaning in Lexington, KY.
The Dangers Of Clogged Drains
Water Damage
Clogged drains can cause water to overflow or leak from the drain. This results in water damage to your floors, walls, ceilings, furniture, or electrical systems. Water damage leads to mold growth, rotting, corrosion, staining, or deterioration of your property and its contents.
Water damage can also create safety hazards for you and your family, such as slips, falls, fires, or electrocution. According to the Insurance Information Institute (III), it is one of the most common and costly causes of property damage claims in the United States.
Health Issues
A clogged drain can also cause health issues for you and your family. They can harbor bacteria, viruses, fungi, or parasites that can contaminate your water or air. Clogged drains can also create foul odors that can irritate your eyes, nose, throat, or lungs.
Clogged drains can also attract pests such as rodents, insects, or worms that can carry diseases or cause allergies. According to the Centers for Disease Control and Prevention (CDC), clogged drains can cause outbreaks of diseases such as Legionnaires' disease, hepatitis A, norovirus, salmonella, or E. coli. Get drain cleaning services right away.
Plumbing Problems
Clogged drains can reduce the water pressure and flow rate of your pipes, affecting your water supply and drainage. An effective solution to clear them out is by using drain snaking.
Clogged drains can also cause pipe damage due to the buildup of pressure or corrosion. They can cause your sewer line to back up or overflow due to the blockage of wastewater. According to the Environmental Protection Agency (EPA), clogged drains can waste more than 10% of the water used in a typical home.
For clogged drains or any other plumbing issues, contact Fast Flow Plumbing today. We are an A+-rated local drain cleaning company accredited by the BBB. We also offer a 24-hour service.
24 hours emergency
service available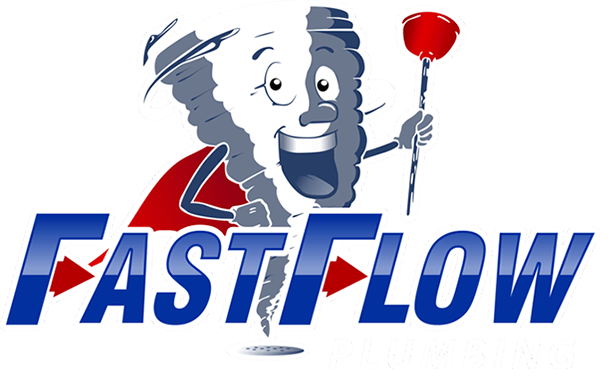 Start with a Free Estimate
From trenchless services and drain cleaning to routine inspections and urgent plumbing repairs, Fast Flow Plumbing is your one-stop source. When you reach out to us, we'll happily provide a free, accurate estimate. Contact us today for A+ service from our team.