There are many things that homeowners can do on their own around the house to save money. However, plumbing should never be one of them. Attempting to address a plumbing issue by yourself could result in even more damage and cost you more money in the long run.
If you are not well-versed with plumbing repair techniques, it is best to leave the repairs to the professionals. Let Fast Flow Plumbing, the most trusted plumbing company in Lexington, KY, offer these insights into why plumbing repairs are best left to professionals.
You Don't Have the Right Tools for the Job
One of the main reasons plumbing repairs should be left to professionals is that you don't have the right tools for the job. If you try to fix a leaky faucet ill-equipped, you're likely to damage it even more. Professionals have the proper tools and equipment to get the job done right without causing any further damage.
You Might Make the Problem Worse
Another reason why you should leave repairs to the pros is that you might make the problem worse. If you don't know what you're doing, you could flood your basement or compound the issues you are trying to resolve. Professionals, on the other hand, have years of experience and know exactly what they're doing.
You Don't Know if You Should Repair or Replace
One of the biggest decisions you'll have to make regarding plumbing issues is whether to repair or replace. If you're not sure which option is optimal, it's best to leave it to the professionals. They can assess the situation and tell you what your best course of action is.
You Could Cause Serious Injury
Finally, you should leave emergency plumbing repairs to the professionals because of the risk of injury. If you don't know what you're doing, you could easily harm yourself. Professionals are trained to repair all plumbing systems safely, so you don't have to worry about the risk of injury.
If you're looking for a plumber in Lexington, KY, that you can depend on check out Fast Flow plumbing. We have the tools, experience, and safest repair methods to ensure you get the best plumbing services in the city.
Contact us today for quality plumbing repairs!
24 hours emergency
service available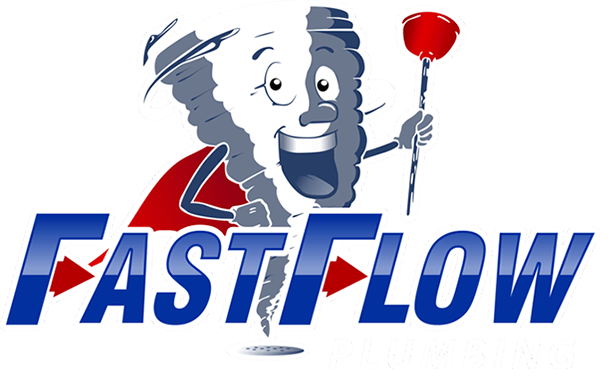 Start with a Free Estimate
From trenchless services and drain cleaning to routine inspections and urgent plumbing repairs, Fast Flow Plumbing is your one-stop source. When you reach out to us, we'll happily provide a free, accurate estimate. Contact us today for A+ service from our team.