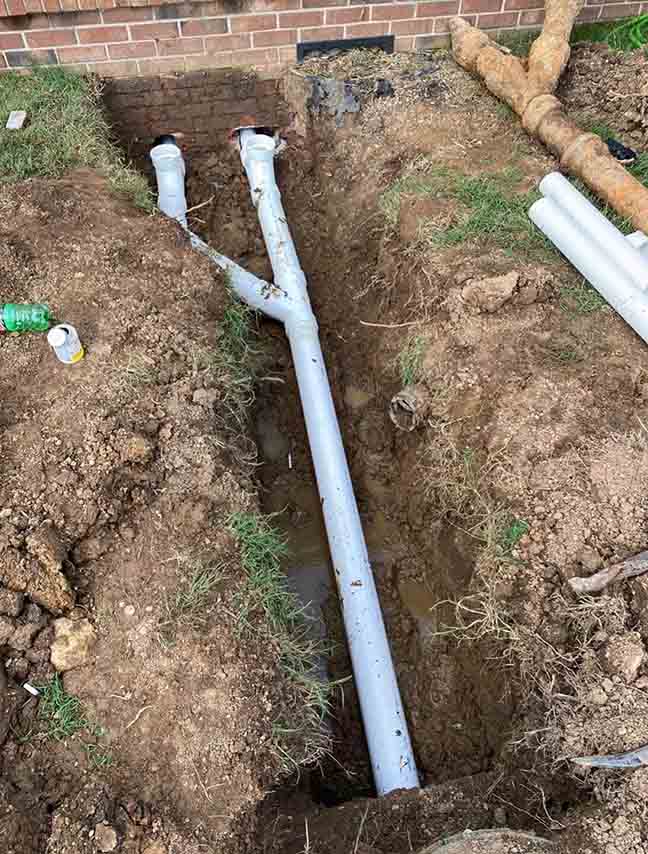 What's worse than a pipe leak? Answer: A recurring pipe leak! For many homeowners, there are few things that are more frustrating than having to undergo constant repairs. However, if you know and understand the causes of recurring pipe leaks, you can take the necessary steps to prevent them from occurring in the first place.
From Fast Flow Plumbing, the authority on water leak repair in Lexington, KY, here are the reasons why leaks recur.
Multiple Sections of the Pipe are Compromised
It's possible for leaks to persist if several parts of the pipe are affected. This issue can affect older clay or cast iron pipes with cracks or weak joints. By availing of water leak services, you can benefit from state-of-the-art technology and reliable techniques to inspect your pipes and find all leak sources for lasting repairs.
The Affected Pipe Was Poorly Repaired
Leak repair services are effective only when done by qualified professionals. In some situations, the repair that was done previously might not have been completely fixed, which is certain to result in recurring leaks. For foolproof plumbing solutions, trust only reputable plumbing companies.
The Leak is Underground
Detecting an underground leak can be more challenging than noticing a leak around a water heater or faucet. If an underground pipe develops a leak, the problem might go unnoticed for weeks or months. Thankfully, there are modern innovative methods that plumbing companies can employ to pinpoint even the hardest-to-reach leaks. One such example is a sewer camera inspection.
The Causes of Leaks Have Not Been Addressed
Leaks can keep coming back if what caused the leak in the first place was not mitigated. For example, if you have planted trees near your underground pipes, their roots can infiltrate your pipes again in the future and lead to leaks again.
High Water Pressure
Excessive water pressure increases the chance of recurring pipe leaks. High pressure strains your pipes, causing them to burst. Most pipes are designed to withstand water pressure of up to 60 psi. Ensure you check the manufacturer's guidelines to determine the recommended water pressure levels.
For quality leak repair services, turn to Fast Flow. Our team has the tools, training, and experience to give you the level of service you deserve.
Contact us today and say goodbye to recurring pipe leaks for good!
24 hours emergency
service available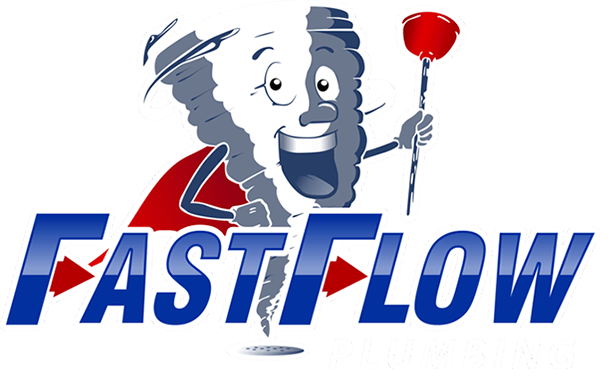 Start with a Free Estimate
From trenchless services and drain cleaning to routine inspections and urgent plumbing repairs, Fast Flow Plumbing is your one-stop source. When you reach out to us, we'll happily provide a free, accurate estimate. Contact us today for A+ service from our team.