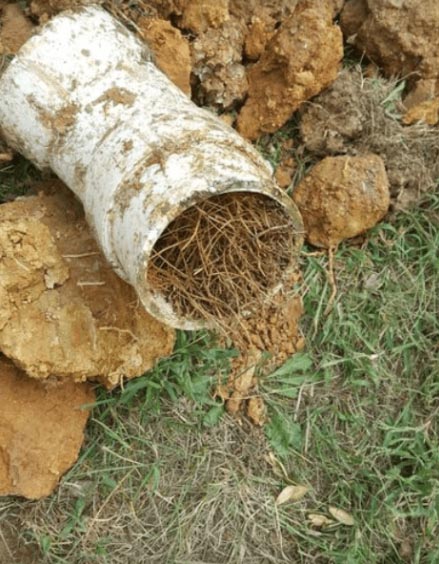 Every homeowner will have to deal with a clogged drain sooner or later. And while DIY drain cleaning methods may seem like a good idea at first, it's important to remember that they are only temporary solutions.
For thorough drain cleaning, make sure to call in the professionals. Fast Flow Plumbing is the top drain cleaning company in Lexington, KY. Here, we discuss the various innovative drain cleaning methods that you can avail of whenever you call upon our services.
Hydro Jetting
Hydro jetting is one of the most innovative drain cleaning services used to remove dirt build-up, accumulated contamination, and blockages in pipes. It utilizes high-velocity water pressure. The hydro jetting system comprises a nozzle, a pressure pump, waste management equipment, and other accessories. Hydro jetting systems can operate with a minimum pressure of 4000 psi and can go as high as 60, 0000 psi, depending on the severity of the clogs that need to be removed.
Drain Snaking
Blockages may be due to obstructions in drainage systems, especially in joints. Drain snaking allows professionals to get rid of such clogs using a twisted plastic or wire coil to break down or remove the clog. This technique is beneficial, especially when you are dealing with frequent clogs, slow drains, or odors related to accumulated debris.
Sewer Camera Inspection
Signs of a clogged drain typically include foul smells, slow drainage, and constant clogging. What most homeowners don't know is the extent of the clogs and what to do about them. However, with a sewer camera inspection, expert cleaners can visually inspect the affected areas. This involves using a long robotic arm with a camera for plumbers to have a real-time look at the extent of the damage. With the data collected, making repairs and clearing up debris will be much easier and faster.
For quality drain cleaning in Lexington, KY, turn to Fast Flow Plumbing. We provide sustainable solutions that favor your budget. You can count on us to get the job done.
Reach out to our team today!
24 hours emergency
service available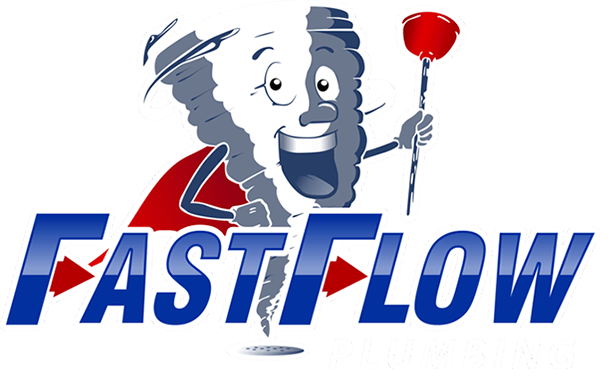 Start with a Free Estimate
From trenchless services and drain cleaning to routine inspections and urgent plumbing repairs, Fast Flow Plumbing is your one-stop source. When you reach out to us, we'll happily provide a free, accurate estimate. Contact us today for A+ service from our team.