With more than 18 years of experience under our belt, Fast Flow Plumbing has quite possibly seen nearly every type of plumbing repair scenario possible. For this reason, we know that one of the best ways to rehabilitate a damaged pipe line is with a trenchless pipe lining procedure.
Trenchless sewer repair solutions are especially ideal, compared to traditional excavation methods. Consider the following reasons:
Easy Access
A pipe liner is a thin, resin-coated, inflatable tube that adheres to the interior of an existing pipe. An experienced professional can insert the liner into the repair area without digging into the ground. Instead, they perform the insertion via a small access point. If the damage to the pipe requires a different access point, they only need minimal digging.
Minimal Intrusion
In most cases, a trenchless solution doesn't impact a landscape to any great degree. With traditional sewer system repairs and replacements, the property owner must deal with the removal of their shrubs, flower gardens, and possibly even trees. After the plumber finishes the job, the property owner then loses time and money on landscape remediation, which is a non-issue with a trenchless pipe lining procedure.
Work Time Reduction
Even if a professional needs to perform a trenchless sewer replacement for a large portion of the system, the processes to clean the existing pipes and install pipe liners take far less time than traditional methods. A plumber doesn't need to dig a lot or at all to access the system. They also don't need to waste time cutting out sections of old pipes and then inserting and sealing by hand new pipes.
Fast Flow Plumbing is proud to offer trenchless pipe repair in Lexington, KY, and its surrounding areas. Our team of experts quickly and efficiently installs liner systems no matter the size of the job. We know the best methods for handling damage caused by natural aging, shifting soil, tree root growth, and slow drainage.
Reach out to us today for more information or to schedule an appointment.
24 hours emergency
service available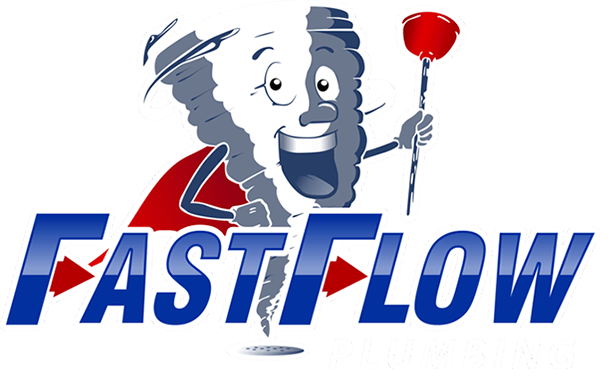 Start with a Free Estimate
From trenchless services and drain cleaning to routine inspections and urgent plumbing repairs, Fast Flow Plumbing is your one-stop source. When you reach out to us, we'll happily provide a free, accurate estimate. Contact us today for A+ service from our team.