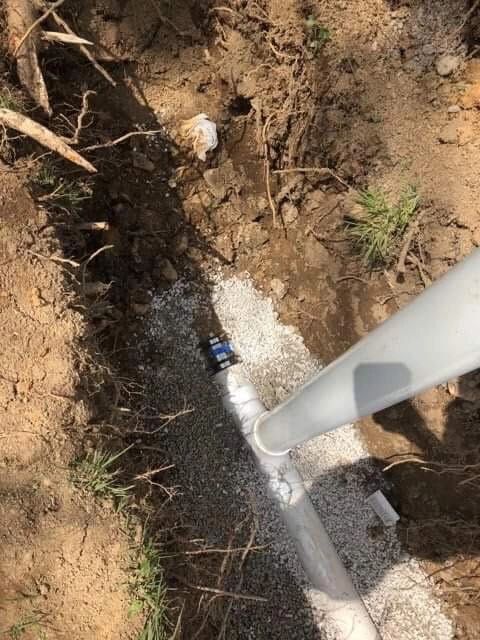 Despite the risk of compounding sewer issues, many property owners still tend to delay repairs due to budget concerns. It's common to sweep problems under the proverbial rug until they get too bad. Others also try to fix the problem themselves and, unfortunately, oftentimes incur more damages.
At Fast Flow Plumbing, we offer top-notch trenchless pipe repair in Lexington, KY. We have worked with many homeowners with various sewer line problems. Below, we discuss the red flags to watch out for that tell you it's time to call in the pros.
Persistent Clogs
Stubborn, persistent drain clogs are indicative of a damaged sewer line. They don't always cause an issue right away. Instead, they can brew for months before any signs start to show. You'll know it's the right time to replace your sewer line when the clogs become too for trenchless sewer repair procedures to fix permanently.
Foul Odors
Foul smells coming from your drains or toilet also signals that you may have a burgeoning issue with your sewer line. This could also mean that roots are growing into the pipe and causing a blockage. Sometimes, it is the pipe itself that's damaged. Either way, you foul odors shouldn't be a concern if you have a healthy sewer system so you may have to look into investing in a trenchless sewer replacement procedure.
Gurgling Toilet
Clog-free toilets don't make loud, gurgling noises. Toilets that don't empty can fill up with water. This creates pressure in the line. The pressure causes the water in the tank to rise above its normal level, causing gurgling sounds. If your toilets have been making these sounds for some time, you need to have your pipes cleared. Otherwise, you may be in for trenchless pipe replacement.
If you suspect that your sewer line may be failing you, don't procrastinate. Hire a trenchless pipe lining professional to conduct an inspection. This way, you'll avoid unnecessary costly repairs.
Contact us today at Fast Flow Plumbing to schedule an appointment!
24 hours emergency
service available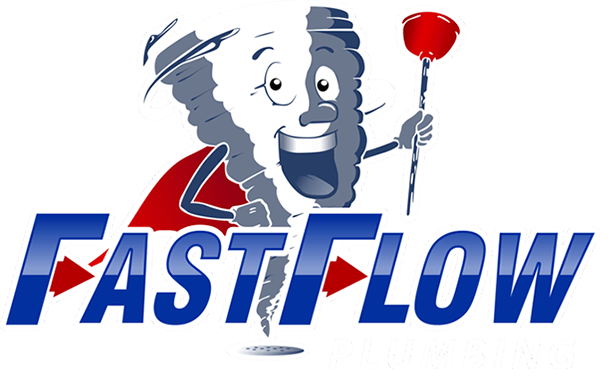 Start with a Free Estimate
From trenchless services and drain cleaning to routine inspections and urgent plumbing repairs, Fast Flow Plumbing is your one-stop source. When you reach out to us, we'll happily provide a free, accurate estimate. Contact us today for A+ service from our team.