No one wants to deal with a plumbing emergency, but every property owner needs to know what to do if it happens. By being prepared and knowledgeable about the proper steps to take, you can minimize the damage and get your plumbing back up and running as quickly as possible.
From Fast Flow Plumbing, the most trusted plumber in Richmond, KY, here are the essential tips for dealing with a plumbing emergency.
Shut Off the Water Supply to Your House
The first thing you need to do is shut off the water supply to your house. This is one of the most crucial things you can do as it will help prevent any additional damage from occurring. Otherwise, you may end up spending more on plumbing repairs. This is an excellent time to also check your water heater and make sure it's turned off.
Steer Clear of Chemical Cleaners
While it may be tempting to opt for a quick solution to the plumbing problem at hand, using chemical cleaners is not the way to go. Any reputable plumbing company will attest that chemical cleaners do more harm than good.
Reach Out to a Reputable Plumber
Facing an emergency plumbing situation is no easy task. That's why it's important to have the contact details of a reputable local plumbing company handy. This way, you won't skip a beat and be able to contact one as soon as trouble arises. Remember that DIY methods of repair may only serve to complicate the existing problem. With professional help, you will be able to curb the plumbing problem in a quick and efficient manner.
By following these tips, you can minimize the damage caused by a plumbing emergency and get your plumbing back up and running as quickly as possible. Whenever you find yourself in a bind, turn to Fast Flow Plumbing for quick plumbing solutions. Reach out to us today!
24 hours emergency
service available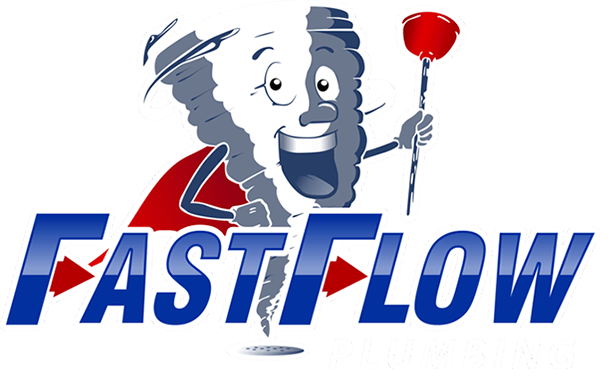 Start with a Free Estimate
From trenchless services and drain cleaning to routine inspections and urgent plumbing repairs, Fast Flow Plumbing is your one-stop source. When you reach out to us, we'll happily provide a free, accurate estimate. Contact us today for A+ service from our team.