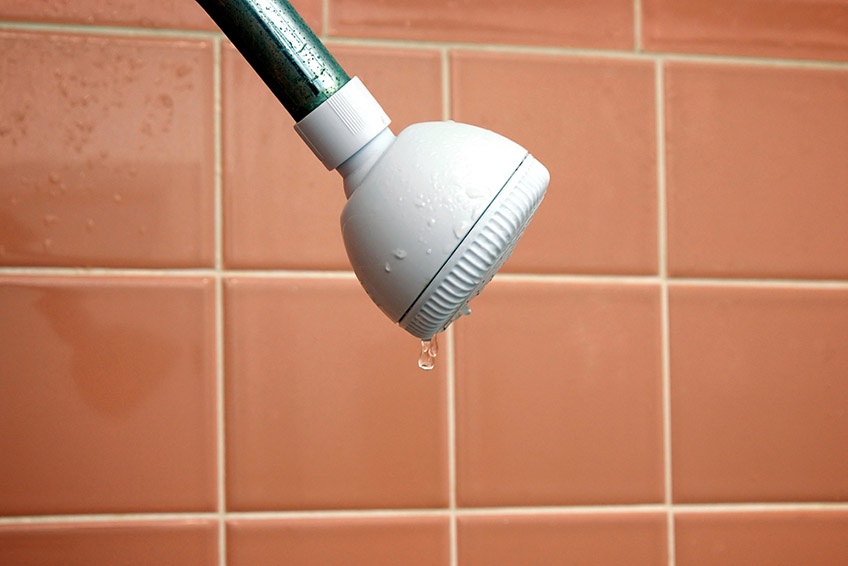 Every household has encountered at least one plumbing problem, and you should count yourself lucky if leaks and clogs are issues that are yet unheard of in your home. While some problems are caused by normal wear and tear and other factors such as improper installation or lack of regular maintenance, it is important to work with an experienced plumber in Lexington, KY to ensure that the plumbing issues are detected early.
Here are some of the plumbing issues that our plumbing company can help you with.
Leaky Faucets
Faucets and taps that continuously drip even when they're shut off is an inconvenience that is both wasteful and costly. It could be a result of a loose faucet thread, but other causes, such as unregulated water pressure, may be a bit more difficult to diagnose without the help of a plumbing professional.
Damaged Pipes
Damaged pipes can result in many other problems in your drainage system. A faulty pipe is more likely to be affected by premature corrosion. Damaged pipes due to incorrect pipe laying are also more likely to end up with stubborn clogs, pipe joint damage and cracked seals. Carrying out plumbing repairs is necessary to fix this problem. The longer you delay having it fixed, the bigger the damage becomes.
Clogged Drains
Minor clogs are commonplace, but if not attended to, they can quickly escalate into major problems such as sewage backups which require emergency plumbing services.
Low Water Pressure
Low water pressure is usually a sign of worse issues in your system. It could be due to pipe corrosion, drain clogs, hidden water leaks or cracked sewer lines. Our team can conduct a thorough inspection that can help reveal the main cause of the problem.
Running Toilets
This has become so common that many homeowners no longer see it as a problem. But did you know that a running toilet can waste up to 250 gallons of water per day?
Fast Flow Plumbing is standing by when you need plumbing services. Contact us for an appointment.
24 hours emergency
service available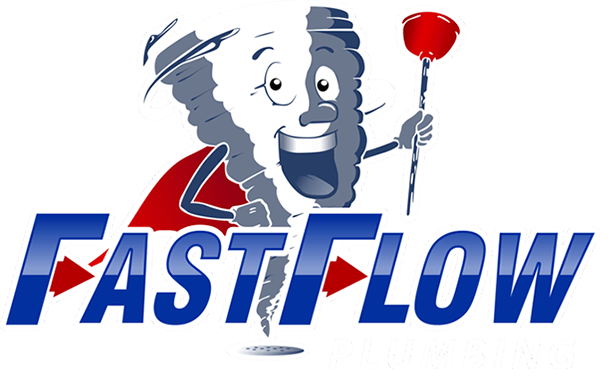 Start with a Free Estimate
From trenchless services and drain cleaning to routine inspections and urgent plumbing repairs, Fast Flow Plumbing is your one-stop source. When you reach out to us, we'll happily provide a free, accurate estimate. Contact us today for A+ service from our team.