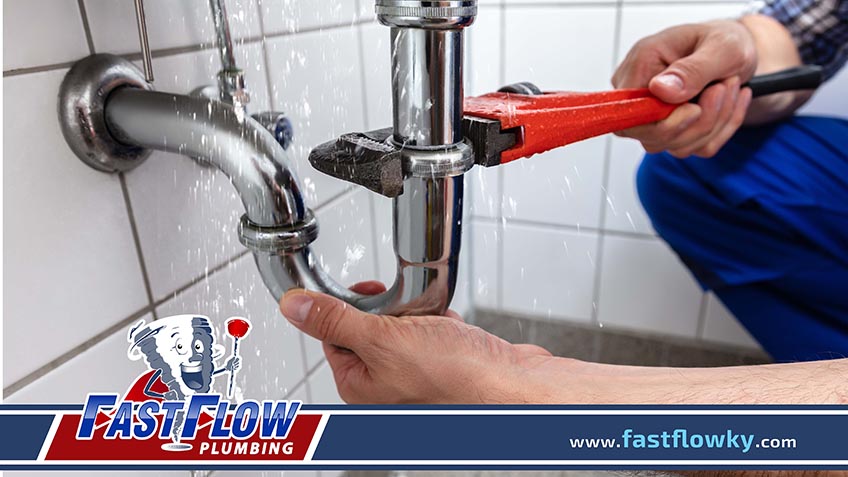 In case of a plumbing emergency, you need to know who to call. A qualified emergency plumber in Somerset, KY can help you quickly and efficiently. In this blog post, Fast Flow Plumbing, will highlight some of the key qualities of an emergency plumber. Read on.
What to Look for in an Emergency Plumber
1) Experience: It's critical to hire a plumber with extensive emergency experience. They will know how to deal with the situation quickly. Plumbing emergencies are tricky and best left to the pros. An experienced emergency plumber in Somerset, KY, will know exactly what to do when faced with your specific issue.
2) Availability: You need a plumber who is available 24 hours a day, 7 days a week. When a plumbing emergency arises, you can't wait days or even weeks for a plumber to arrive.
3) Price: Emergency plumbing services can be costly, so find a plumber who charges reasonably. They have reasonable rates and will work with you to resolve your issue quickly and affordably.
4) Reputation: Choose a reputable plumber. Seek advice from friends, family, and neighbors. Once you've found a few promising emergency plumbers, check online to see what others are saying about their services.
Fast Flow Plumbing takes pride in being the most reliable plumbing service and emergency plumber in Somerset, KY. We will work with you to find a quick and affordable solution.
Call our plumbing company in Somerset, KY now!
24 hours emergency
service available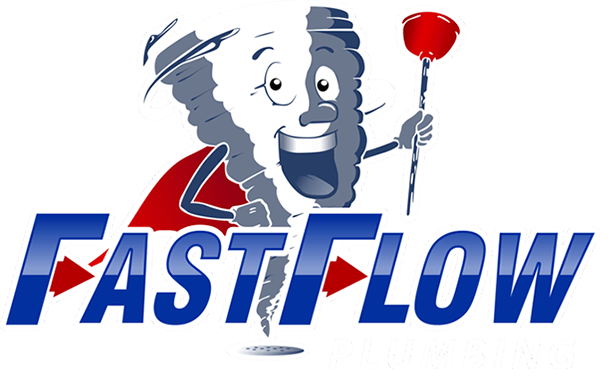 Start with a Free Estimate
From trenchless services and drain cleaning to routine inspections and urgent plumbing repairs, Fast Flow Plumbing is your one-stop source. When you reach out to us, we'll happily provide a free, accurate estimate. Contact us today for A+ service from our team.