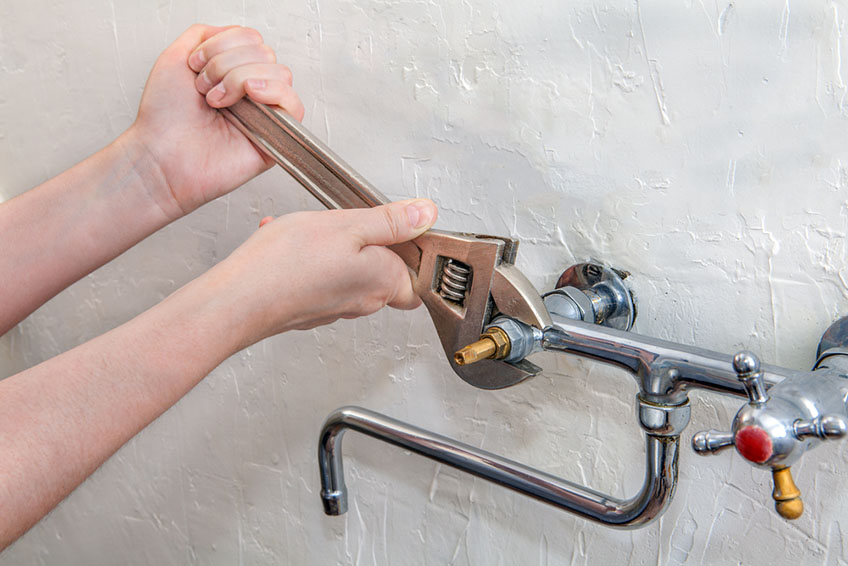 Taking the time to understand the fundamentals of plumbing systems can go a long way in the prevention of plumbing issues and emergencies. Oftentimes, we take our plumbing for granted until it's time for plumbing repairs. But with a little proactive maintenance, we can keep our plumbing systems in great condition and avoid unnecessary–and often costly–repair procedures.
Your Main Water Shut-Off Valve
The location of the main water shutoff valve is the most important thing to know. You should also ensure that other responsible family members are as well. Burst pipes and other plumbing problems can quickly cause water damage to your home if you cannot turn off the main valve.
How to Keep Tabs on Water Pressure
The normal range for water pressure in a household ranges from 30 to 80 psi. Going too low or too high can cause plumbing problems in the long term. To avoid this and possible emergency plumbing scenarios, invest in a pressure gauge to help you monitor if the pressure is within normal range.
When to Replace your Plumbing
Older pipes (30 years and above) are more likely to leak. If this is the case, it's crucial that you contact your local plumber to help determine whether the pipes need to be replaced. The plumber will first determine the type of pipe to estimate how long the pipe should last. Next, they can examine the pipe lines to see if repairs will suffice or if a full replacement procedure is in order.
Leaks Are Often Indicative of Major Plumbing Issues
More likely than not, there could be a leaking pipe in your system that you are unaware of. Look for musty odors and signs of mold and mildew, as well as peeling paint and stains on the floor or ceiling.
Avail of premium services from the best plumber in Richmond, KY. At Fast Flow Plumbing, you're sure to get the most value for your money. Let us keep your plumbing system in peak condition all year round.
Contact us today to schedule an appointment!
24 hours emergency
service available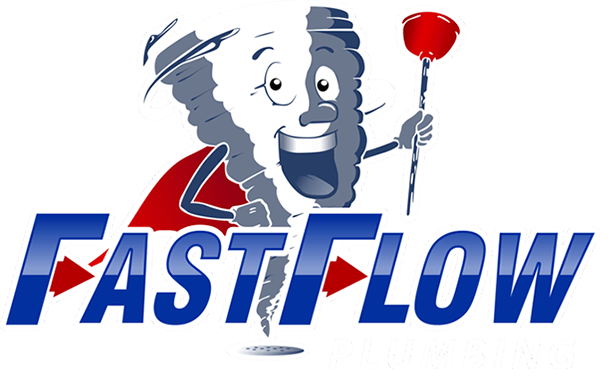 Start with a Free Estimate
From trenchless services and drain cleaning to routine inspections and urgent plumbing repairs, Fast Flow Plumbing is your one-stop source. When you reach out to us, we'll happily provide a free, accurate estimate. Contact us today for A+ service from our team.